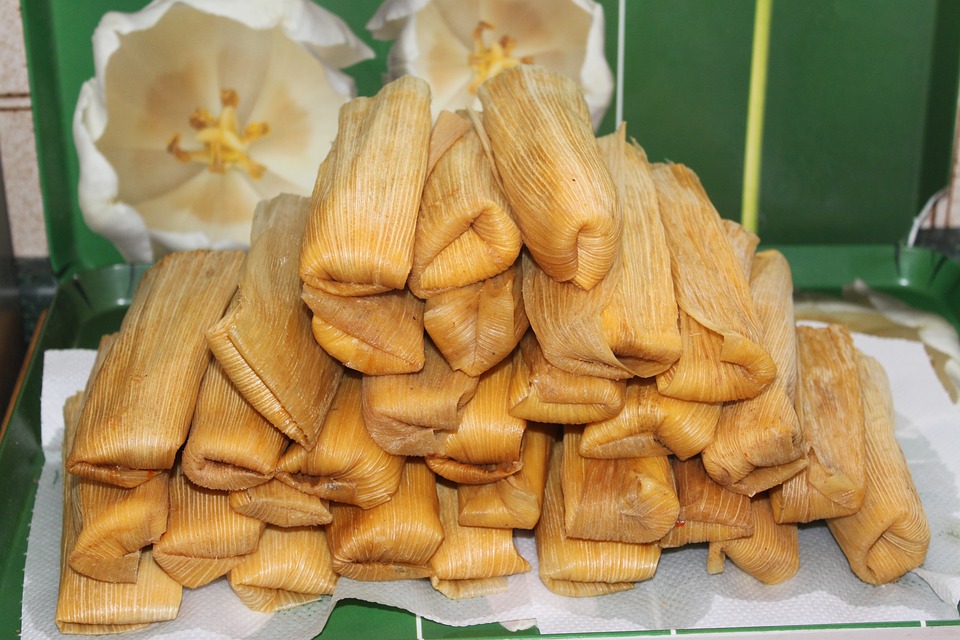 Food plays an important part in a Mexican Christmas celebration. Traditionally, families get together on Christmas Eve called Noche Buena and eat a hearty meal together. 
Here are some delicious foods that are traditionally eaten during Christmas. If you want to experience the best of Mexican cuisine you can take a food tour around the city.
Ensalada de Noche Buena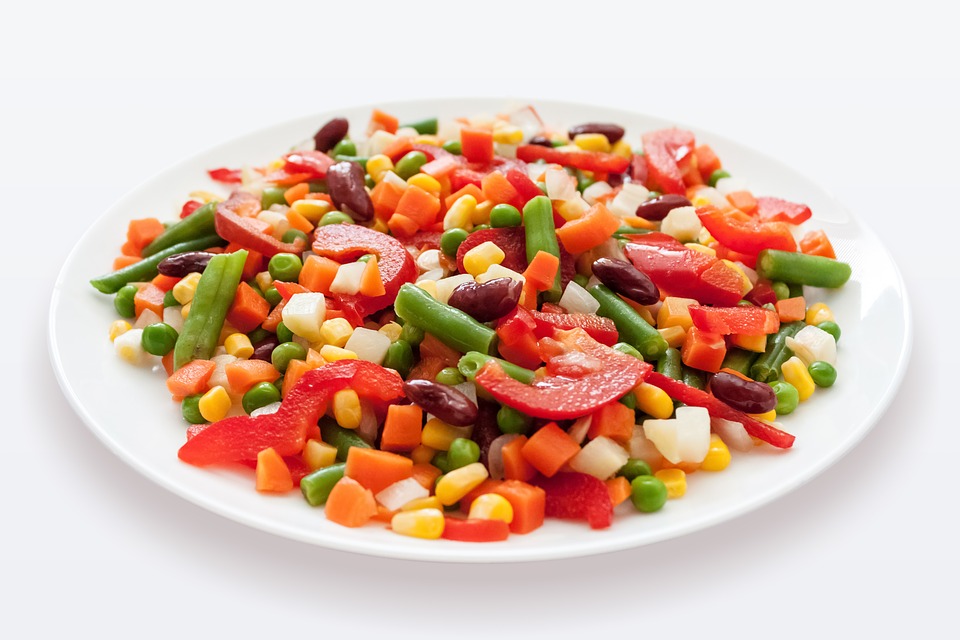 Ensalada Nochebuena is a bright, colorful salad eaten on Christmas Eve. It is a combination of ingredients like lettuce, beets, carrots as well as seasonal fruits like apple, orange, pineapple and pecans which make it a perfect light and festive addition to a table. Sometimes, peanuts and pomegranate seeds are used as a garnish.  
Tamales
This iconic Mexican dish is prepared from corn masa with a variety of different sweet or savoury fillings. Tamales are wrapped in corn husks or banana leaves and steamed. It is time-consuming to prepare tamales, so they are usually made on special occasions like Day of the Dead or Christmas.  They are usually made in large batches, often with many members of the family assisting in parties that are called tamaladas.
Rosca de Reyes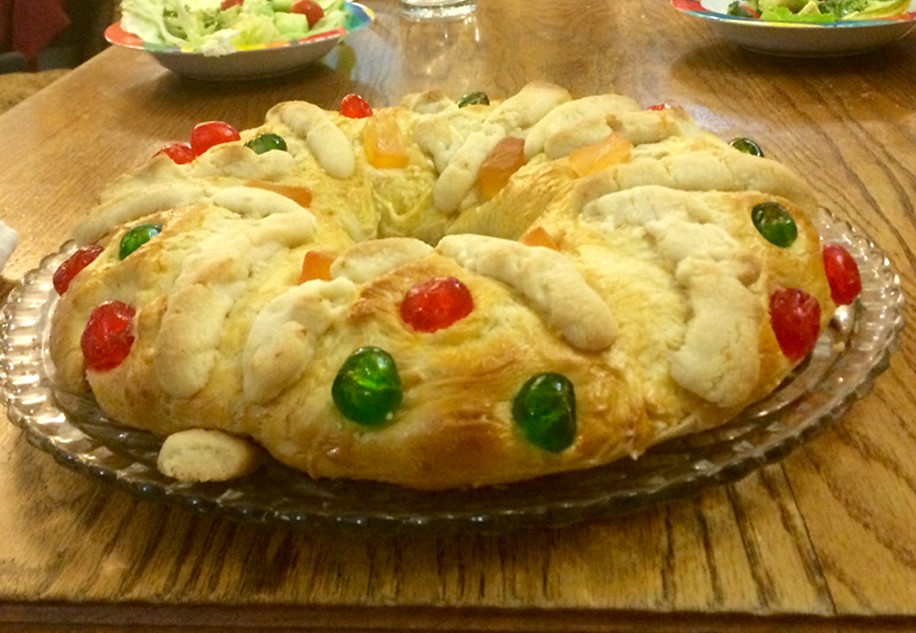 Credit: Flickr / garlandcannon / CC BY 2.0
This sweet bread is particularly associated with King's Day (Día de Reyes) but has started showing up in Mexican bakeries around Christmas time. There's a small figurine of a baby baked inside, representing the baby Jesus and the person who gets the slice with the baby has to bring the tamales for the next occasion. 
Champurrado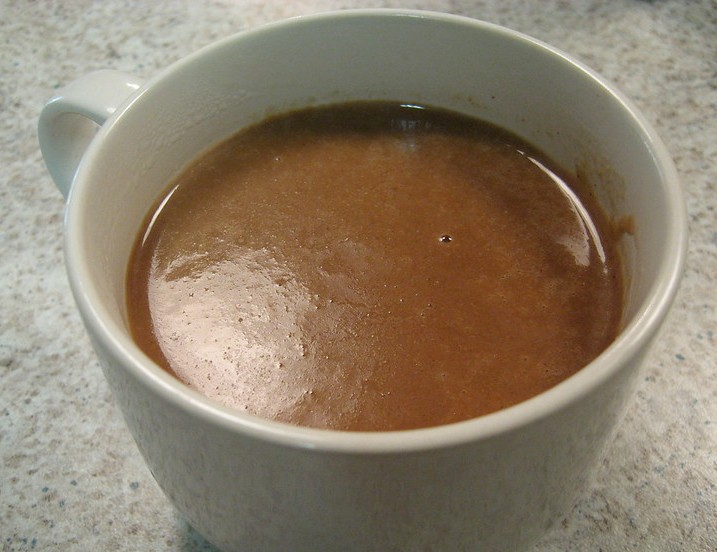 Credit: Flickr / Kimberly Vardeman / CC BY 2.0
This Mexican chocolate drink is a type of atole - a thick drink made with corn, rice or oats and chocolate. Other ingredients include groundnuts, orange zest and egg which are used to thicken the drink and enrich the taste. Typically a wooden whisk called molinillo is used to whip up these drinks. The whisk is rolled between the palms of the hands, then moved back and forth in the mixture until it is aerated and frothy.