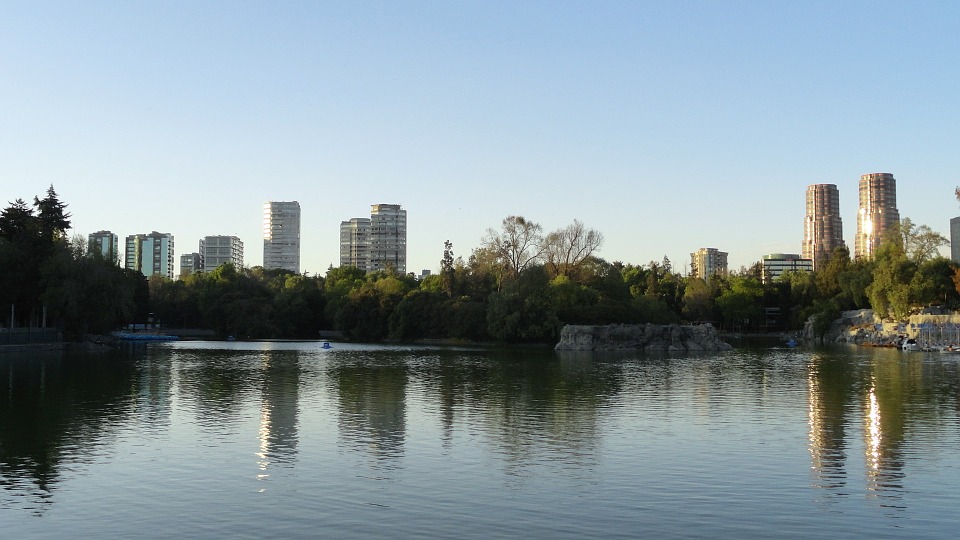 Chapultepec Park (Aztec word for 'Hill of Grasshoppers') is one of the largest city parks in the world. The park covers a whopping  7 sq.km (686 hectares) and has several walking paths, ponds, lakes as well as several monuments and museums, including the Museum of Anthropology and the Rufino Tamayo Museum.
Chapultepec served as a sanctuary for nomadic Aztecs before being turned into a swanky summer residence for the noble class. Today, it remains an abode of Mexico's rich and influential, including the current presidential residence, Los Pinos, and a former imperial palace, the Castillo de Chapultepec.
How to get there
Chapultepec Park is easily accessible via public transport and within walking distance of many of Mexico City's hotels. Take Line 1 to Chapultepec Station, which will drop you off right at the entrance of the park. Another good option is the Turibus' main line Chapultepec–Centro Historico which travels through the park.  You'll know you're in the right place when you spot a pair of bronze lions overlooking the main gate at Paseo de la Reforma and Lieja. You can also access the park via. gates opposite the Museo Tamayo, Museo Nacional de Antropología. Admission is free. 
When to go
The Park is comparable to Central Park in New York City in terms of crowds. It attracts a lot of locals and tourists throughout the week. On the weekends (especially Sunday) and other public holidays, the park is quite busy. On Sunday you'll find the park at its most crowded as plenty of vendors lining the main paths and families come to picnic and use the rowboats or tour the museums. 
The Park
Chapultepec Park is divided into three sections, namely Primera, Segunda, and Tercera.  Most of the popular attractions are located in the first section. The first seccion is open during daylight hours, while the second and third seccions are open 24/7. Explore the park via. walking (make sure you wear comfortable shoes) or via. a segway tour. Most of the major attractions are in and around the eastern 1a Sección and in addition to family attractions, there's a pair of upscale lake-view restaurants on Lago Mayor and Lago Menor. Kids will love the La Feria Chapultepec Mágico amusement park, a zoo and a children's museum in the 2da Sección. Don't miss the Chapultepec Castle, which is home to the National History Museum (Museo Nacional de Historia) and the National Museum of Anthropology (Museo Nacional de Antropología).   
National History Museum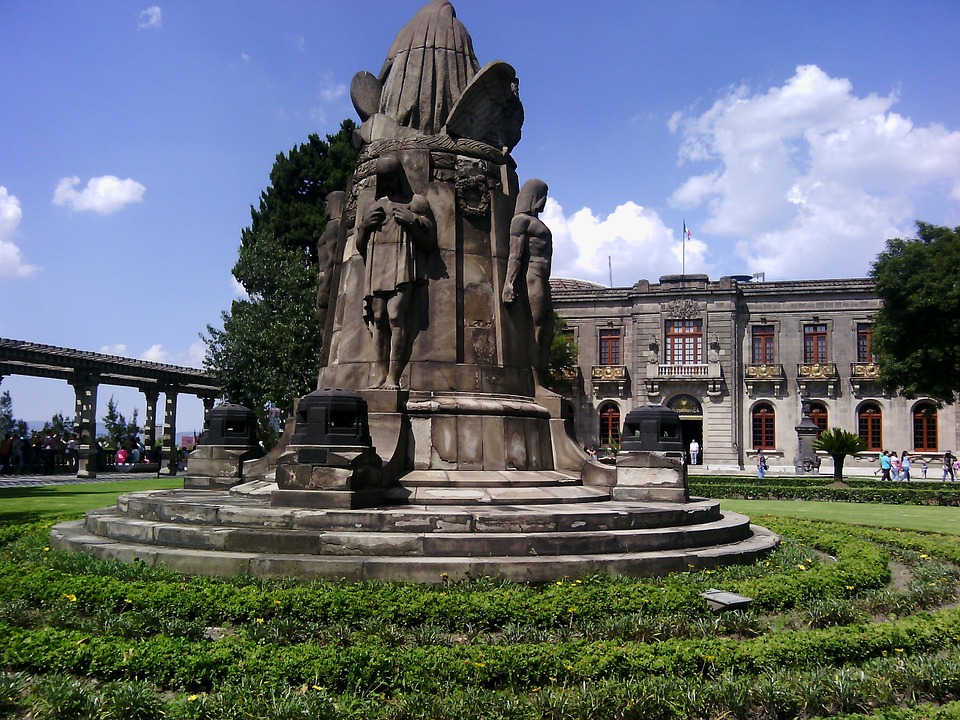 The museum features a permanent collection that includes paintings, documents, artefacts, and clothing from different eras of Mexican history. The space is also used for concerts and theatre productions. The museum is open Tuesday to Sunday, from 9.00am to 5.00pm.