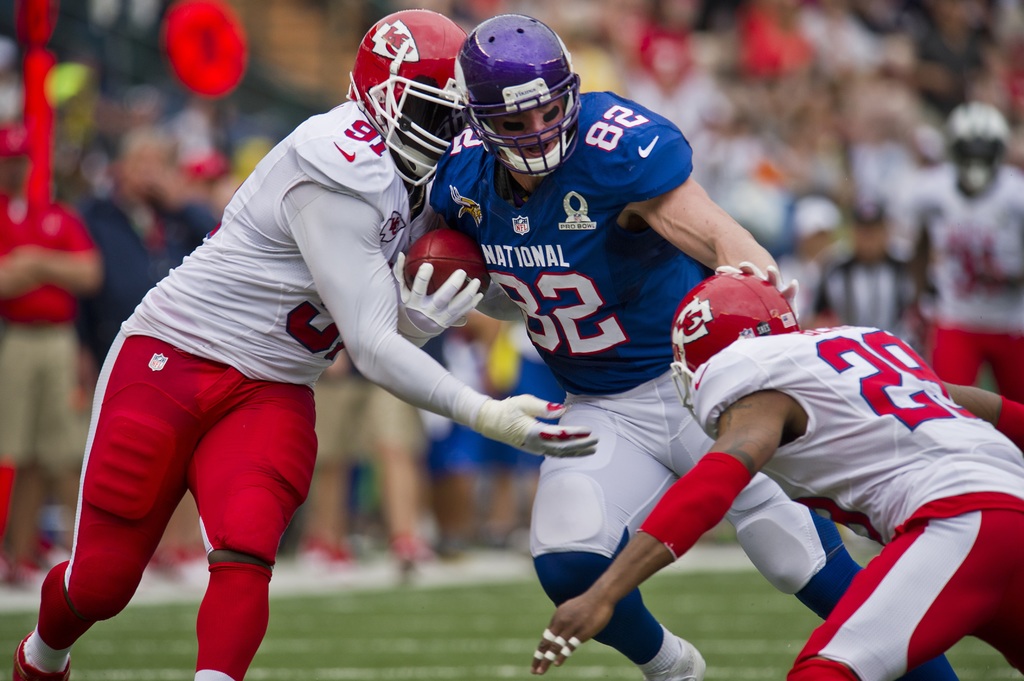 Mexico hosted three preseason NFL matches during the 1990s before the NFL Mexico office opened its doors in 1998. Since that time, the popularity of American football in Mexico has grown exponentially and is second only to (you guessed it) soccer, aka "football." Currently, the NFL enjoys more than 20 million devout Mexican fans; in fact, Mexico boasts the largest NFL fanbase outside of the United States.
In Mexico, an average of 1.5 million American football enthusiasts flock to FOX, ESPN, TV Azteca, and Televisa to watch the nine live NFL matches that are aired each week. Last season more than 7.5 million Mexicans watched the Super Bowl. Movie theatres also project Monday and Thursday night football games on their huge screens throughout Mexico. Moreover, this marks the fourth consecutive year that a regular-season NFL game has been slated to take place south of the border.
What Went Down Last Year With Estadio Azteca?
Last year, the NFL felt compelled to divert the Monday Night Football game between the Los Angeles Rams and Kansas City Chiefs from the Estadio Azteca in Mexico City to the Los Angeles Memorial Coliseum, due to field conditions the NFL deemed to be inadequate. In response, the Estadio Azteca hired a field consultant (who was recommended by the NFL) to upgrade the grounds. Field improvements included installing a sand gravel base, new irrigation and pipe drainage systems, and new sod.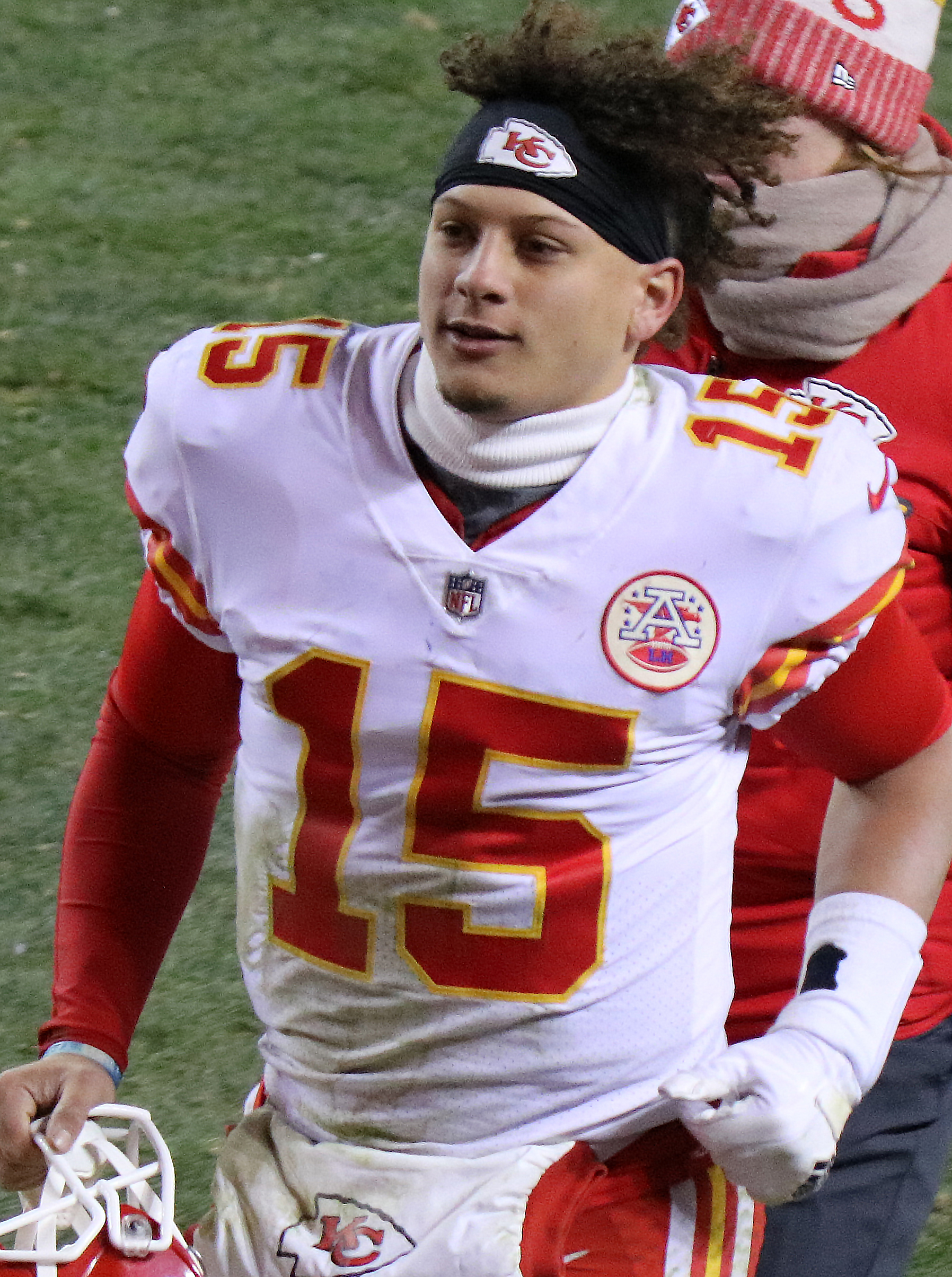 Credit: Jeffrey Beall / CC BY 4.0
Kansas City Chiefs v Los Angeles Chargers 
In the most recent NFL action, on November 18th, 2019 the Kansas City Chiefs played the Los Angeles Chargers at Estadio Azteca. This matchup marked the 10th time that an NFL game had been played in Mexico City and the fourth time that an NFL regular-season match took place at Estadio Azteca.  
Although Patrick Mahomes (who won last year's NFL MVP Award and is among Oddschecker's favourites to win it again this year) did not deliver his standard stellar performance, Mexican fans were treated to an unexpectedly exciting game.
In their final possession, Los Angeles, who were trailing by a touchdown, found themselves deep in Kansas City territory with a chance to force an overtime brawl. But quarterback Philip Rivers threw an interception into the leaping hands of safety Daniel Sorensen to put an end to the Chargers' last gasp at victory, with only 18 seconds left in the game. As a result, Kansas City emerged victorious 24-17.
Rivers finished his night with 353 yards, a touchdown, and four picks. Although Mahomes emerged victorious, he finished the night with a mediocre 182 yards in the air, one touchdown, and one interception (although he did manage to rush for an impressive 59 yards).
How is playing NFL football in Mexico City different than in the U.S.?
One distinguishing aspect of playing American football in Mexico City is the altitude. Estadio Azteca has an altitude of 7,380 feet, which represents an additional 2,100 ft. in elevation when compared to typical NFL stadiums. In fact, during a 2016 game between the Raiders and the Texans, some players had to use oxygen masks on the sidelines. In preparation for their match against the Chiefs, the Chargers spent the prior week training in Colorado just to acclimate to the high altitude.
One the positive side, the altitude makes it easier for kickers to split the uprights from greater distances. For example, in 2017 the Patriots' Stephen Gostkowski crushed a 62-yard field goal in Mexico City.
What does the future hold for NFL games in Mexico City?
The NFL has already lined up at least three teams to host international games in 2020, these include the Miami Dolphins and Atlanta Falcons, who have each committed to playing in either Mexico or the United Kingdom next season. Although the matchups, dates, and locations have yet to be finalized, we should put our faith in the words of NFL commissioner Roger Goodell himself, who said in January, "I believe that we're going to continue to grow the game of football in Mexico." For the sake of NFL fans throughout the country, let us hope that Goodell's prediction comes to fruition.