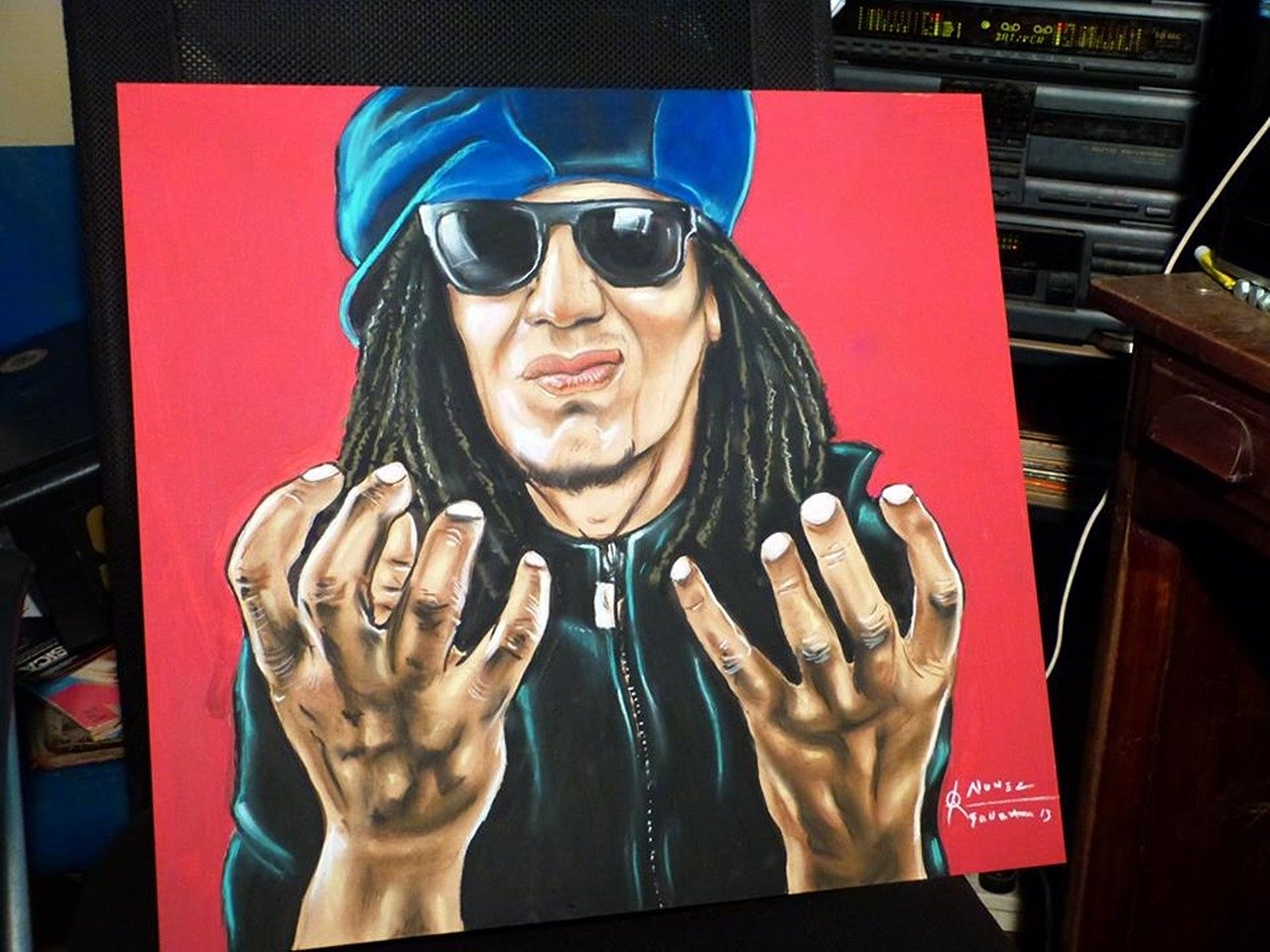 While Mexico City might not have the reputation of, say, Ibiza or Colombia when it comes to reggaeton but you'll find a variety of bars and nightclubs where you can enjoy chart-topping smash hits and especially the reggaeton heavy playlists. Visit some of these clubs and you'll be tapping your feet to the reggaeton beat in no time.
Beyork Loreto
Located in San Angel the club is one of the few alternative rap/reggaeton clubs in the city. Beyork Loreto is always packed but getting in isn't too much of a problem. They have some amazing DJs in rotation and the club has hosted influencers and YouTubers alike. They always have offers on drinks so we recommend making a reservation if you're visiting on weekends. 
Bahia Bar 
During the day it is a gourmet dining room reflecting a modest style and by night a moldable site, with a choice selection of reggaeton, tropical and electronica. You have a chance to catch artists Juan Cirerol and Agrupación Cariño who play at the club regularly. Come late to the party, 11.30pm is the ideal time to arrive and party hard at the Bahia Bar. 
Bajo Circuito
Bajo Circuito boasts the best music and acoustics in the city. Located in a vibrant part of town, this massive space under the Inner Circuit offers a good reggaeton time. The club can fit almost 400 people and the giant bar has every spirit you can think of. The rustic ambience and amazing lineups featuring the likes of La Vida Bohème, Run Golden Boys, Los Viejos and Cardiel have been featured. 
Niuyorquina
With a minimalist look and reasonably priced drinks prices this bar hosts a bit of everything including some amazing reggaeton and salsa musicians. The cosy atmosphere makes it a great place to make new friends and mingle.