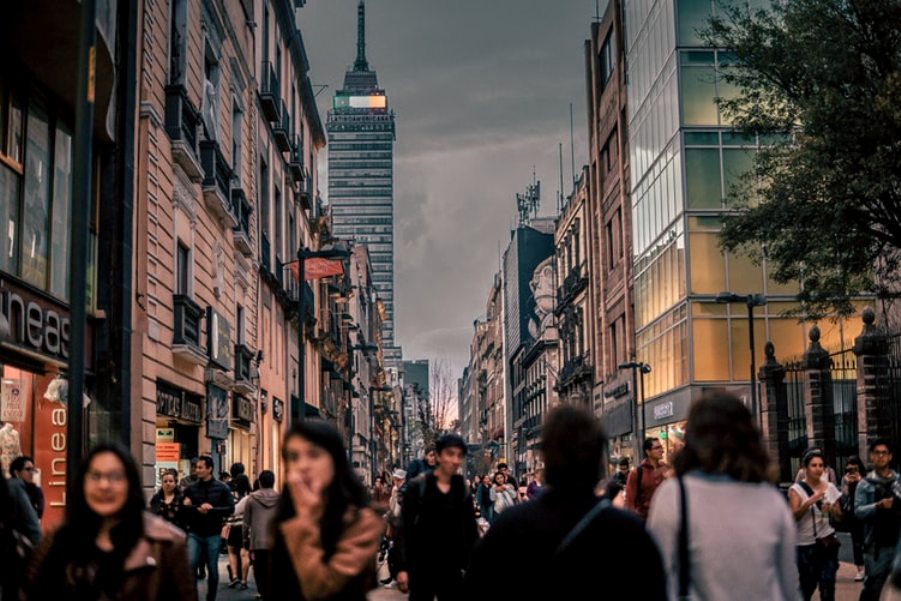 When heading out to explore a new city, you may often feel like you're being guided towards all the popular tourist traps. While world-renowned attractions are always worth a visit (after all, Mexico City's Zócalo plaza and the Bosque de Chapultepec are a must-see) there are a number of other ways you can feel truly immersed in the city's rich culture, away from the bustle of the crowds.
Here, we'll look at five alternative activities you should try when visiting Mexico City.
Take a cooking class
One of the best things about visiting Mexico City is, of course, the food. Getting hands-on in the kitchen is a fantastic way to surround yourself and enrich your senses with Mexican cuisine. 
If you're interested in Mexico's extraordinary food culture then you have to pay a visit to Aura. The Cocina Mexicana offers attendees guidance on making tacos and seafood dishes, as well as a masterclass in preparing the perfect Mexican Salsa. The kitchen is located in one of the most traditional barrios of the city, the Roma Norte neighbourhood, so don't forget to make time to explore the area and local community before or after you cook.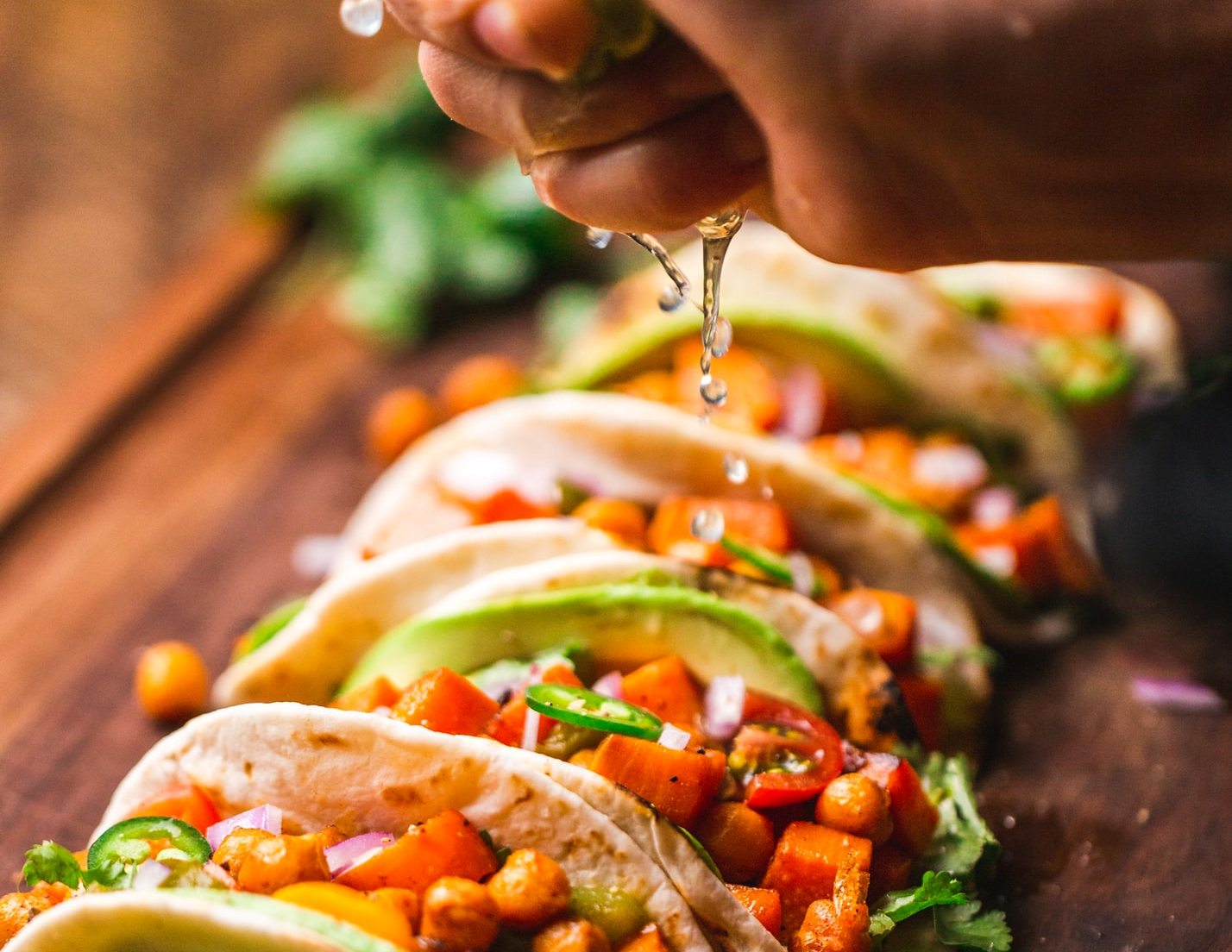 Go gaming
Another great way to fully immerse yourself in what's going on in the city is to get involved in the gaming and casino culture.
The Master Tournament poker room in Mexico City has been getting even more popular lately, drawing in a host of locals and tourists alike. It's the perfect way to practise your gaming skills and interact with fellow enthusiasts you may not have encountered at the usual tourist traps.
You could also try out Gran Casino Frontón México in the Plaza de la Republica. The casino hosts a number of themed nights throughout the year, on Halloween, Valentine's Day and even Easter, so you're sure to enjoy a unique experience no matter when you decide to visit.
Sign up for a language exchange
While sitting down with a stranger and finding something to discuss might not be everyone's cup of tea, more adventurous visitors to Mexico City could try a language exchange. It's perfect for those looking for immersive experiences and the chance to interact with members of the local community, all while brushing up on their Spanish skills.
There are plenty of websites keen exchangers can seek out, like the Open Language Exchange, before heading to Mexico City, giving you plenty of time to get to know your potential partners before the meet-up.
Learn to dance
Dancing around with a bunch of strangers may not be for everyone, but for many visitors to Mexico City, the chance to frolic with locals and learn a few new steps is the kind of immersive experience they've been craving. From traditional folklore styles to salsa and bachata, there's sure to be something you can move your feet to. Whether you're with a partner or braving the class alone, dancing the night away with some of Mexico City's most talented movers is an experience that can't be missed.
The Salsa Condesa dance club is a great place to start if you're looking to learn Cuban salsa, bachata or salsa. The club's motto is to "socialise, de-stress and have fun while learning to dance!"
Try a unique tour
When it comes to taking city tours, it's important to think outside the box if you're looking for a truly unique and immersive experience. Luckily, Mexico City hosts a number of alternative tours that may just take your fancy.
Why not try the Chocolate Walk in Puerto Vallarta, sampling some sweet treats and blending your own hot chocolate along the way? Or, you could get involved in a street photography session. Photojournalist Keith Dannemiller gives walking tours around the city, giving you a unique perspective on the different barrios and offering his tips and techniques so you can head home with some great shots of your own.