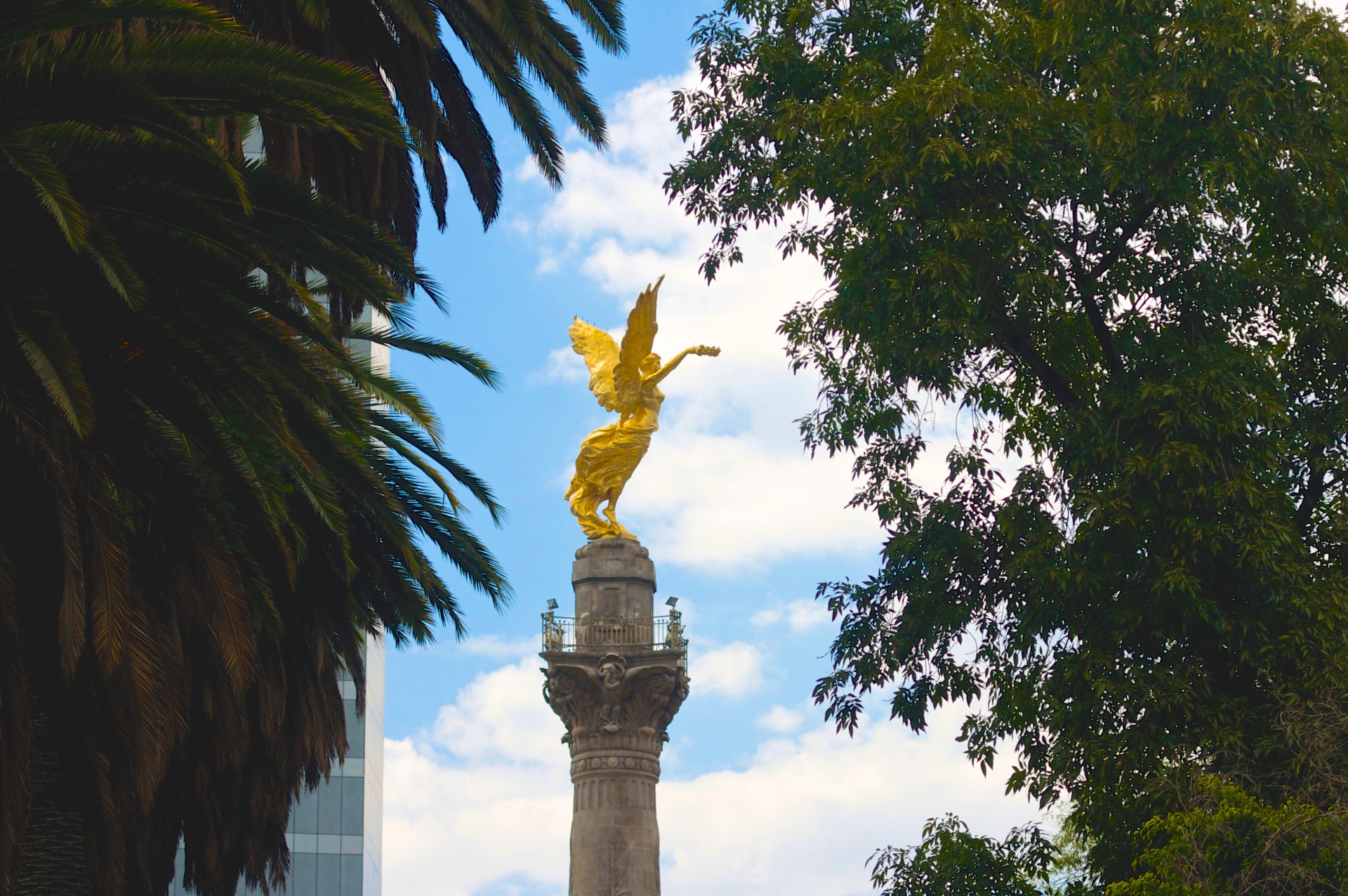 Booking a vacation is incredibly exciting, especially if it's to an exotic and iconic location like Mexico City, but the whole process of preparing to go on the trip, from finishing work assignments to packing, can be very stressful and simply offputting. So, to keep your eyes on the prize and remind you of why you've decided to embark on a grand trip to Mexico City, we've compiled this list of activities that will get you in the Mexican spirit. 
Try Mexican food before you go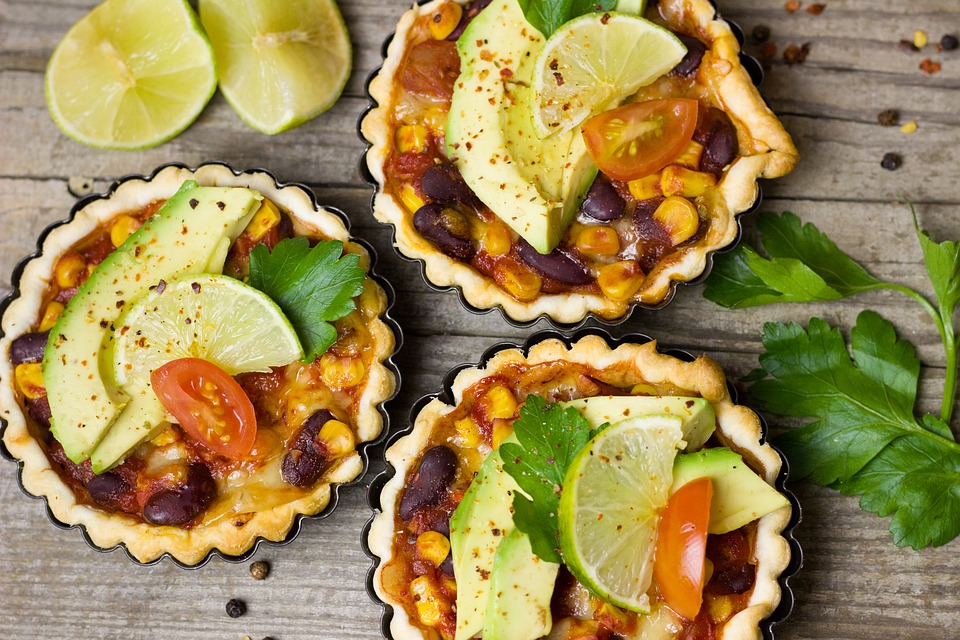 Mexican cuisine is rife with exciting and inventive dishes, ranging from the very spicy to the cool and relaxing: all-in-all there's a tantalizing meal for everyone in Mexico City. So, to prepare for your trip, it's a good idea to try Mexican cuisine yourself. Doing this will benefit you in two ways: It'll help you to hone in on the dishes that you like to remove the element of uncertainty that often comes with dining in a new country; it'll make the local food taste even better, as it always does when made in its country of origin. 
As shown by the BBC, there is an incredible range of foods from Mexico which you can make at home and then try in Mexico City. Their top suggestions are the traditional breakfast dish of chilaquiles, the pre-Hispanic soup Pozole, and the most popular form of tacos, tacos al pastor, which are made up of corn tortillas, pork, coriander, pineapple, and onion. 
Try Mexican games before you go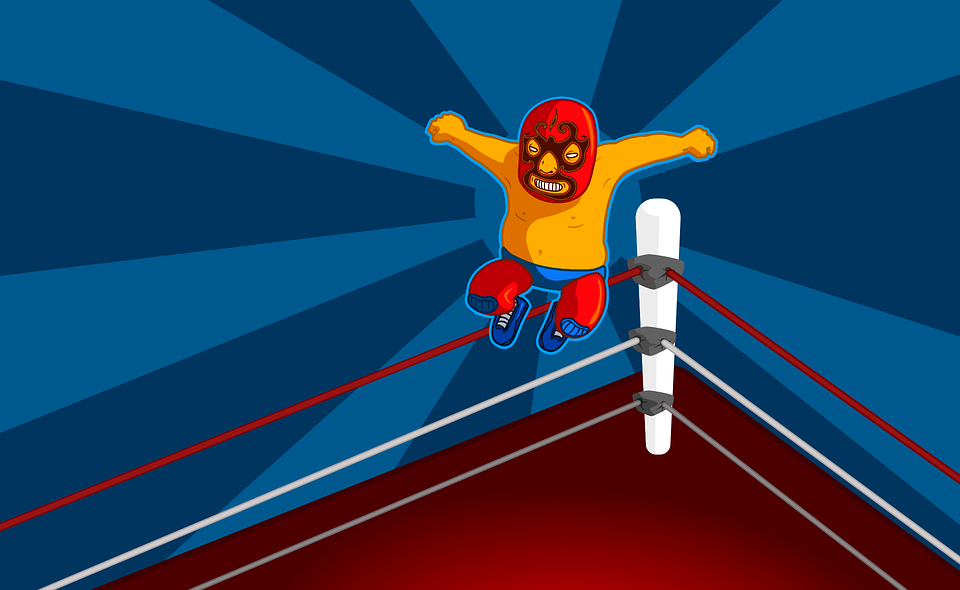 One of the best ways to immerse yourself in a culture in a fun way is to play games in the theme. So, to get ready for your trip to Mexico City, seek out the entertaining games infused with everything Mexican. Best of all, there are so many Mexican-themed games that you can play the ones which reflect an aspect of the nation that you're the most interested in. 
Major parts of Mexican culture such as soccer, wrestling, music, and the nation's history have been mirrored by video games of various genres. Fans of the ancient history of Mexico can try their hand at an online slot called Amazing Aztecs, which is available on Mr Green, while sports enthusiasts may want to play FIFA 18'S World Cup mode as Mexico. Lucha Underground, released in 2015 for consoles, will provide entertainment in the form of luchador wrestling, as will playing as Rey Mysterio in WWE 2K19. You could even cook burritos in the kitchens of Overcooked and Overcooked 2. 
Learn some Mexican history before you go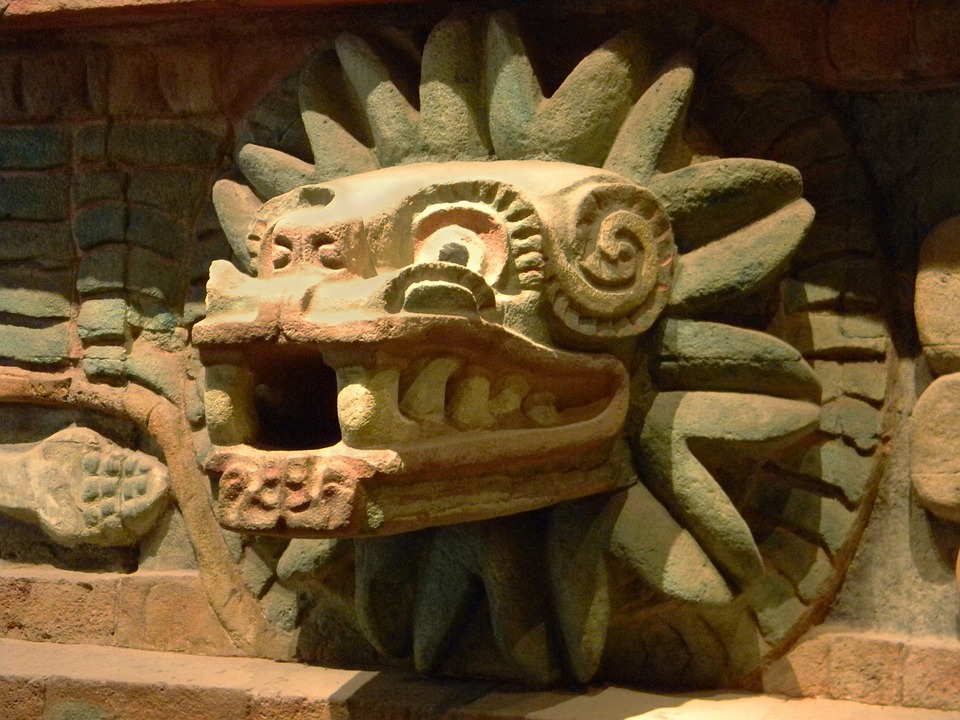 There are so many incredible sights to see in and around Mexico City, so if your stay isn't set to be a long one, it can be a good idea to do some research and hone in on the attractions that you want to visit the most. One of the most interesting aspects for many tourists is the history of the Aztecs, who built the original Mexico City on a human-made island, per the History Channel, before the Spanish erected a second Mexico City. With some light reading, you can work out which parts of Mexico City you want to visit to appease your hunger for knowledge. 
To get yourself in the spirit for your trip to Mexico City, try cooking some of their famous dishes, have fun on in-games like Lucha Maniacs, and do some light reading into the incredible history of the region.