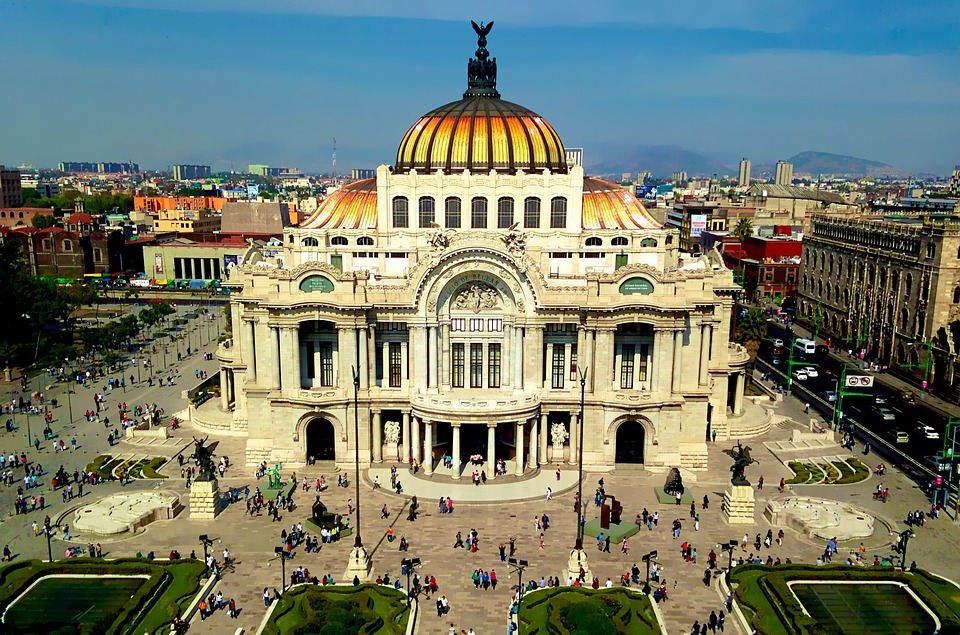 Besides the fascinating architecture and history in Mexico City, the culture and traditions are what make the city vibrant and full of life. Mix it up during your travel, and have the most quintessential Mexico City experiences by checking out the list we have written below.
Celebrate the Dead during 'Dia De Los Muertos'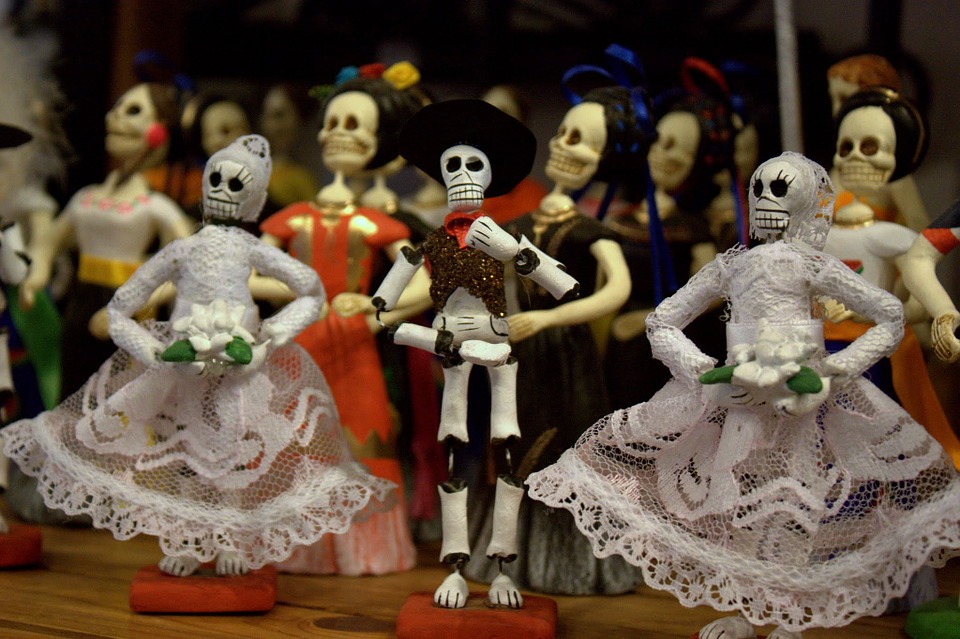 The Day of the Dead is one of Mexico City's most iconic traditions, which takes place every year. You will find homes filled with candles and decorated sugar skulls, flowers and various trinkets honouring the dead at the graveyards.
 
Try the Delicious Food
Try the traditional Mexican dishes such as -Tacos, Sopes, Tortas, Enchiladas and even Chilaquiles, these food items are available at the street vendors or at the restaurants too.
 
Visit the Ruins at Teotihuacan
As a historically rich city, you can simply rent a car and travel one hour away from Mexico City and visit the ancient city of Teotihuacan, which is designated by UNESCO as the world heritage and famous for the Pyramids of the Sun and the Moon.
 
Cheer On at the Lucha Libre Match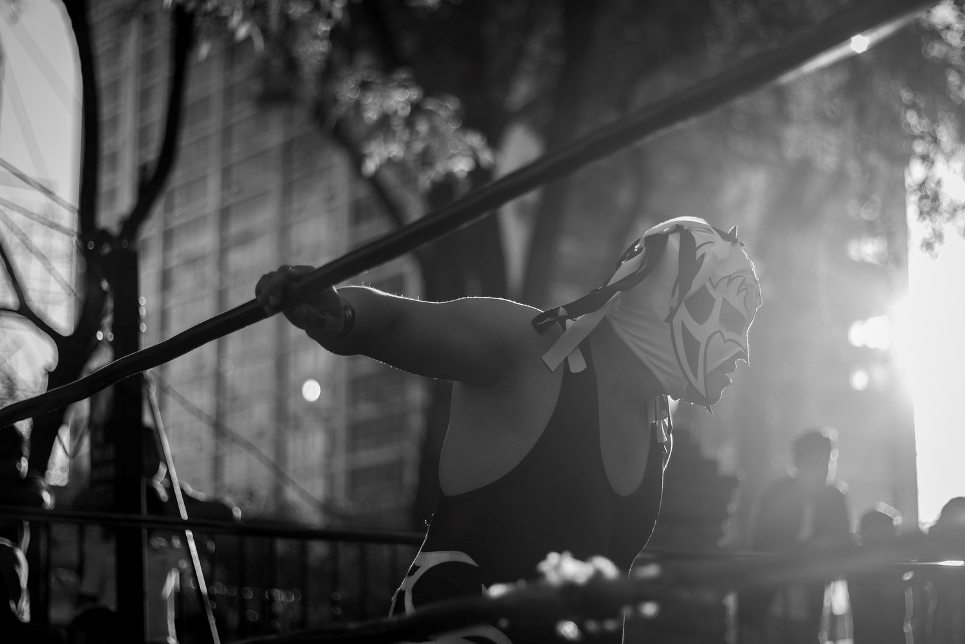 You must not miss the Lucha Libre match for a night of entertainment and cheer!
 
Explore the massive Plaza de la Constitucion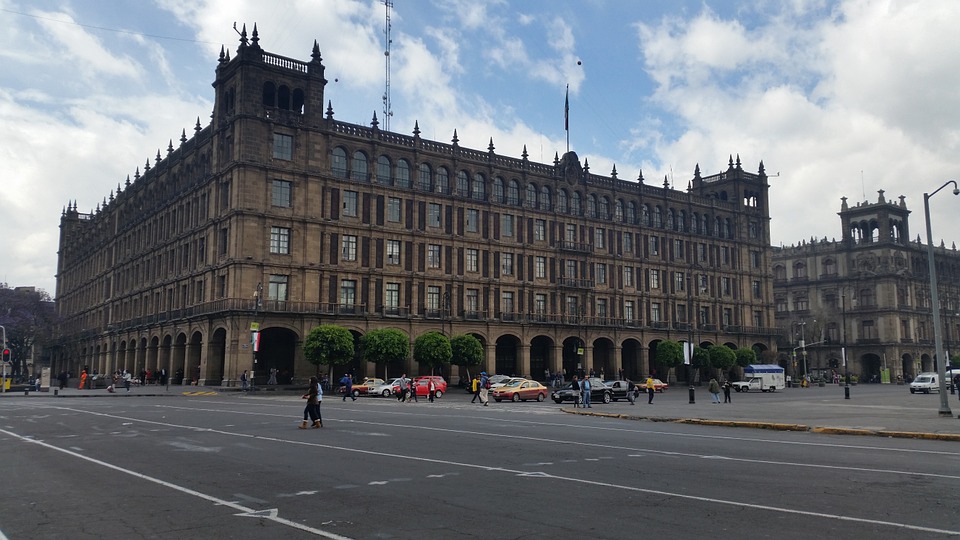 Zocalo, of the Plaza de la Constitucion, is one of the world's largest city squares, located in the centre of Mexico City. It is bordered by the Presidential Palace, or the Palacio Nacional along with other historic attractions, and is a popular place for concerts.