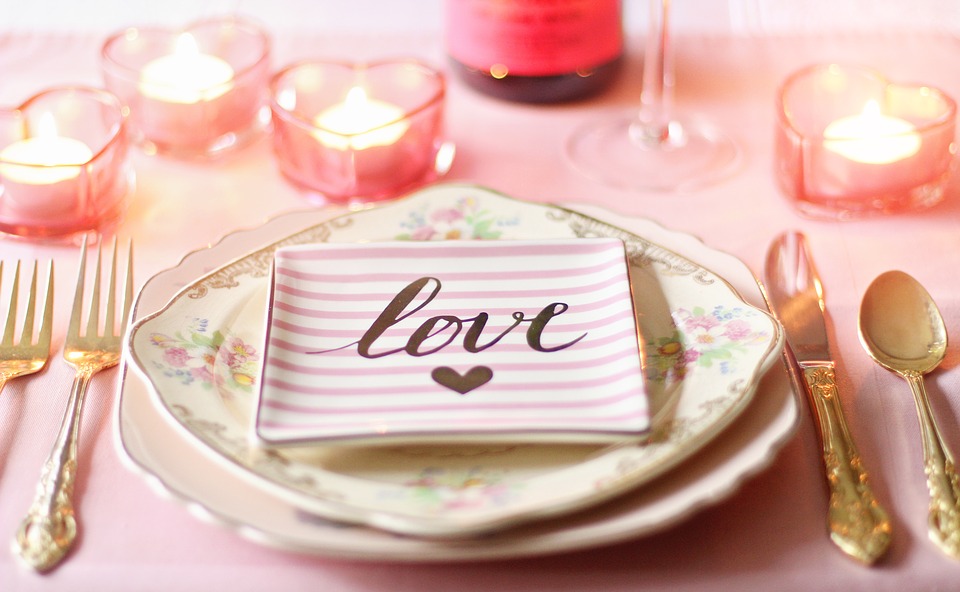 The colourful Mexico city is a tourist hotspot, especially when it comes to popular attractions and historical stories. Now while the beauty of the city can be seen everywhere including alleys, sometimes it doesn't hurt to explore a little more with your loved one. Grab a hold of the person you cherish, and visit Mexico city to take a trip at one the most romantic restaurants to have an experience of a lifetime.
Huset
Huset is the perfect place for enjoying food and wine with a night under the stars. The main dining room is in fact on a patio, so you can enjoy a lot of their grilled and roasted dishes in the open air with twinkling lights around you.
Sartoria
Sartoria located near the Colonia Roma's Plaza Rio de Janeiro is an Italian place has cozy and romantic atmosphere. Serving authentic Italian cuisine, the pasta is made fresh with ingredients grown on sustainable farms. 
Dietrich Roma
The Dietrich Roma is the restaurant that is inspired by the famous actress and singer, Marlene Dietrich. It has a backroom bar, a private room for events and a restaurant. Try out the cocktails while you get treated to food created by Chef Pedro Martin.
Bellini
For treating your loved one to sky-high views, try out the Bellini in Mexico City. It holds the Guinness World Record for being the largest rotating restaurant. Try out their Caribbean style lobster or rib eye tacos during dinner.
Au Pied de Cochon
This beautiful restaurant is located in the Presidente InterContinental Hotel. The interior of the restaurant gives a unique feeling of an old world; the kind where you can imagine the mafia sitting for a meeting. It serves all international cuisines but we recommend trying the French onion soup for starters.
Grab your loved one and take a holiday to Mexico City for a romantic adventure.