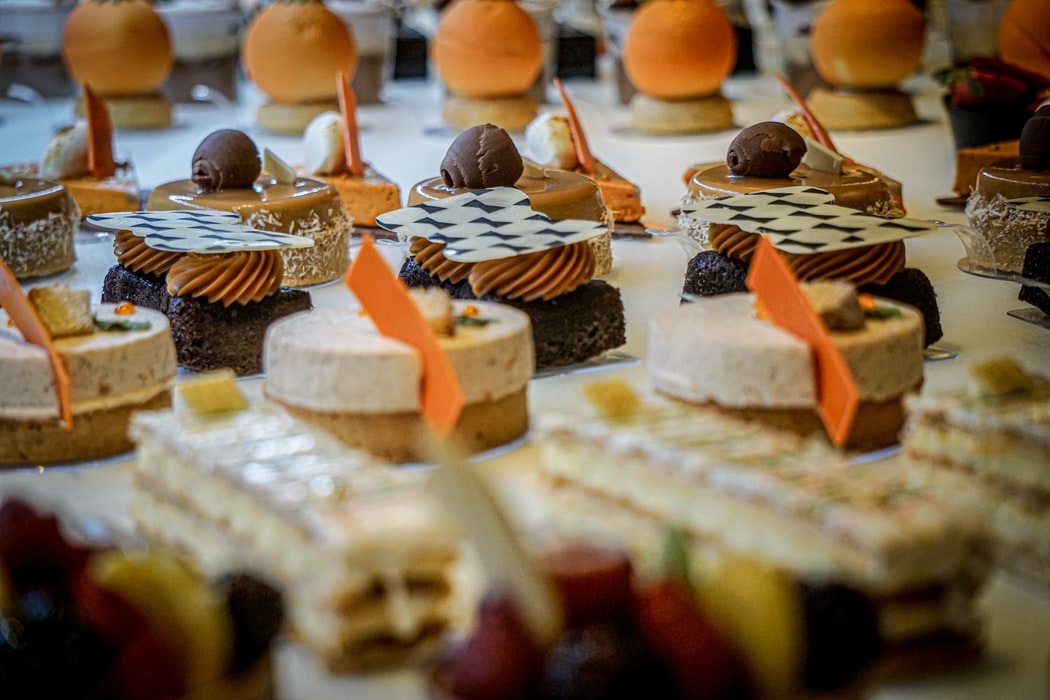 The colourful and popular Mexico City has some amazing historic attractions to visit and plenty of public museums and galleries to explore. While street food of Mexico City has a wonderful taste, the best and freshest carb-laden goodies are found in the city's popular bakeries. Visit any one of these local favourite spots and grab a few baked goods to take back home to treat your loved ones!
Panadería Rosetta Juárez
Panadería Rosetta Juárez is one of the most talked-about bakeries in Mexico City. There are many branches of the bakery within the city itself. You can head over to check out their sweet and savoury bread. Try out their basil and ricotta bread or order up concha for a delicious treat!
La Boheme
With croissants, eclairs and even delicious pastry swirls, the french inspired La Boheme is a hotspot for the pastry lover. Situated in Mexico City's coolest neighbourhoods, you can enjoy the elegant decor with a sweet treat and some hot coffee.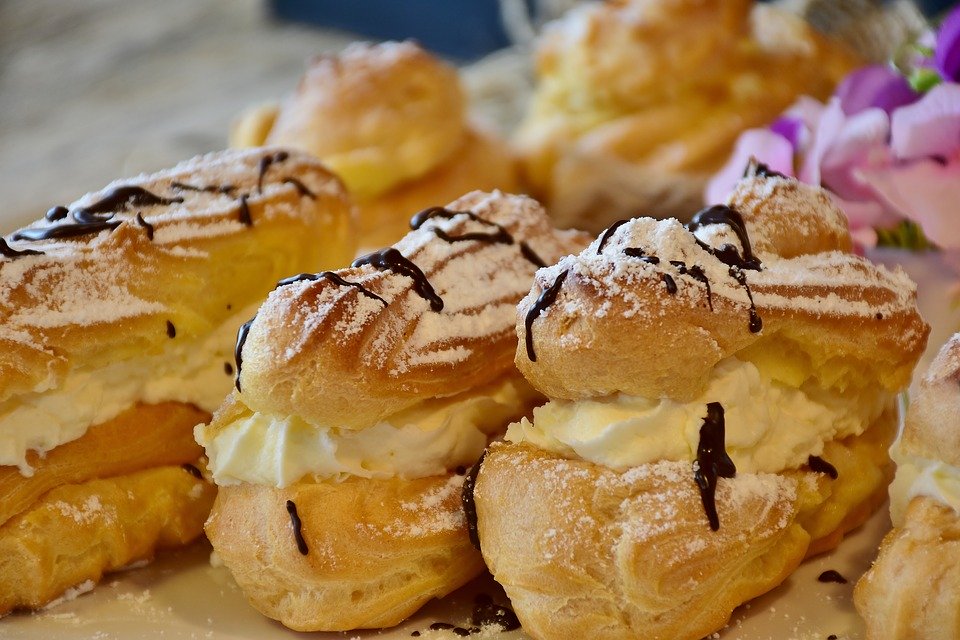 Amado Pasteleria
Unlike some of the more traditional and well-established bakeries within Mexico City, Amado, located in the Hyatt Regency offers an upscale version of the city's finest treats. They have an extensive list of artisanal bread, but the chocolates made from Mexican cacao are something to not miss out on!
Da Silva
Da Silva in Mexico City has a distinctive Portuguese and French influence in each of their creations. Pan de Muerto can be found here among the classic pastries and bread, but their Pasteis de Nata is a Portuguese favourite.
Pasteleria Ideal
Pasteleria Ideal is one of Mexico City's most established bakeries and also the best in providing delicious baked treats for their customers. Order up panqué or even having a to-go parcel with singularly beautiful packaging to take back to your loved one.
Get your fill of the delicious fresh treats at Mexico City's best and popular bakeries.