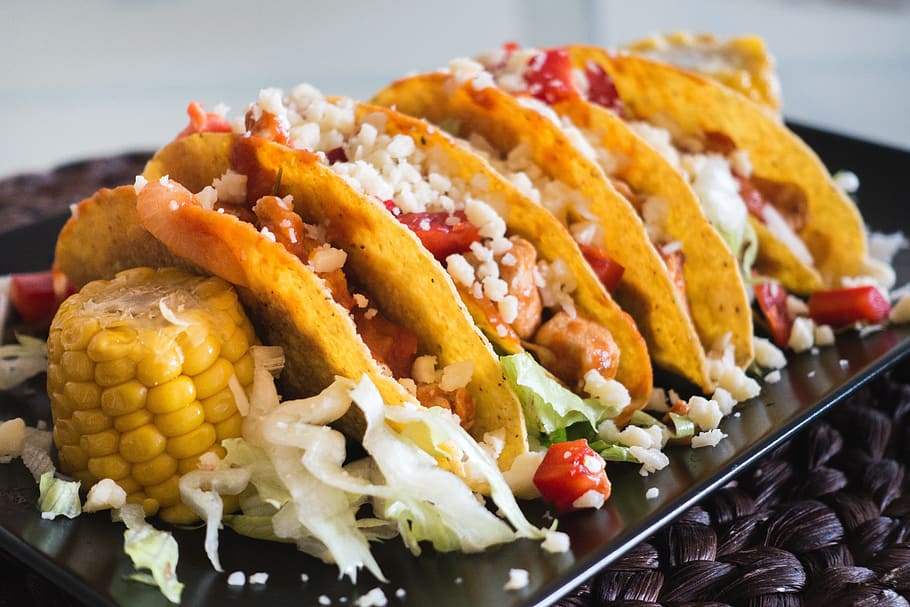 There are limitations to cooking at home, even if it is through online recipe videos. Though in Mexico City, the outdoor merriment is in full swing at the local landmarks, take proper precautions, wear a mask and take time off during the weekend to treat yourself and your family to a delicious hot brunch at these popular local hangouts!
Nicos
Nicos exhibits style and elegance mixed with traditional cooking methods to give you an excellent and hearty meal! The popular brunch spot first began as a small cafeteria and, since 1957, has grown to become a family-owned business. Here, the traditional Mexican breakfast is combined with modern choices, including juices and fresh fruits, to give you a meal of your choice!
Panaderia Rosetta
Panaderia Rosetta is a modern brunch hangout that combines the elegant flavours of European and French cuisine with traditional Mexican dishes to give it a new taste! Their cakes and muffins are trendy, and you will find their goods in smaller local cafes as well.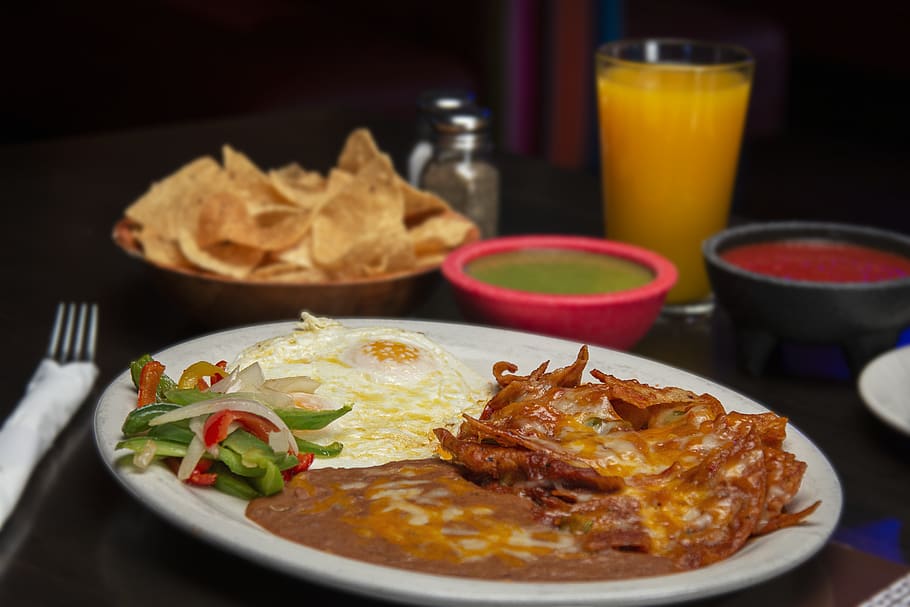 Cicatriz
Whether you are an early riser or a late eater, Cicatriz in Mexico City should be at the top of your list. The whole cafe has its vibe, with fresh and local ingredients used to give you healthy meals. The avocado-hummus sandwich is a must-have, along with focaccia that is freshly baked! Talk about mouth-watering!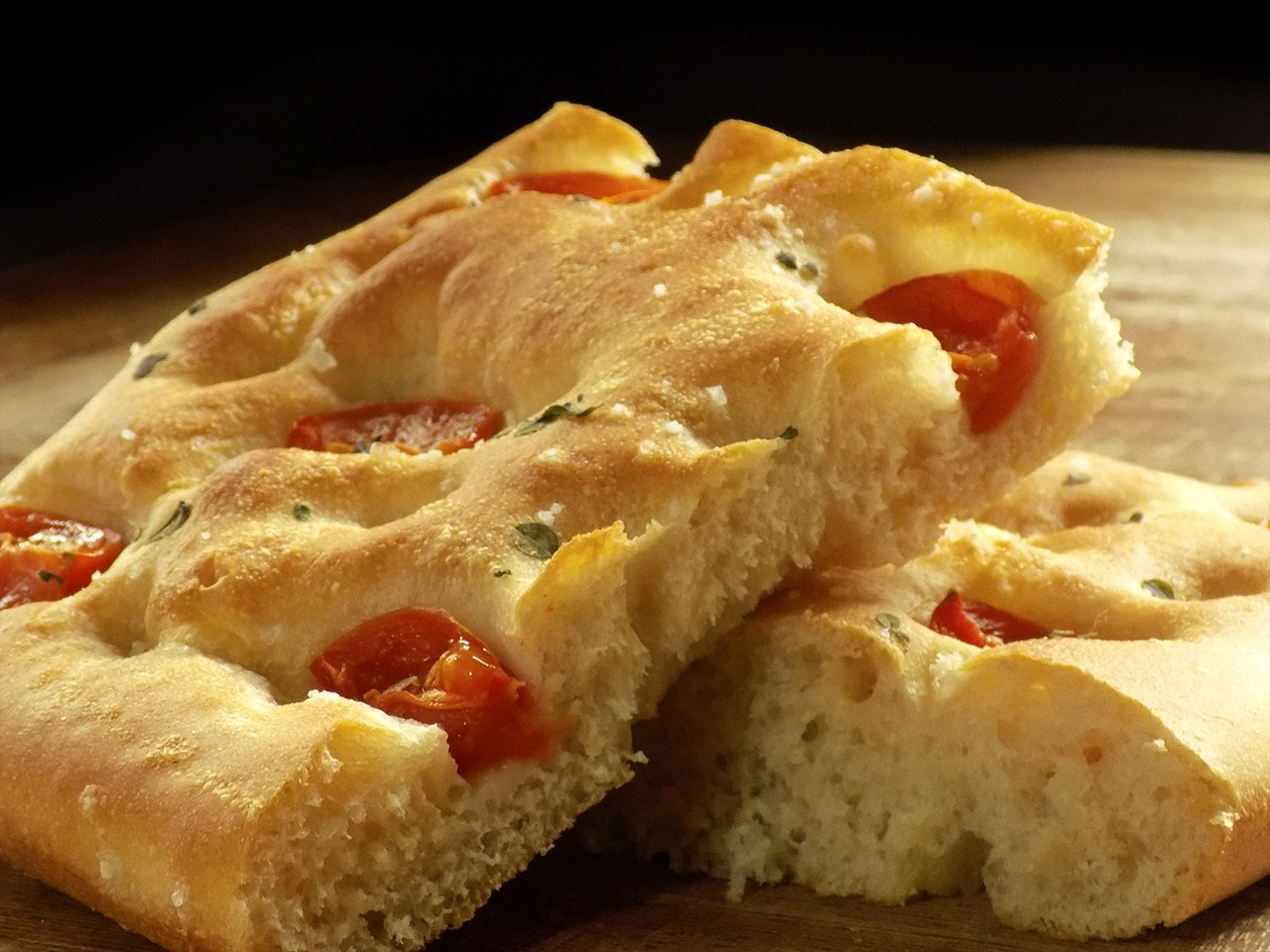 Lardo
Lardo is a Mexican favourite, especially among young locals who love a modern interior setting, with a perfect backdrop for Instagram worthy pictures! Locally sourced fresh ingredients are combined with Italian and French recipes to give you delicious pastries and hot coffee. Because of its location in the Condesa neighbourhood, it is a popular spot for celebrity sightings!
Know more about food tours in Mexico City.
Cafe de Tacuba
Cafe de Tacuba is a well-known cafe located in the heart of Mexico City, in Centro Historico. This cafe first began in 1912 in a former convent location. Just as the menu options, the cafe is dipped in Mexican culture and history, with 18th-century interior styling prominent themes. Their egg and grilled meat dishes are a must-have!