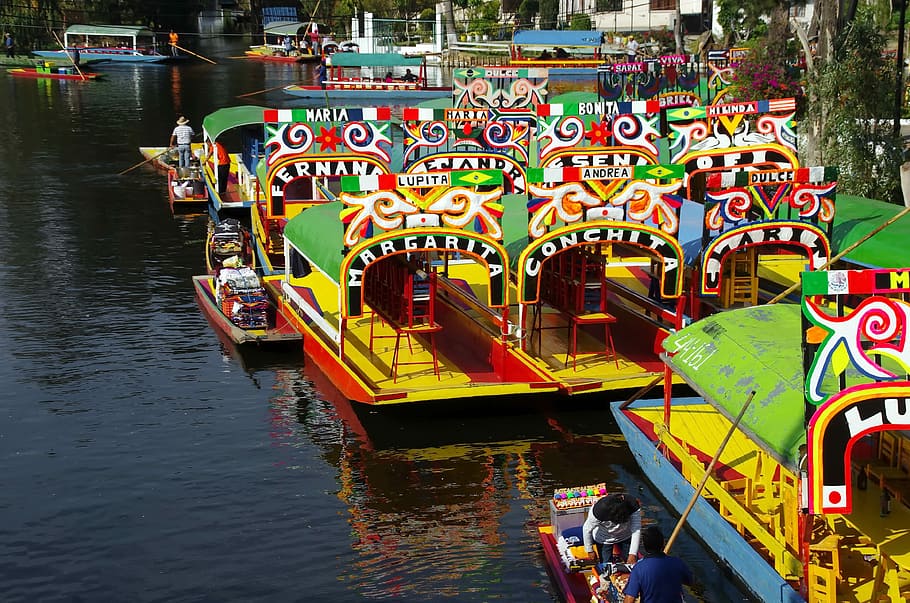 Get set to enjoy the exotic destination of Mexico City and the delicious carb-loaded food to your heart's content! With borders and restaurants opening up and cities gearing up in full swing to welcome visitors, one can now take time to plan and avoid the hassle. Spend a weekend or week in this colourful tourist hotspot, and visit these popular landmarks while enjoying your stay!
Xochimilco
Have you ever been on a boat ride? Within the bustling grounds of the city, along the shores of Lake Xochimilco, are the canals famous for the local 'floating gardens' called chinampas. It is a popular destination among tourists for water rides on a gondola boat and to buy local souvenirs from vendors without stepping out!
Palacio de Bellas Artes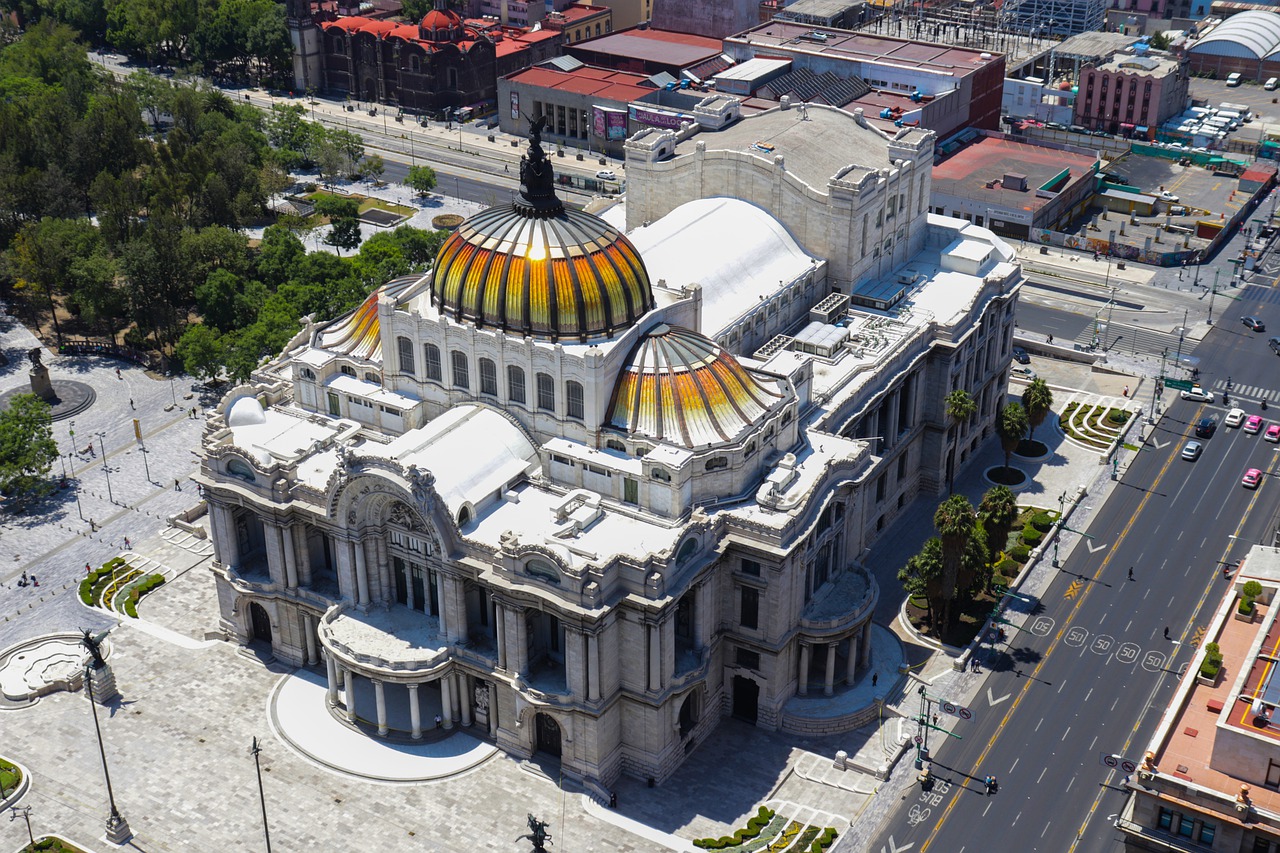 Grandiose and well-known even among people who do not know art, the Palacio de Bellas Artes or the Palace of Fine Arts is a cultural landmark of Mexico City. Completed in 1934, the Palace is known for its design and architecture, stunning exhibitions and theatrical performances held there.
Palacio Nacional
If you ever want a visual representation of the years of Mexican history, then check out the Palacio Nacional or the National Palace in Mexico City. This government building is a very famous tourist attraction because of the murals created by Diego Rivera in the interior of the building. It is also a working place for the President and the Federal Treasury. Interestingly enough, this place was once a ruling palace for the entire Aztec empire!
Monumento a la Revolución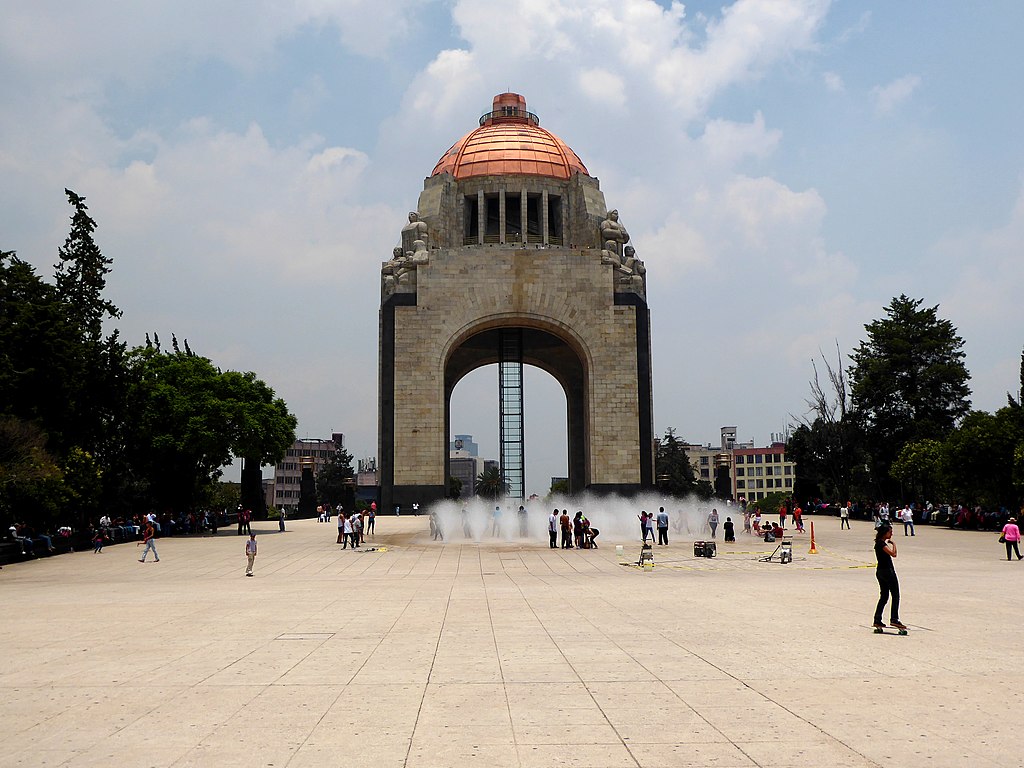 Credit: Cornelius Kibelka / CC-BY-SA 2.0
Monumento a la Revolución is an iconic landmark in Mexico City commemorating the city's independence from Spain. The landmark contains a mausoleum for the fallen heroes and offers 360-degree views of the city with stunning sunset views. Enjoy a gorgeous spot to wind down and celebrate Mexico City and its history!
Templo Mayor
Templo Mayor or the Great Temple is located right next to the Catedral Metropolitana in Mexico City and is an Aztec temple dedicated to the god of rain, Tlaloc. Many ancient artefacts unearthed in the dig and a model scale of the city are found on the site.