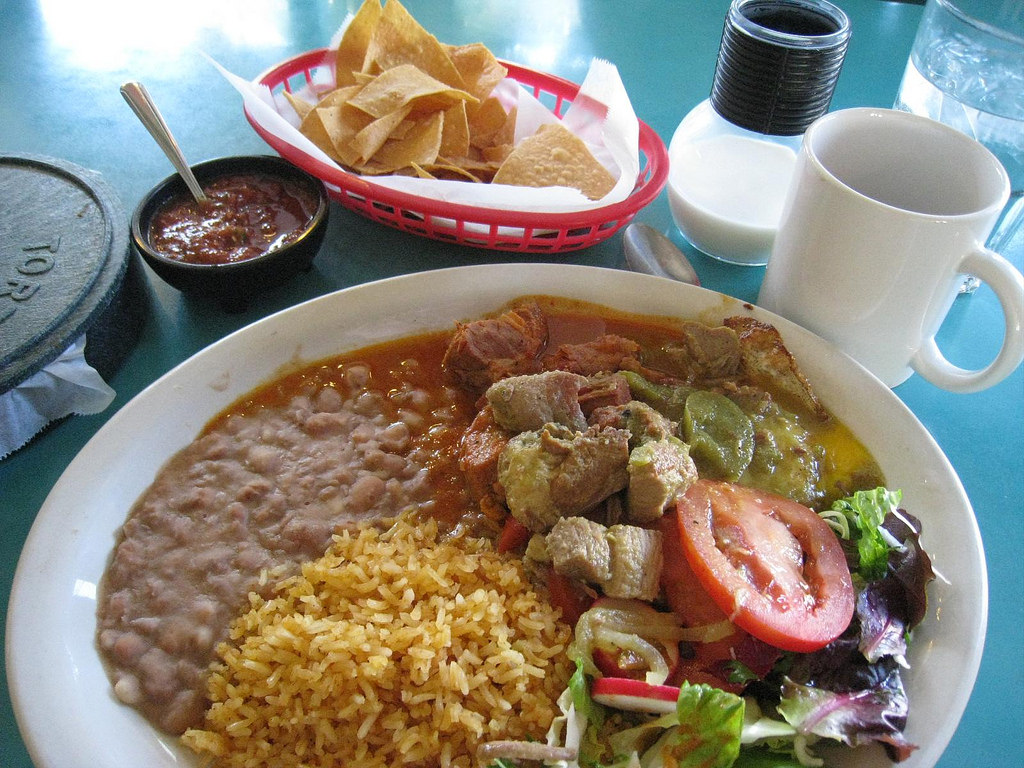 Credit: Flickr / Tom Purves / CC-BY-2.0
Mexican cuisine is famous all over the world for its colourful and ingenious use of flavours. But what people forget is that there is so much more in the city than just the ever popular tacos and nachos. When you go visiting the historic Mexico City, be sure to take your appetite with you as you go exploring the various restaurants and cafes for the best brunch you can find! Happy eating!
Maison Belen
Consistently busy with customers, the French style inspired Maison Belen in Mexico City, truly stands apart from the rest. This small café offers breakfast and pastries satisfying your hunger. Besides the breakfast, you can also try out the variety of teas, high-quality coffee and a cuisine that is a fusion between French and Mexican.
Nicos
A perfect highlight for the Mexican cuisine is Nicos in Mexico City. With the help of local produce and traditional Mexican cooking methods, Nicos is a must visit. Open since 1957, the restaurant has become popular for its breakfast and fruit juices, combining simplicity with sophistication in the interiors.
Café de Raiz
A simple and modest café, but also a hidden gem for its mouthwatering breakfast is the Café de Raiz in Mexico City. It is filled with locals every morning for its homey and simple breakfasts that are inspired by the Veracruz cuisine. While on your trip, simply try out the tamales and you will not go anywhere else!
San Angel Inn
Another popular breakfast destination, the San Angel Inn provides you with not only a full breakfast meal but also with stunning views and a pleasant atmosphere. It is located in a hacienda which roughly dates back to the 17th century, and includes all types of Mexican breakfast meals and other delicious baked goods.