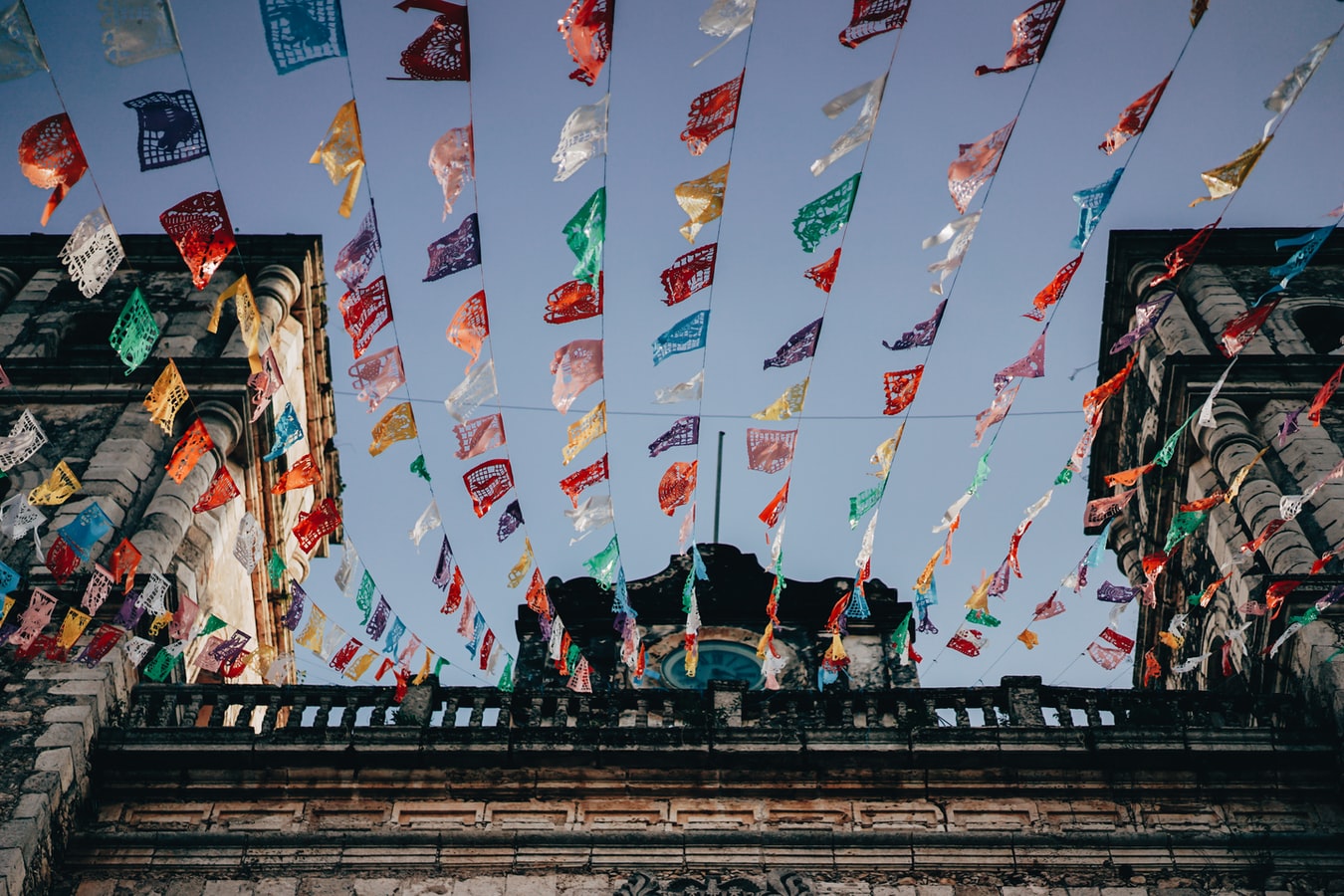 To the uninitiated, Mexico probably doesn't sound like a place famous for poker culture. Instead, US states like Nevada and New Jersey tend to attract the bulk of the holidaymakers who want to combine time at the felt with time to relax. Those in the know, however, know better!  
Mexico has long been a hotspot for US poker players seeking a retreat. It even became a home for the 'poker expats' of the early 2010s. The country has a long association with poker, as real money gaming and wagering, activities have been legal here for centuries. We've even played host to some major international professional tournaments, such as the World Series of Poker and the Latin American Poker Tour.  
However, Mexican culture doesn't just cater to the pro players and high rollers. Poker rooms in Mexico City and beyond are a great place to brush up on your abilities or try out a few games if it's something you've never done before.  
The Legality of Poker in Mexico 
Much like sports betting and playing in a casino, land-based poker is completely legal in Mexico and forms a key part of the real money gaming industry. Unfortunately, the same is no longer true for online poker.  
Compared to the US territories of Nevada, New Jersey, and Pennsylvania, where online poker is freely accessible at legislated poker platforms and iOS/Android poker apps (such as those offered by top brands like PokerStars), the situation in Mexico is a lot more complex. While some land-based casinos and poker rooms are able to run games online, the current tax laws are proving to be a barrier to entry in the market for online operators. As such, only visitors to the country can play in Mexican gaming sites, leaving residents with little option other than to play in offshore platforms.  
What types of poker can be found in Mexico City?  
As is the case in North America and the rest of Latin America, Texas Hold'em is one of the most popular variants in play here. Dating back to the turn of the 20th century, this poker variant, unsurprisingly, started in Texas but has since gone on to conquer the world. It is played with a standard French deck of 52 cards: two 'hole' cards are dealt face-down to each player, and a total of five community cards are dealt face-up across three different stages. Players are given the choice to check, call, raise, or fold throughout the game, and the player with the best hand out of the combination of hole and community cards at the end of the game wins.  
Another popular game in Mexico City is the country's own version of Five Card Stud: Mexican Poker. This fun variant on the oldest form of stud poker uses a 41-card deck, cards numbered 8 to 10 in each suit are removed, and are instead replaced by a single Joker card. 
Alongside these two variants, you'll also find games like Omaha Hold'em, Caribbean Stud, and Seven Card Stud in play throughout Mexico.  
Where to play poker in Mexico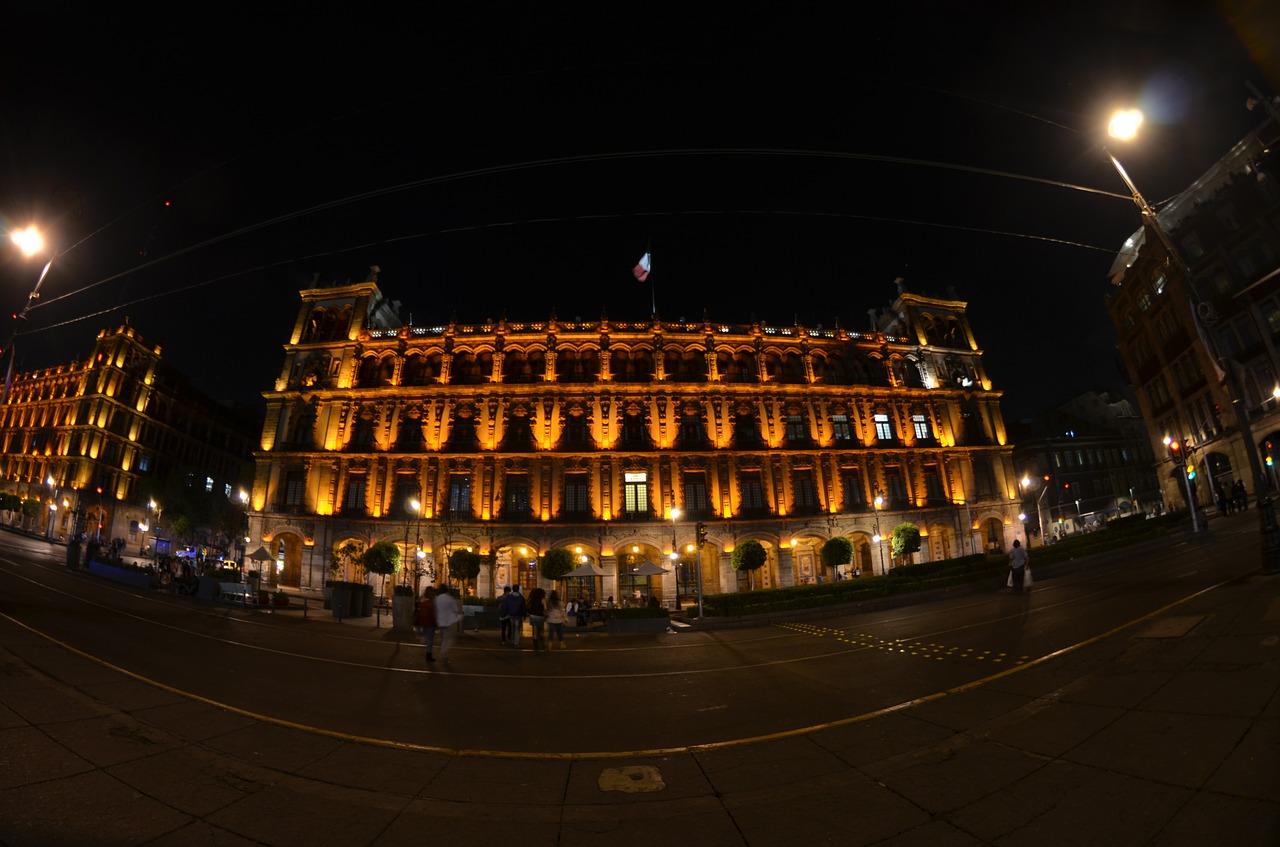 The Casino Palace Insurgentes is a popular choice for poker in Mexico City. As a full-scale casino, it offers plenty of gaming options to beginners and pros alike, with buy-ins on No Limit Hold'em tables starting as low as $1 to $2.  
There's also Palace Casino and Casino Life in the city, and the Twin Lions Casino and Royal Yak Centro Magno a short trip away in Guadalajara.  
Monterrey's Jubilee Casino hosted the 2019 WSOP events, while the Marival Resort in Nuevo Vallarta was the designated host of the LAPT.  
Famous Mexican poker players 
Over the years, Mexico has produced several top poker players, including:  
Luis Velador – a two-time winner of the WSOP (2008 and 2010), Velador has amassed all-time career earnings of over $2 million. Although he now resides permanently in California, he was born in the state of Jalisco and worked as a tile setter before his rise to international poker fame. 
Juan Carlos Alvarado – the most successful Mexican player in terms of all-time live career earnings ($4 million to date), Alvarado once captained the Mexican team in the World Cup of Poker.  
Santiago Nadal– a Mexico City native, Nadal is carving out an impressive career on the felt that has seen him hit the fourth place on the all-time earnings list of Mexican players, having recently passed the $1 million mark.  
Tim Cramer (aka Tamiam122) – this online specialist, playing under the screenname Tamiam122 has so far earned over $4.2 million competing in online poker tournaments.