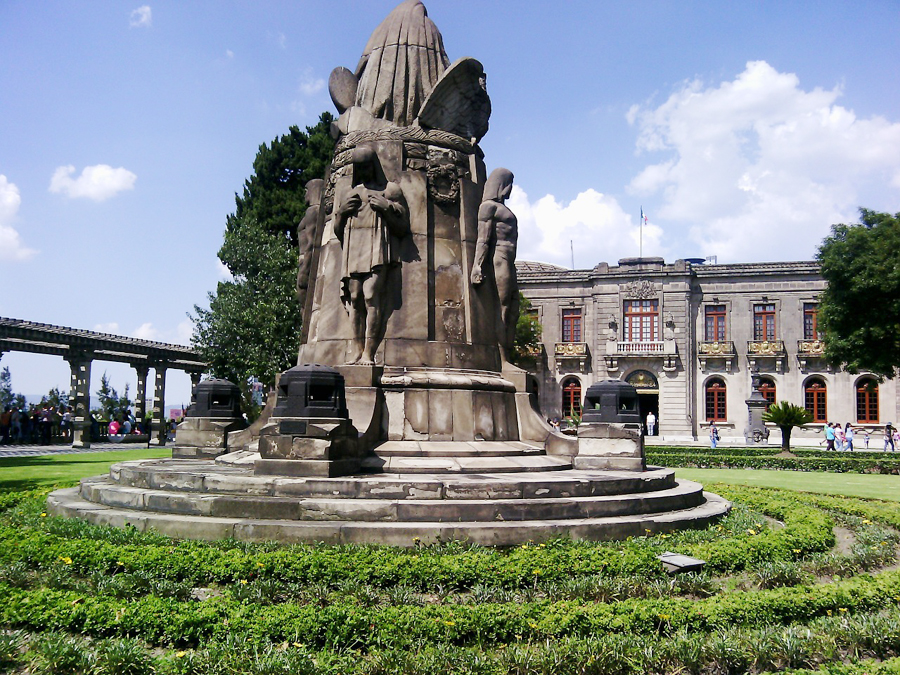 Countries across the world have imposed travel ban to curb the spread of coronavirus. Returning to travel has to be well-planned based on facts checks. With extra safety measures, tourists can find positive travel stories. If you zero in on travelling to Mexico City, you must know a few facts before visiting the city during the pandemic.
Travel for International Travellers During COVID-19
Mexico has currently eased its travel restrictions. Tourists from anywhere in the world can visit Mexico without going into mandatory quarantine.
One can travel via air, train or ship. However, expect regular temperature screening at places such as airports.
Travellers showing COVID-19 symptoms may be asked to quarantine or return to their hometown. 
With the constantly evolving COVID-19 situation, it's prudent to check the government website for the latest updates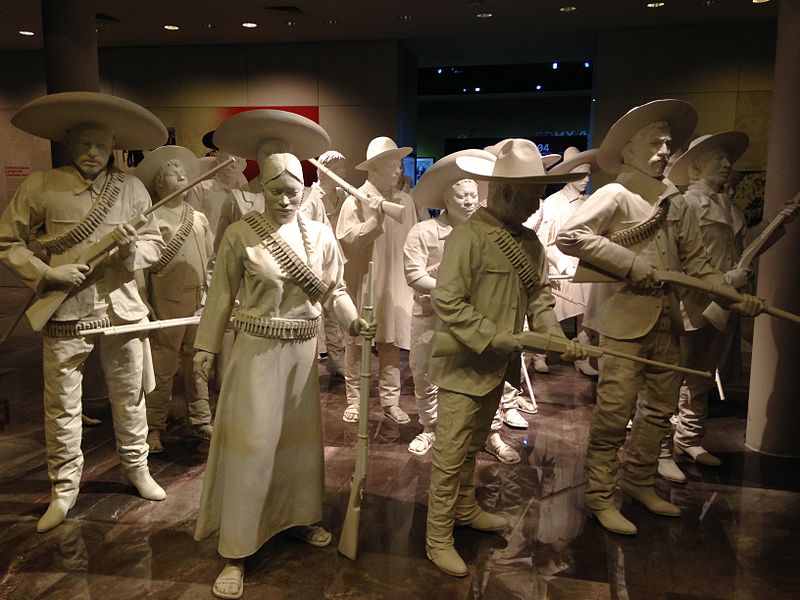 National Museum of the Revolution, Mexico City. Credit: Wotancito / CC BY-SA 4.0
New restrictions for public spaces and reopening of tourist attractions in Mexico City
Some tourist attractions that are open are the National Museum of the Revolution (Museo Nacional de la Revolución), National Museum of History (Museo de Historia Natural), and tours of Churubusco (a part of Coyoacán).
One should check out the places before travelling and avoid the ones that are flagged red. The red zones allow only essential activities, whereas other non-essential activities are open in a limited capacity in the orange zone. 
Tourists should avoid entering small towns where there is a lot of COVID-19 misinformation and a lack of resources such as hospitals.
Quite a few hotels and resorts are operating at a maximum occupancy of 30%.
It is prudent to maintain physical distance (6 feet) and wear face masks in public.
Travel Essentials
Before the trip, plan on packing essentials, including visa and passport, travel insurance, etc.
Remember to pack N-95 masks, hand sanitizer, gloves, digital thermometer, and some ziplock bags.
It is necessary to check travel insurance that can play a major part in travel planning and expenses.