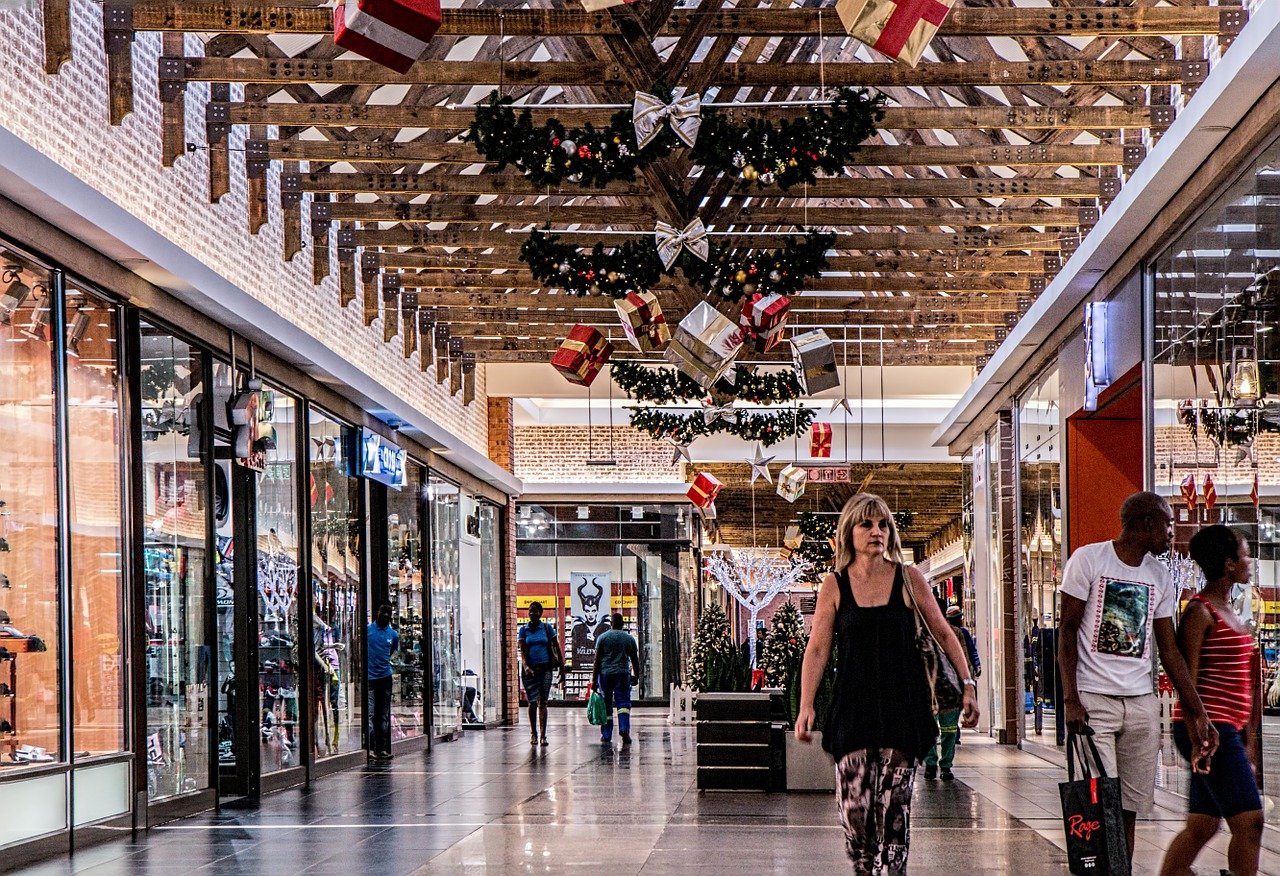 There is nothing more vibrant and colourful than the culture of Mexico City. Even with the people battling the pandemic, the residents continue to work hard and play harder; with some additional safety precautions! If you are one of the cautious few, we have written down some interesting ideas to keep busy in Mexico City and to also try and not feel overwhelmed if the lockdown hits again. We can get through it together!
Enjoy a little Retail Therapy
Is there anything more satisfying than enjoying a little retail therapy? Mexico City is opening up the doors for residents and tourists, giving you the chance to spend some of your saved money during the lockdown. Wear a mask and wash your hands, but don't forget to loosen those purse strings and have fun!
Dine Outdoors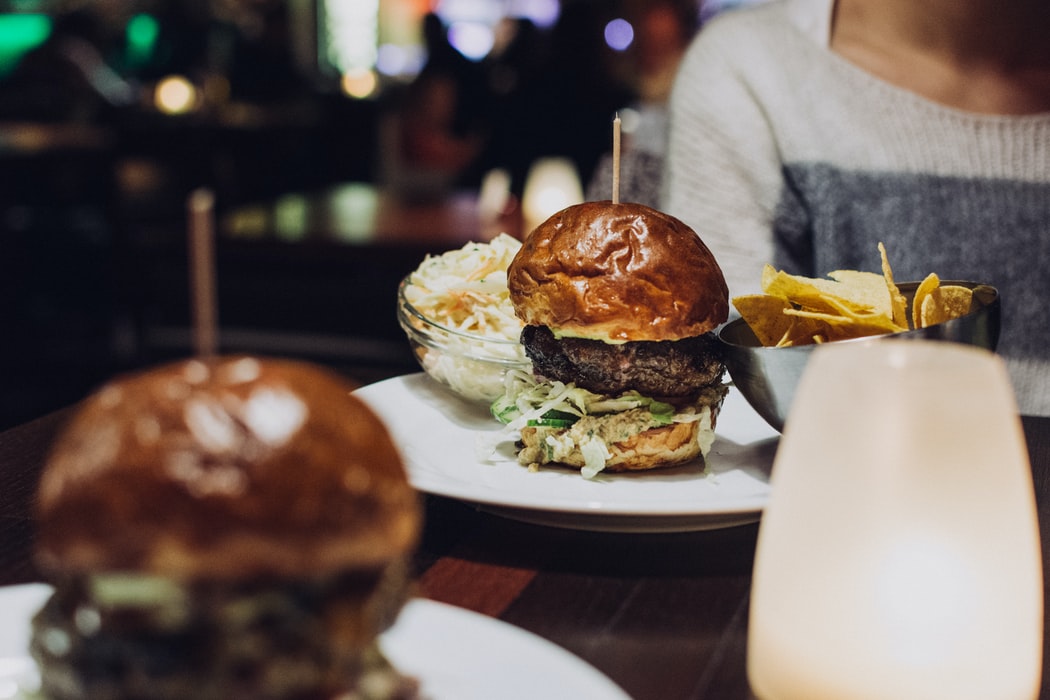 With the restaurants and bars slowly opening up, you can now take this opportunity to visit your favourite hangout spots and catch up with friends and family. Avoid large crowds and make sure to eat at spots that offer outdoor dining services. Carry a sanitiser and mask everywhere possible, and enjoy the experience!
Bet Against the Odds
Have you been wondering about trying out a completely new experience? Try your luck with online betting and gambling, which includes a variety of casino games that you are comfortable with. If games with friends or strangers seem a little daunting, then have a go with betting. Horse betting odds allows you to legally earn money by betting on some of the most popular races. Start small before you try something different in this virtual world. And always keep in mind; go big or go home!
Plan Out Family Tours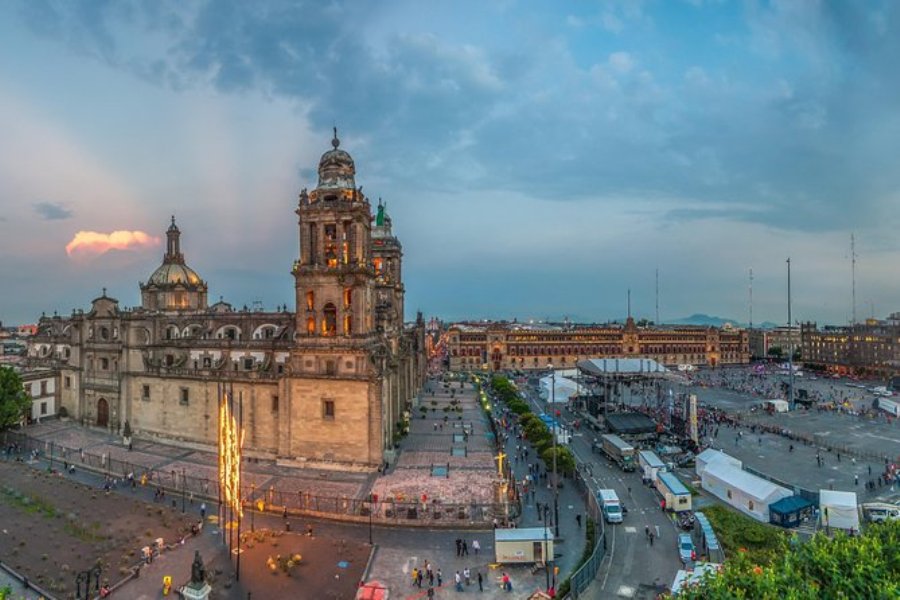 If you have been staying alone or away from family during the quarantine and lockdown season, then use this opportunity and plan a private family group tour and guided outings for just your family and friends. Learn all you can about the city from the knowledgeable guide and spend the day having fun and wandering through some of the landmarks.
Enjoy the City's Natural Scenery
Mexico City consists of diverse neighbourhoods that make it so popular. Use this time while walking outdoors and take in the fresh air and fewer crowds to truly enjoy living in the present. Mexico City has several parks which make spending time with your little ones even more wonderful. Carry some snacks and even enjoy a small picnic outdoors!