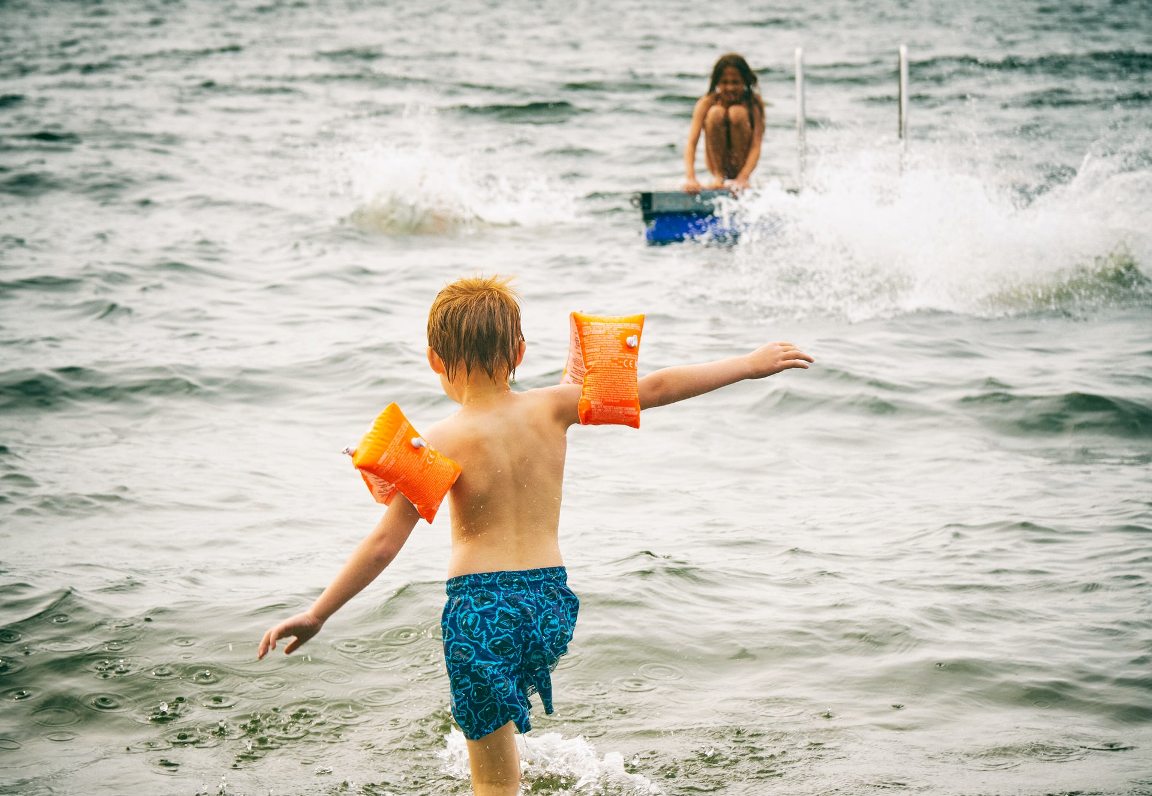 Whether you are staying alone or with your family, being cooped up indoors all day is not good for your mental or physical health. While there are a lot of things you can do in the safety of your home, we realize the need and importance of fresh air. Here are some safe ways you can truly enjoy and experience the outdoors in Mexico City, during the COVID-19 pandemic. As always, informed safety is of utmost importance!
A Day at the Beach
Are you craving some sun and sand? Plan a trip away from the centre of Mexico City and visit the seaside town of Tecolutla with your kids. It is roughly 322km away, but you can make a day trip to Tecolutla and truly enjoy yourself away from bustling city crowds.
Shop until you Drop!
There is something deeply satisfying about buying something straight from the door. This pandemic has hit local shops the hardest. While you can do online shopping, visit local grocery stores or small boutiques to get your fill of retail therapy. Support small businesses!
Learn for Fun!
Feed your brain with more than just Netflix shows! Try venturing outdoors to visit local museums you have never set foot in. Wear a face mask to be safe, or experience virtual tours directly from your home. There is always something interesting to know about!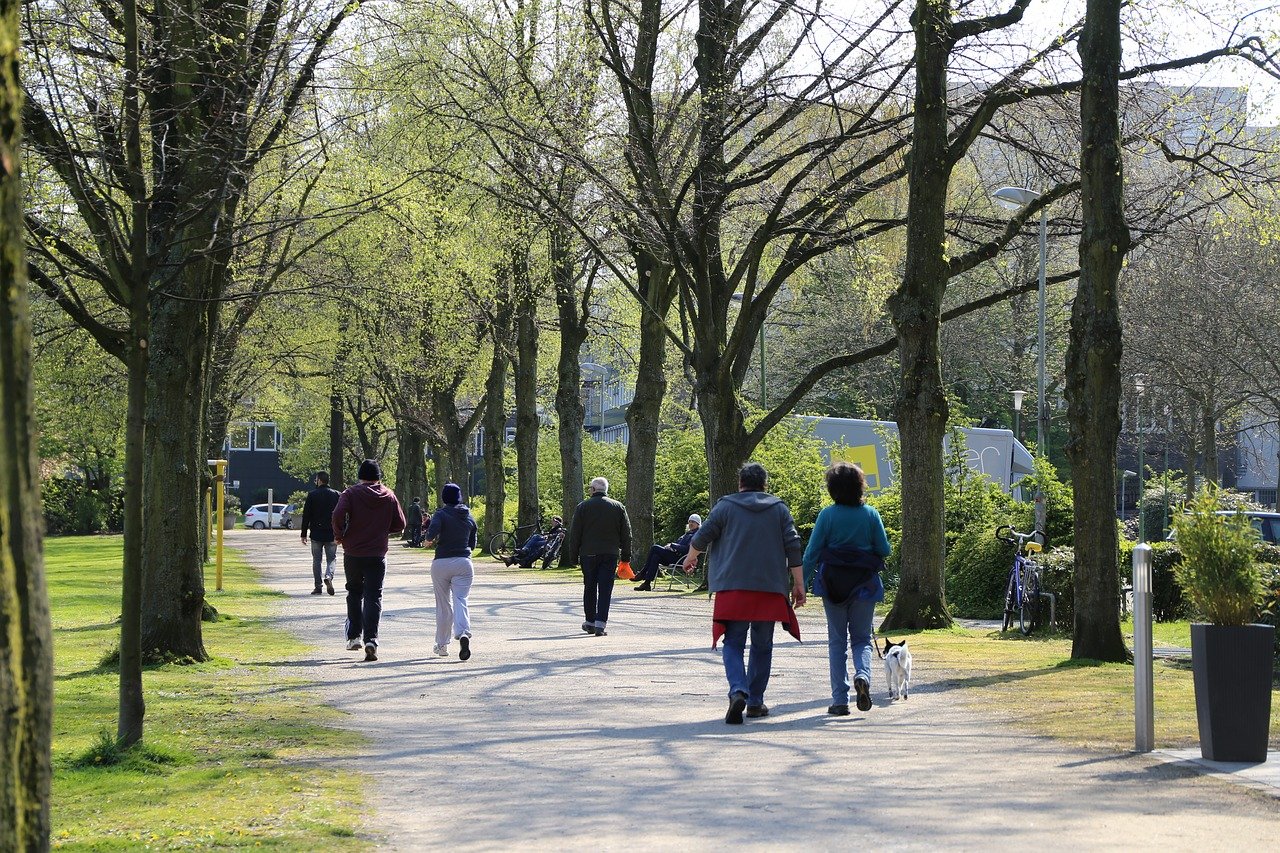 Hangout at the Park
Have you ever been to the park just to sit and watch? Instead of hanging out in crowded indoor spaces, invite your friends and family to have an outdoor picnic hangout. Not only will you enjoy some fresh air and sunshine, but you can talk and enjoy while socially distancing and wearing face masks. Win-win!
Order all you can!
Ditch the diet and order all you can eat, directly to your doorstep. With restaurants slowly opening up, you can even safely enjoy an outdoor dining experience, filling your tummy with yummy goodness. Don't hold back! There is always time to burn the calories later!