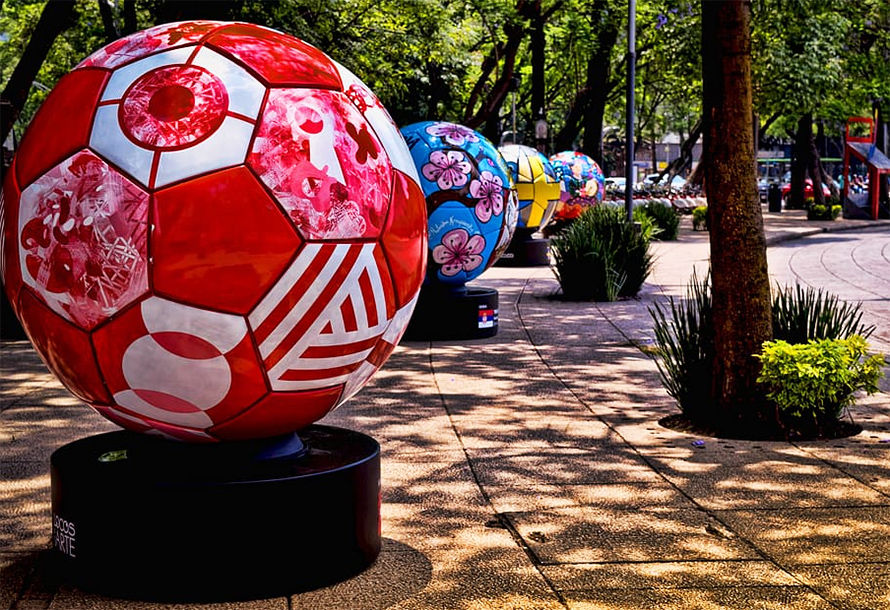 Parenting and working from home can be challenging. With over a year of school closures, children are sure to feel cooped up at home. At such times, it is vital to keep a sense of calm and think of ways to make children feel safe and have happy healthy routines. Here are some fun ways to keep children engaged in Mexico City.
1. Curate an active lifestyle
One of the top things that should be on the list is to ensure that children stay active the whole day. Learn about the local conditions in the city and plan the physical activity accordingly. A good blend of some outdoors can help them to remain fresh. There are plenty of parks in Mexico City, and it would be exciting to plan the visits with proper precautions.
2. Ensure children stay socially connected
A friendly video chat or call with friends will help support a child's social and emotional needs. Socializing can play a huge role in regulating moods and keep children stay grounded. Make sure to include such calls into the child's routine, which will help them stay calm and have fun moments on these virtual visits.
3. Ensure setting routines
A regular schedule is key to staying mentally active. Be innovative and form a structure for kids. For example, getting up, eating, screen time, and going to bed. Consistency, reduced screen time, and some structure can help in staying calm during these unprecedented times.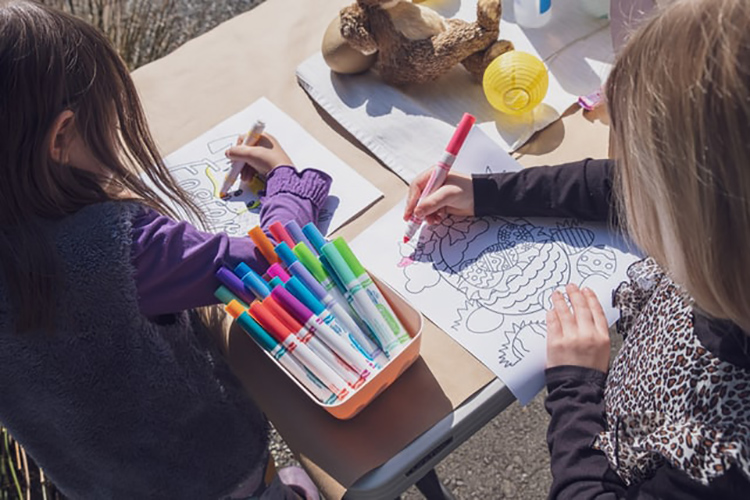 4. Design innovative entertainment tricks
Children's needs vary. The first thing would be to design specific entertainment ideas ranging differently for toddlers to the nine-year-olds. It's simple, what may make toddlers curious, won't at all excite the elder ones. Having age-specific fun things to do will keep them engaged for hours. Plan activities in outdoor space, ask them to help in cooking, gardening, helping in household work, colouring, and the list is endless. The trick is to give the activities a fun twist.