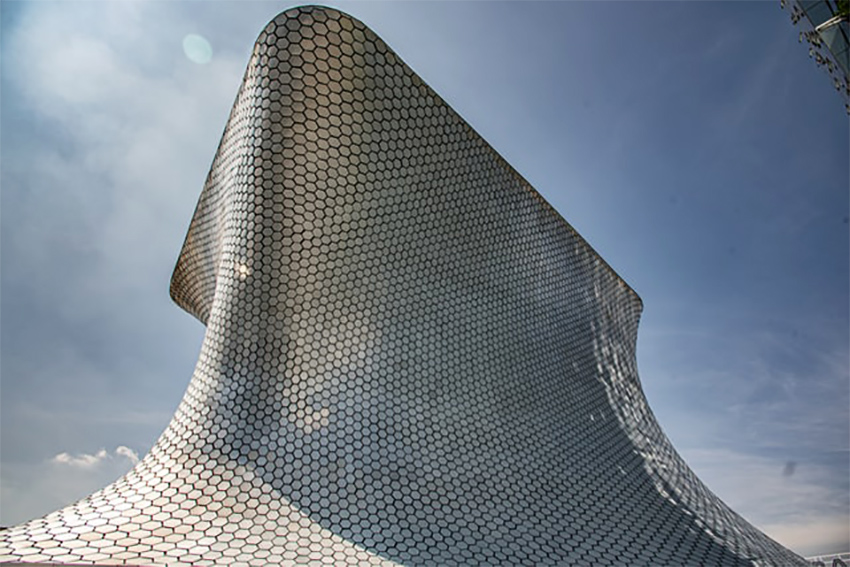 Polanco is a ritzy neighbourhood in the Miguel Hidalgo borough of Mexico City with culturally rich sites and high-end hotels and restaurants. It also has fine-dining spots and well-known theatres, making it an ideal getaway for guests. You may want to add this peaceful district to your future bucket list. However, with the global pandemic, it is always safe to check out conditions and pre-requisites before planning travel.
Polanco developed in the mid-twentieth century. It has emerged as a neighbourhood where one can find middle classes of ex-pats from Spanish and Jewish to Lebanese communities. As one wanders, a part of the neighbourhood emulates the downtown areas of European cities. Though, with time, Polanco has grown as a ritzy locality. Today, it is considered a safe place to live and having culturally rich spots and glimpses of urban lifestyle.
Soumaya Museum
The Soumaya Museum is a treat for art-lovers. Housed with the Mexican billionaire Carlos Slim's private art collections, sculptures, and other artworks, there is plenty of art to explore and admire. The art collection is rich with work by globally-renowned artists such as Renoir, Picasso, Van Gogh, and other notable Mexican artists.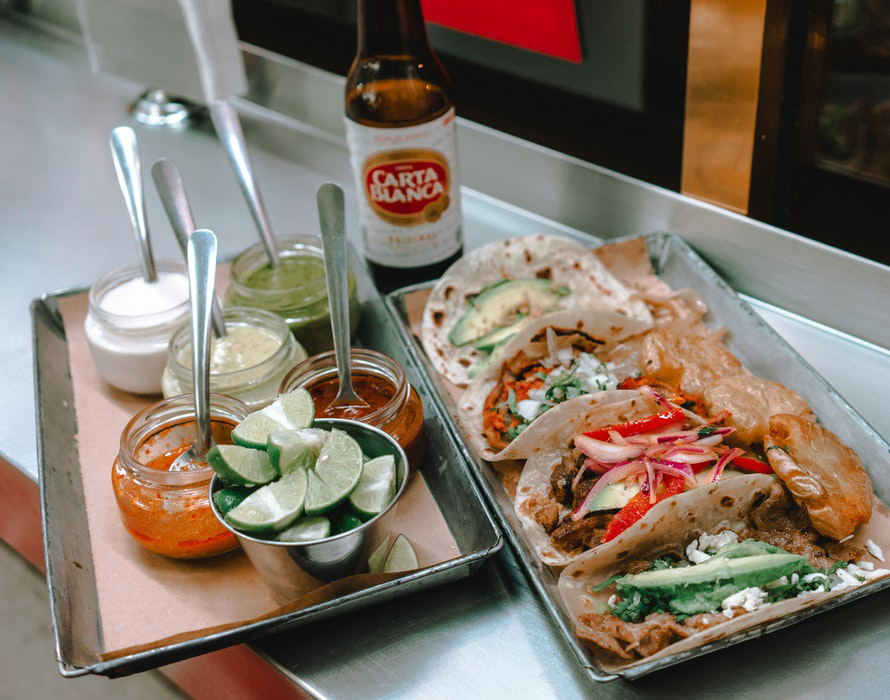 Food Tours
Dining and cuisine are a massive part of Polanco's image, and you can find some of Mexico's best restaurants here. The best is to book a food tour and visit gastronomic locations in Polanco.
Teatro Telcel
This modern theatre is Polanco's newest addition to its creative scene. It has one of the best-equipped auditoriums in Latin America, with an advanced sound system. However, what makes it an ambient place to admire is the theatre's architecture with its terraces and platforms that resonate with ancient Aztec temples.