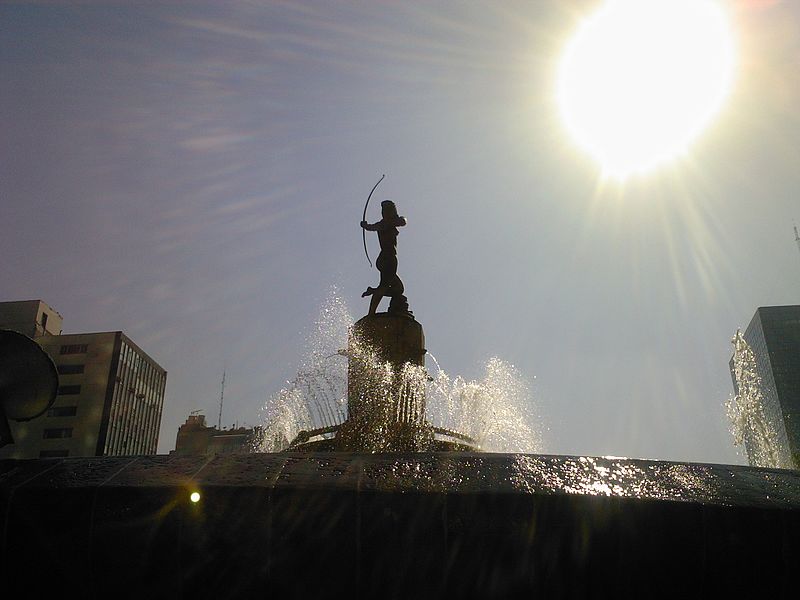 The enchanting Mexico City is sizzling with saporous cuisine curated by celebrity chefs, laudable architecture, and authentic cultural hotspots and certain to connect every visitor with its cultural roots
Mexico City has its distinctive highlights just like New York, Rio and other cities, and here is why you should plan a visit to Mexico City.

Trendiest cultural hotspot in Latin America
Mexico City has several magnificent art collections, influential galleries, and the hippest neighbourhood in Latin America. The bohemianism rooted in neighbourhoods like Roma brings you an extravaganza of galleries, canopied strolling areas, and chic restaurants run by hipsters.
Exploring Centro Histórico
The historic centre of Mexico City (also called Centro Histórico) reflects the rich Mexican history and the lavish architectural landscapes and aptly declared as a UNESCO World Heritage Site. The Zócalo neighbourhood reminisces of the 14th-century Aztec city, and the abundant museums, temples make it a popular tourist destination.
La Cocina Mexicana
The gastronomical experience of Mexican cuisine is sensational and can awaken your palate. The variations of food enchant foodies worldwide. Sample the traditional Mexican dishes, like tacos, chilaquiles, guacamole, sopes and more.
Museum-Hopping
The city has some emblematic museums.
Hire a car
in Mexico City and explore them at your own pace or take the Turibus where you can hop-on and hop-off on your sightseeing museum-tour. Look out for the 7000 feet Chapultepec Castle, the Frida Kahlo Museum (La Casa Azul) which is the former home of artists Frida Kahlo and her husband Diego Rivera, the National Museum of Anthropology the list is endless.
Mexico's Melting Pot
Mexico City has a prominent history with the Aztec, Tenochtitlán, and is a melting pot of cultures from all over the world. Mexican cuisine richly blends cultures and has a strong international presence.