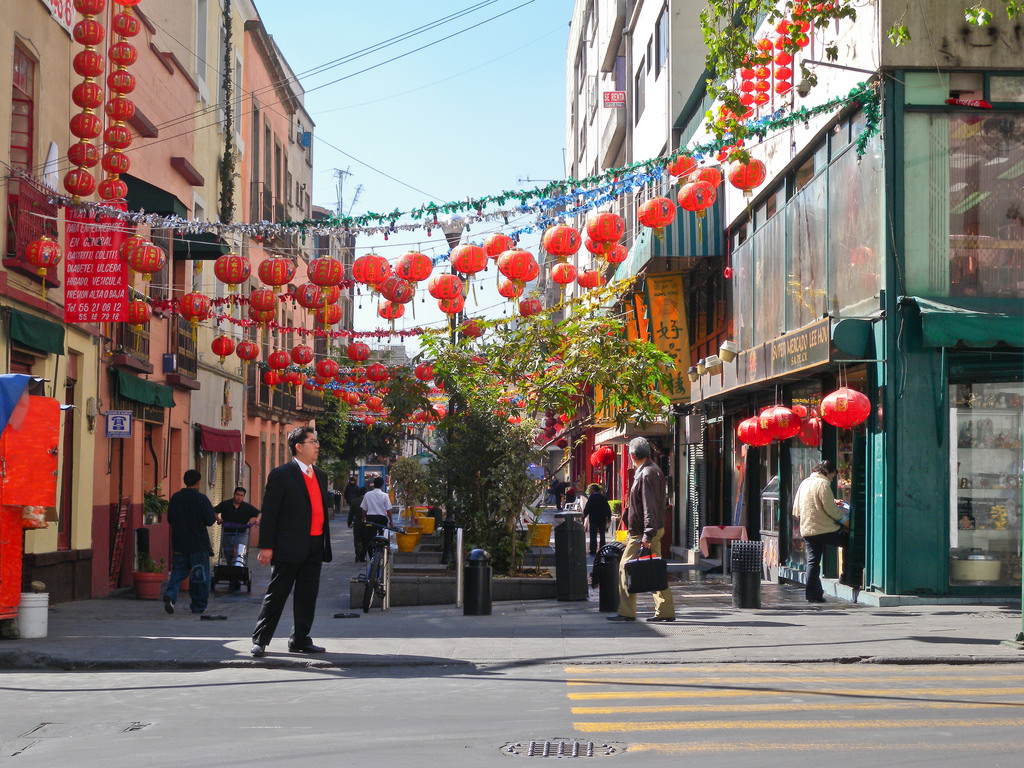 Credit: Flickr / ismael villafranco / CC-BY-SA 2.0
A holiday destination with incredible museums, lively markets, pre-Columbian ruins, and enchanting festivals is Mexico City.  Here are some of the top things to do in Mexico City which can be comfortably completed in three days stay.
City Sightseeing 
On arrival in Mexico City, spend some time discovering the iconic sights of the city. Some of the must-sees are the National Palace (Palacio Nacional), featured with Moorish architecture, the Palacio de Bellas Artes, one of the grandest performance spaces in Mexico City, and Metropolitan Cathedral (Catedral Metropolitana), the largest cathedral in Latin America. You can also meander around the Chapultepec Castle and enjoy the incredible Chapultepec Park. Hop-on Hop-off bus tour is a great way to explore the city.
Museum Hopping
Mexico City has a breathtaking array of museums. Look out for the museums like Museo del Templo Mayor, National Museum of Anthropology, Museum of Modern Art, and Museo Tamayo. Take time out to visit the Coyoacán neighbourhood, where you can visit the popular Frida Kahlo Museum (known as the Casa Azul and home of Kahlo and Diego Rivera).
Foodie Hot-Spots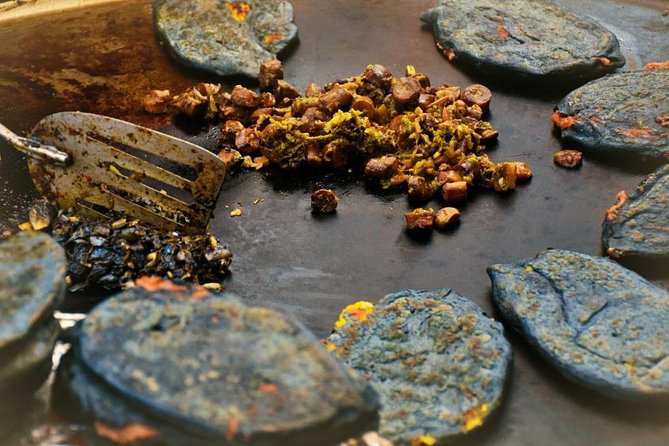 Mexico City is a haven for foodies, and you will love the terrace restaurants like El Mayor, which offer spectacular views of the Historic Centre or visit Pata Negra, the best bar in Condesa. The street food in Mexico City is a must-try, and you will love the churros, tacos, tortillas, tamales, tlacoyo's, and more.
Pyramids of Teotihuacan and Xochimilco
The brilliant pyramids of Teotihuacan are a must-visit where you can climb the Pyramids of the Sun and the Moon. You can also travel to the Xochimilco area where you can hire a colorful boat (or trajineras) and sail past the interesting Island of Dolls.