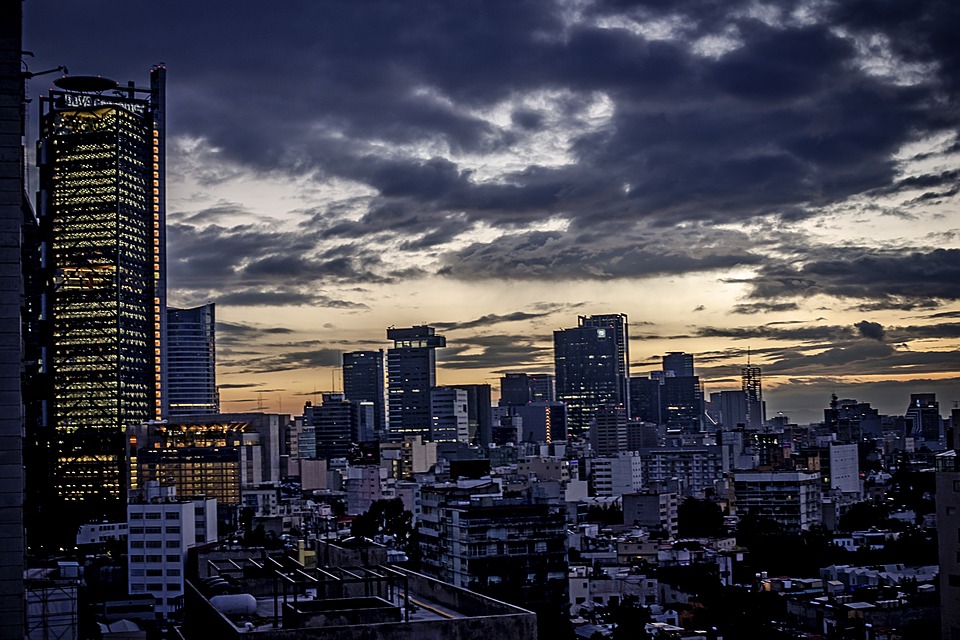 Travelers around the world love Mexico City for its vibrant lifestyle, culture and the famous Mexican cuisine. The place is filled with amazing touristy places which are pleasurable to explore. This Mexican city can also be explored while being on a tight budget, and to aid you there we have listed some tips and tricks for a fun vacation.
Eat
The food in Mexico is a sensual as well as visual pleasure. It is also super affordable as well. Typical Mexican dished include enchiladas, tamales, tacos, guacamole, etc. Try getting food from the markets or even from the street stalls as they can save some precious bucks and are also very tasty.
Live
For an affordable option, you can look for dorm rooms, hostels, Airbnb or if you are comfortable you can also get shared accommodation with fellow travellers in hotels. Nowadays, many hostels also give complimentary wifi and breakfast which will further save some bucks.
Transport
Travelling by bus is the best mode of transportation if you are on a budget in Mexico City. Metros are also available to travel within the city, but if you are travelling for longer distances take a directo, an express bus which is faster and also stops at few stations.