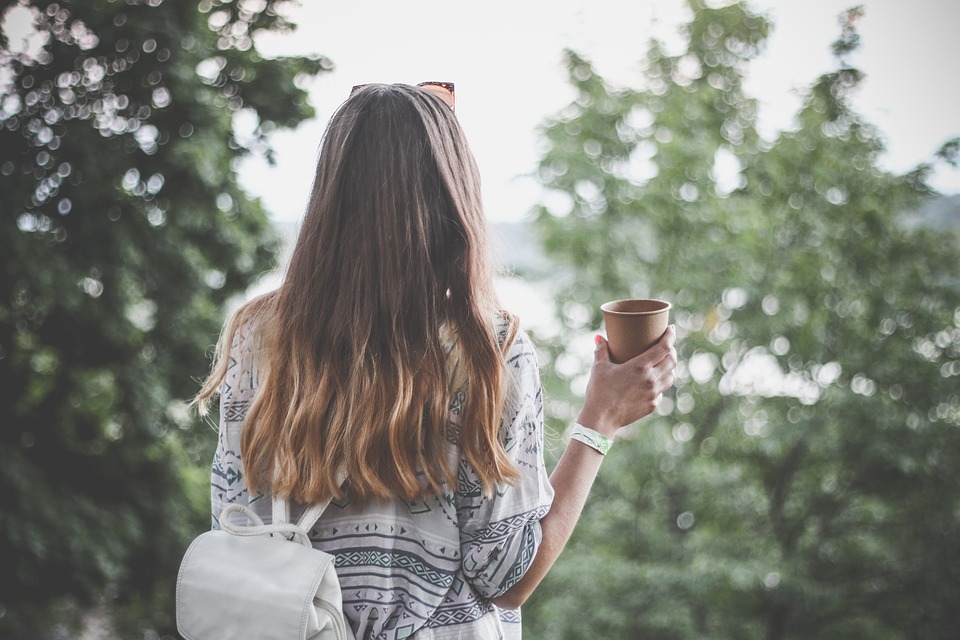 Thinking about travelling solo to Mexico City? We have you covered with the latest and simplest travel tips that focus on health & safety! Travelling solo is not just about exploring the city attractions but having fun with every experience while walking around the city. It might not be the safest place in some neighbourhoods, but Mexico City has a lot to offer for solo travellers!
Focus on Self-Learning
Mexico City is vibrant and colourful, just like the city's local culture. While the tourist attractions tell a lot about the architecture & history, the museums and galleries are where the magic lies! Visit these culturally rich spots, study the artists, attend musical events and soak in every local experience that will enrich your visit. 
Eat your Heart Out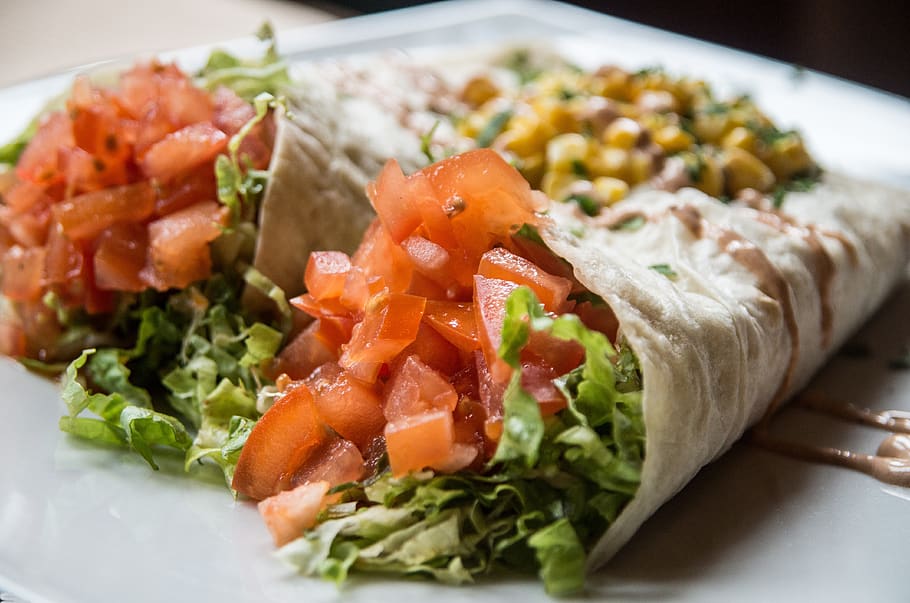 Have you ever tried Mexican cuisine? There is a difference between eating tasty tacos and burritos at a small street shop versus enjoying a delicious meal of tamales or warm chilaquiles at the city's well-known local restaurants. If you are travelling solo, the safest bet is to eat in a good restaurant or at the busiest street stall. Try out buffets and enjoy hot breakfast dishes to eat until you are happy and full. Cheers!
Travel with Tours
When travelling to a different city, especially alone and when you don't know the local language, stick to areas where there is high foot traffic. Book tours that are well-known and pick up several tourists for travel. Not only will you be safe, but you have a good chance of making friends and mingling with other outsiders exploring Mexico City.
Focus Nightlife Safety
Mexico City may be bustling with people, but dangerous neighbourhoods should be best left unattended, especially when travelling alone. Areas like Tepito and Doctores should be avoided, not only during the night but also during daytime, as they are neighbourhoods favoured by pickpocketers. Safety first, always!
Book Local Experiences
It's always a fun experience staying at luxury hotels and riding around town in a car or with a tour guide, but the best experiences come from enjoying your solo trip living in hostels. If it suits your budget, try spending a few nights making friends and renting a car together to enjoy road trips around and outside of Mexico City. It's the best way to socialise with like-minded people!