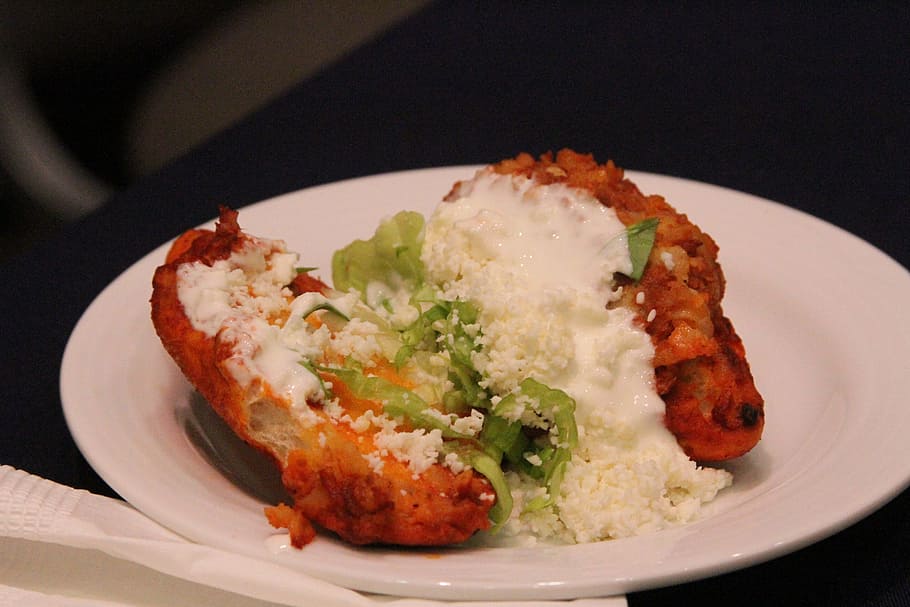 Walking around Mexico City can be fun, especially with colourful landmarks and Instagram-worthy sightseeing spots scattered across the city. If you are planning to spend a lot of time outdoors and on your feet, it is best to refuel with some decadent and truly unique food items that are popular in restaurants and among street vendors. Ditch the tacos and tamales, and try something outside the comfort zone. Get creative!
Pambazos
Pambazo looks like a stuffed Mexican burger that is cooked to perfection. The bread is filled with potato, lettuce, cheese, cream, chorizo and chilli sauce after being browned and served hot & fresh. A delicacy!
Camotes
If you want to pick out one dish to enjoy during your trip to Mexico City, then make sure it is camote. This is a sweet potato dish served with hot condensed milk and jam. It is a street food tradition in the city and among the oldest street dishes to be enjoyed by locals.
Chapulines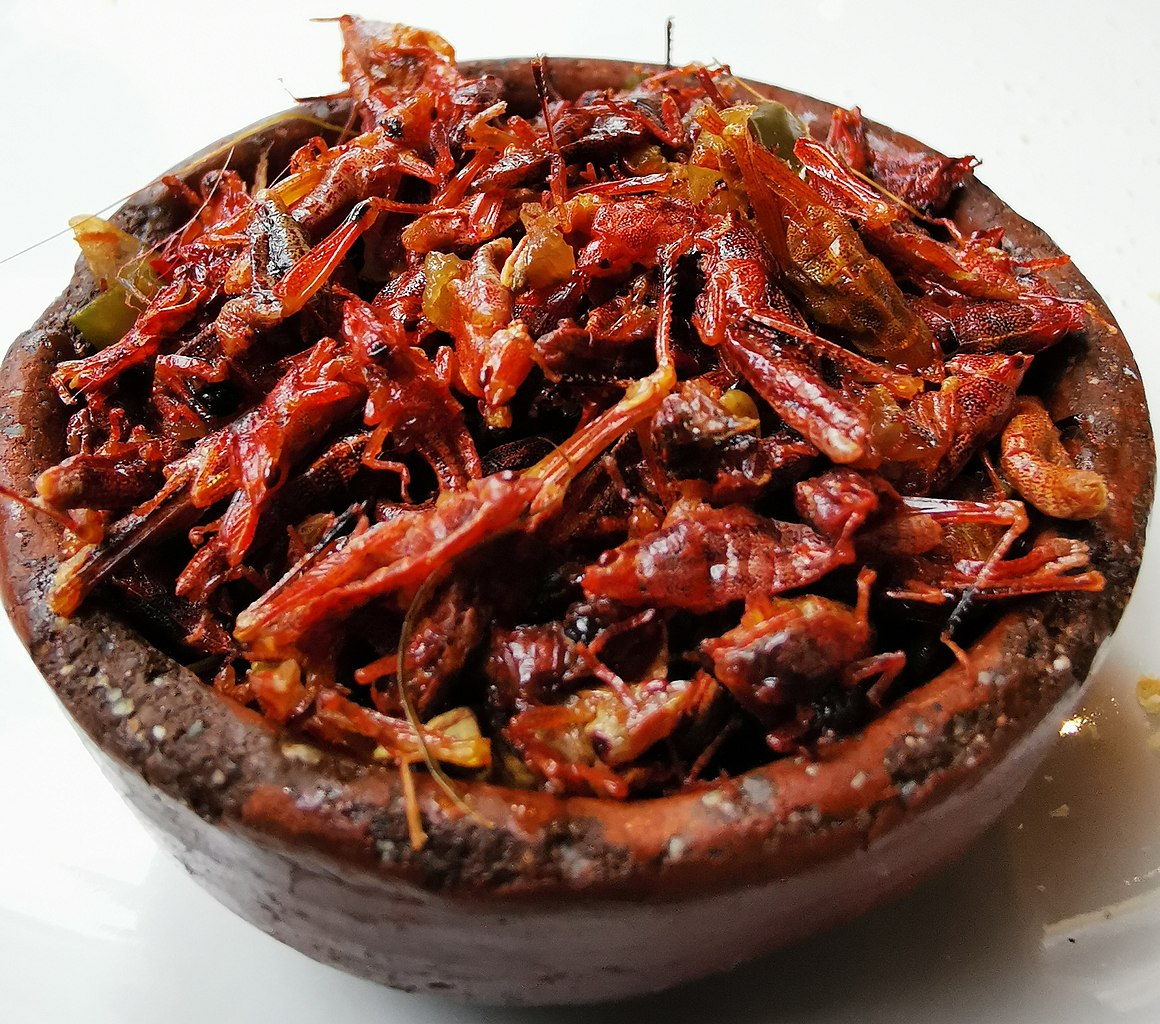 If you haven't tried grasshoppers, then Mexico City gives you a chance to have it! Chapulines are grasshoppers, salted & toasted and added to quesadillas and even guacamole in some restaurants and vendor shops. Try it out and let us know!
Pan Dulce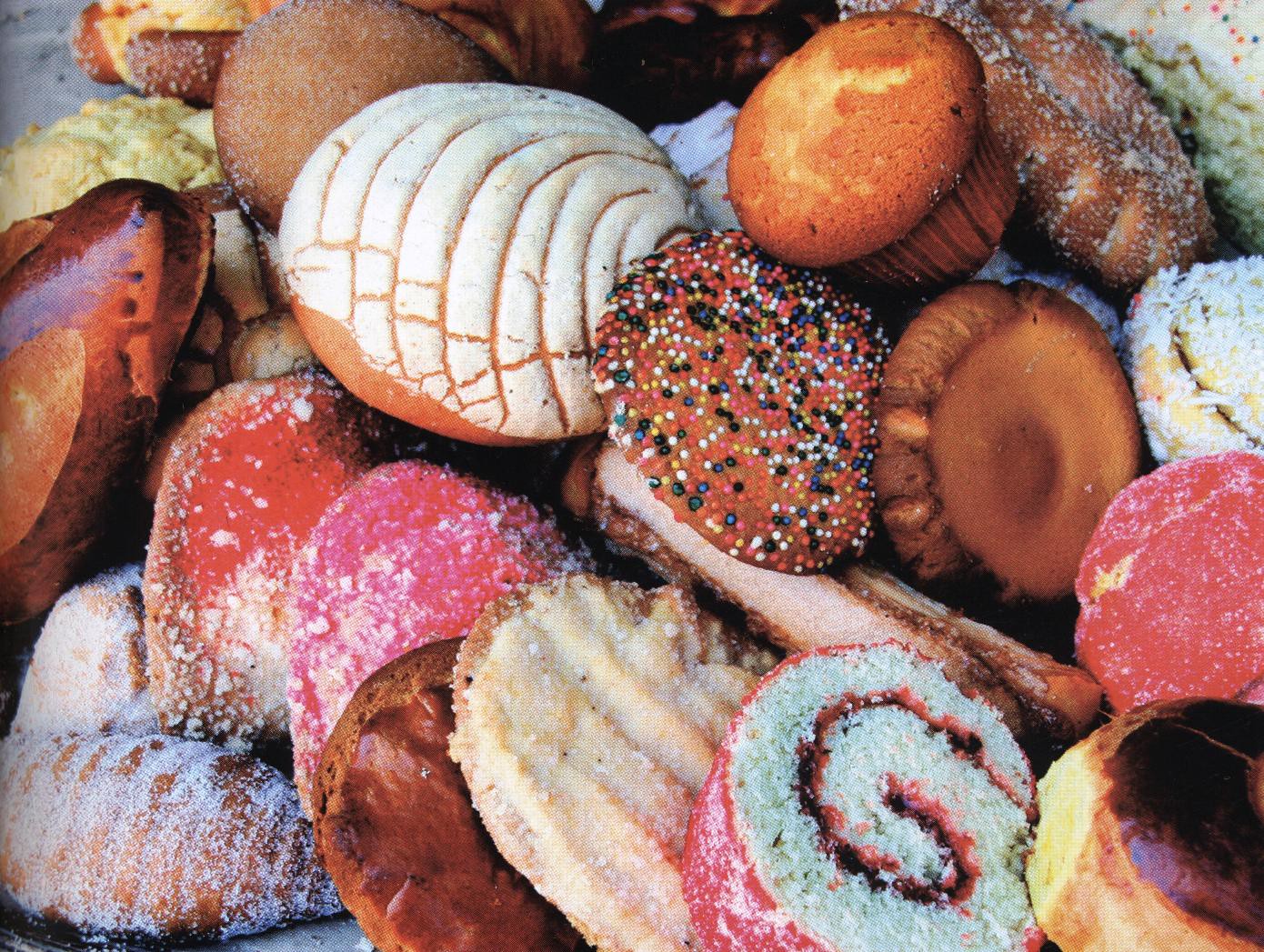 Credit: Flickr/wendolyne78/CC BY-SA 2.0
While most foods can be enjoyed at a street shop or in a restaurant, pan dulce can be picked up in any supermarket of choice. This Mexican sweet bread is best enjoyed with fresh coffee, and you can also order it at a local cafe.
Gorditas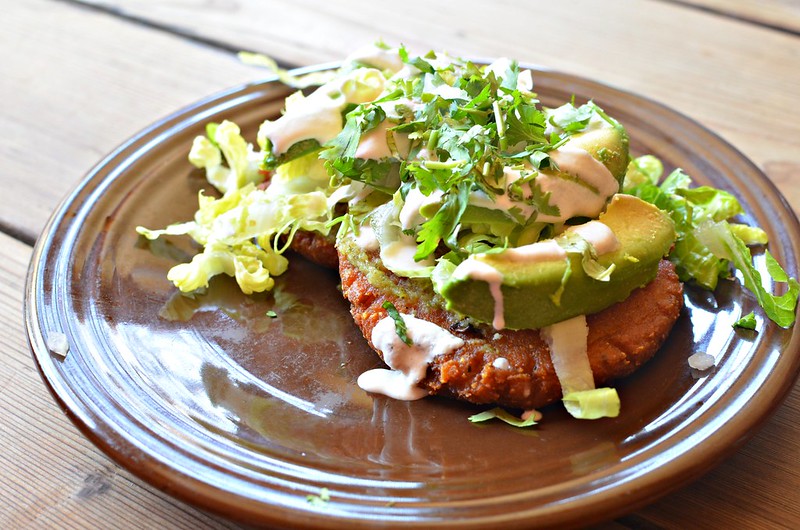 Credit: Flickr/Stephanie/CC BY 2.0
If you are looking for the greasiest and the fattiest food option in Mexican cuisine, then gorditas are your best bet. Corn dough is fried and stuffed with potato, vegetables of choice and chicharrón. It is incredibly filling and differs in cooking style throughout the city.
Tlacoyos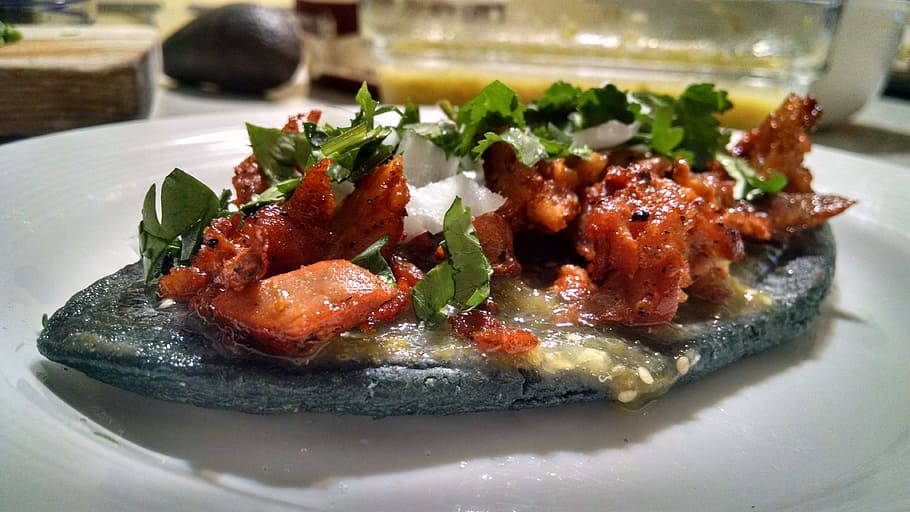 Bus stations and sidewalks near the park are where you can expect to see ladies handing out tlacoyos - an oval masa cake primarily stuffed with beans and cheese. Locals shape them by hand and griddle them according to order. Fresh & hot!
Escamoles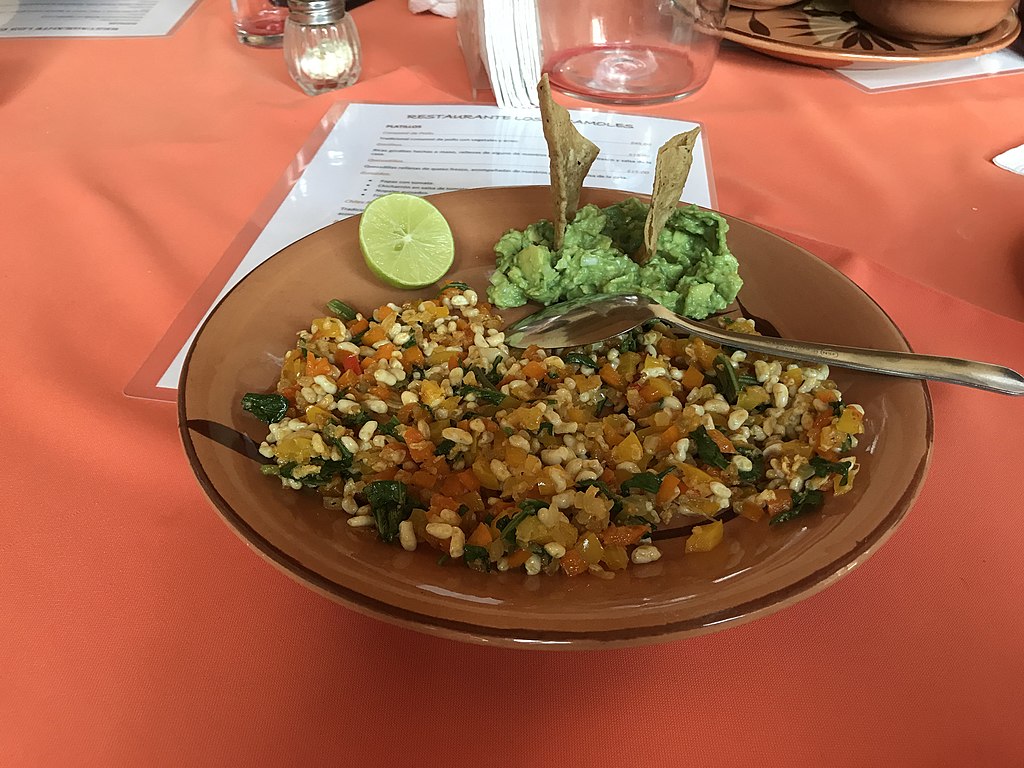 Credit: Daniel Arturo Fabian Sánchez/CC BY-SA 4.0
If you try a bite of grasshoppers, then escamoles should be easy enough to enjoy. Ant larvae are harvested and cooked in butter to get a creamy consistency. Escamoles are also known as Mexican caviar. Take a quick bite for the experience!