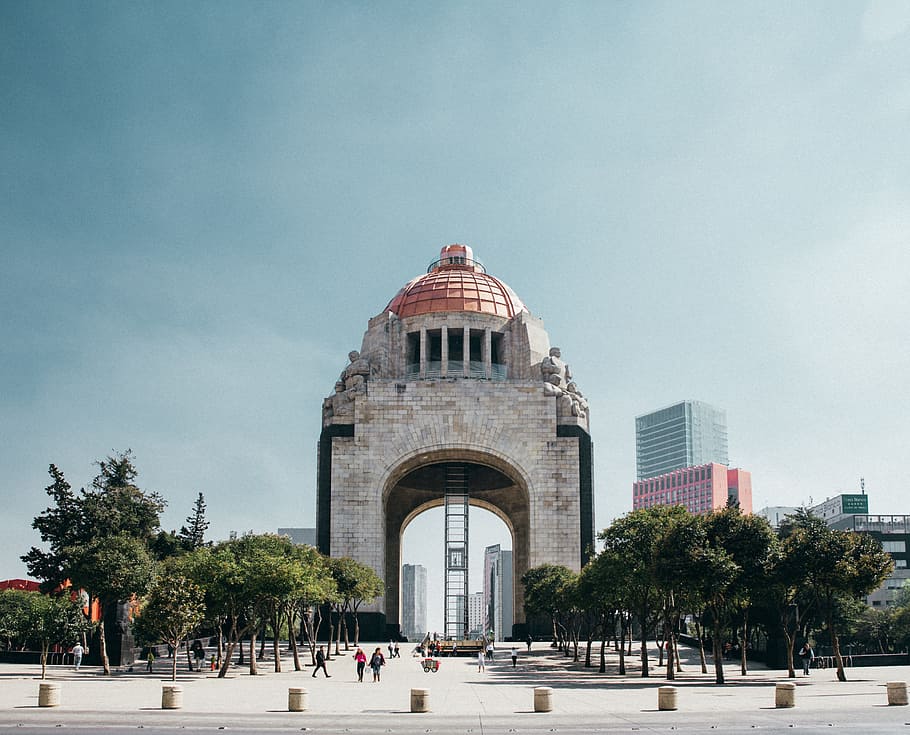 Dreaming of your next trip, and you'd wish to fund your travel. Sounds familiar? Fortunately, there are great ways of making money while travelling. So, you don't need to travel on an ultra-tight budget. You can find yourself at a luxurious hotel with a cup of piping hot coffee, sightseeing, and working for a few hours to make money. Here are some easy ways to fund your travel.
Sell art and craft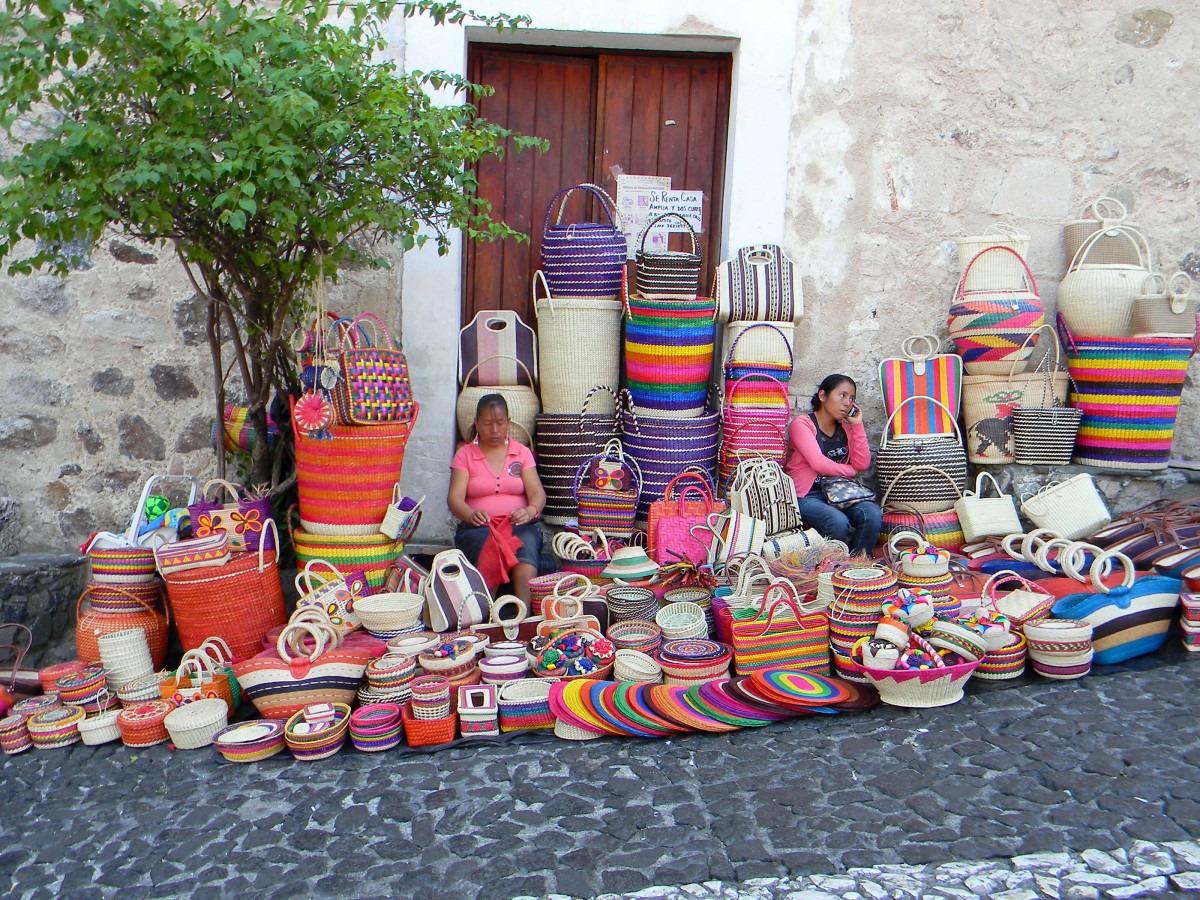 Mexico City is valued across the globe for its local art pieces and handcrafted garments. Guests may choose to explore the artisan markets and find some awesome artwork, jewellery, paintings, herbs, honey, and more. Ask the locals for the right spots before exploring the city's markets, go shopping and sell the indigenous items online to make money.
Capture and sell
Mexico City is one of the most Instagrammed destinations in Mexico. With popular holiday spots like Cancún and the city with its vibrant colours and historical monuments, one can get some excellent clicks. Explore the city and make the most of the opportunity, clicking and selling the captures to make money.
Do freelancing
Who wouldn't like the life of a digital nomad? Get some freelance assignments to churn out money to fund the travel. It is fun to see the city without living on a tight budget. Work for a few hours a day, don't forget to carry laptops and other accessories like chargers, headphones etc. Working while travelling offers the best of all worlds, so get ready to make the most of it.
Try hands at bartending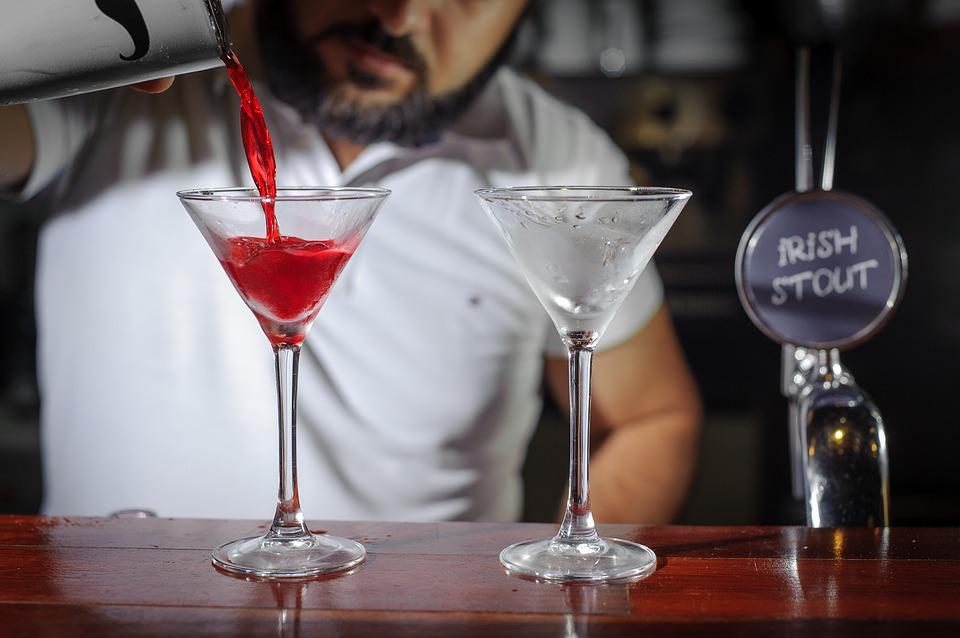 One of the most thrilling jobs available to talented people is bartending. The job allows guests to make money while travelling and learn practical hospitality skills. Bartending is a handy skill that's pretty much in demand globally. Bartending is a fantastic and fun job for guests who like to socialize with others.