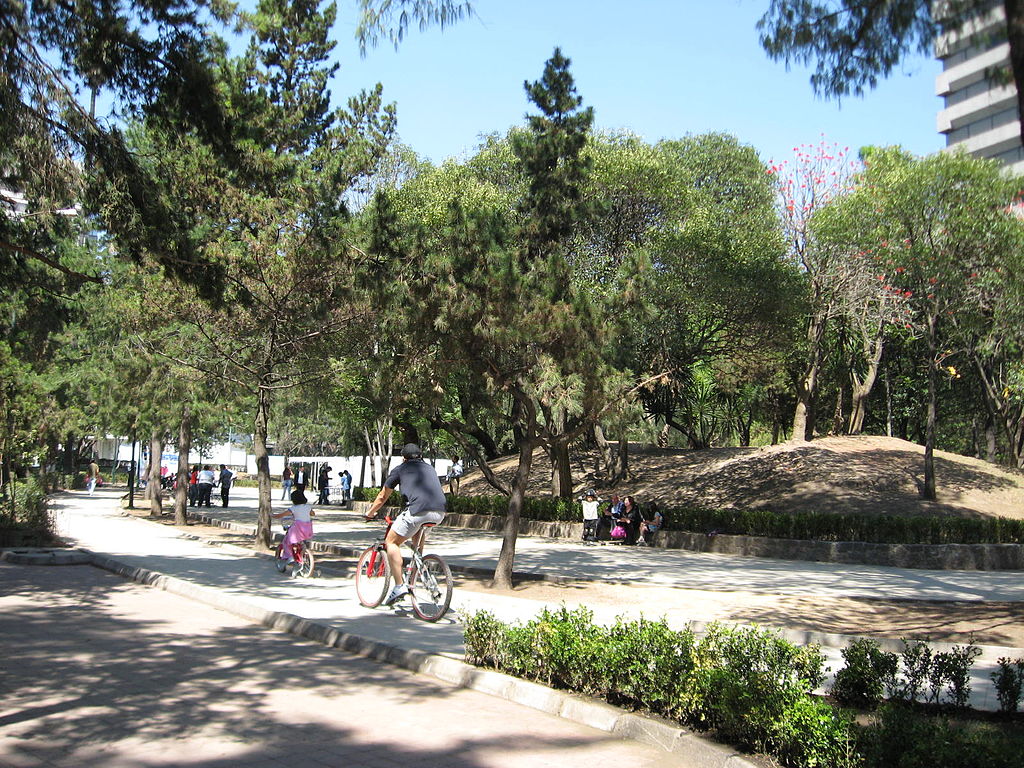 Polanco, subtly known as the playground of the rich, is one of the most picturesque towns in Mexico City. You will experience dining to some of the best seven (7) upscale eateries, as you walk past the beautiful neighbourhood of the country's wealthiest and most powerful place.
After you meet with your guide and other participants, your group will proceed on a 3-hour food tour. Your guide will tell you stories about the significant changes and influences on the town's culture and food development. Take pleasure in the cool street scenery with rows of galleries, mansions, and lovely garden parks as you walk towards your first restaurant.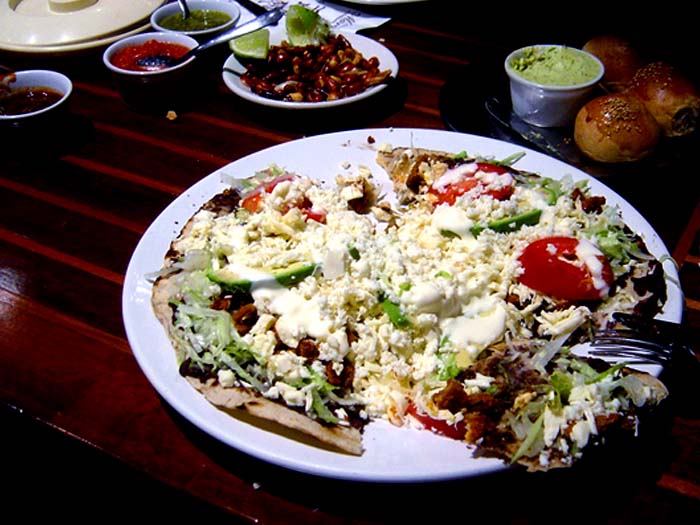 Meticulously selected food stops featuring Oaxacan cuisines and their traditional dishes will be presented, as well as authentic Yucatecan meals, Mexican chocolates, ice creams, and local desserts that have sufficient twists to their flavours. Sample some real tacos made with fine ingredients consisting of corn or wheat tortilla, meat, vegetables, cheese. Mexican Tlayudas are part of the menu, which is made of tortillas, twice-fried beans, asiento (unrefined pork lard), lettuce or cabbage, avocado, meat (usually shredded chicken, beef tenderloin or pork), Oaxaca cheese, and salsa. Desserts do not escape this scrumptious list. Brace your taste buds for Mexico's famous chocolatier and dip into dizzying variations of chocolates and ice creams. Note that restaurants may vary per tour.
Get inside scoop regarding the best-kept secret dining venues in Polanco, and rub shoulders with a very relaxed and friendly crowd. This so-called foodies paradise is the perfect backdrop to explore some of the city's genius cooks' and chefs' creations. Expect a party in your palate as old recipes get infused with new components, resulting in a whole level of distinct tang.
With a maximum of 10 persons per tour, your guide ensures total attention and more intimate batch conversations. Grab that spoon and join Polanco Food Tour in Mexico City!