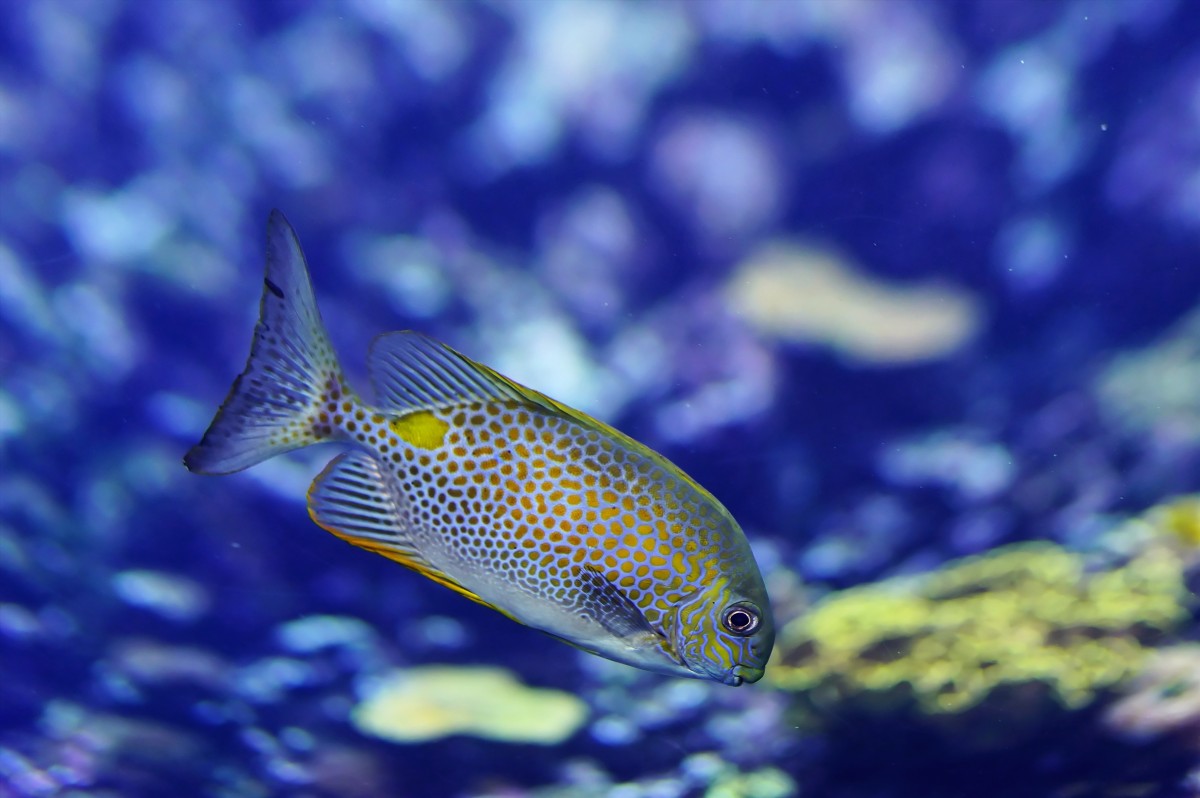 Skip the lines and gain instant entry to the
Inbursa Aquarium
in Mexico City! The various species and a close encounter with marine life has attracted thousands of fascinated guests. Always there are long lines outside the aquarium for tickets, but with this tour, you will have immediate access to the 4-level theme park. With 3 levels underground, you are sure to have a deeper understanding of animals which include sharks, piranhas, manta rays, jellyfishes, turtles, crocodiles, and more!
You will be picked up around 10 AM from your hotel and dropped at Inbursa Aquarium. As you enter, notice the map, events, and lists of wildlife showcased. It is advised to start at the bottom floor, which houses animals from the deep sea like sharks. As you ascend to upper floors, the themed areas feature underwater species from shallow waters (rays), tropical reefs, and freshwater and river-dwellers (crocodiles, piranhas, turtles).
Explore special-themed areas featuring penguins and learn about their habits and characteristics. There is a lagoon which houses manta rays and teaches us about their preservation program. The glass tunnel allows guests to see how graceful the rays sweep across the waters.
The Jellyfish Labyrinth is a dark gallery which highlights the translucent jellyfishes. The varying lights and pulsing beat from an indoor sound system is matched by the jellyfishes' movement and pauses. The freshwater species are some of the most interesting and diverse. Take a closer look at the crocodiles' astoundingly thick armoured skin and their large, bone-crushing teeth. See piranhas swim by packs and analyse how different their appearance look from the monster piranhas depicted in the movies.
More exhibits await as you explore the other levels. Specifically themed areas include Ice Land, Coral Kingdom, Calypso Beach, Forest of the Kelps, Black Mangrove, the Lost Waterfall, Sea Bed and the Touch Pool. Inbursa Aquarium also hosts events, and has a souvenir shop. Avoid taking flash photography as it might scare some shy fishes.
Take advantage of this skip-the-line tour and explore the Inbursa Aquarium in Mexico City!