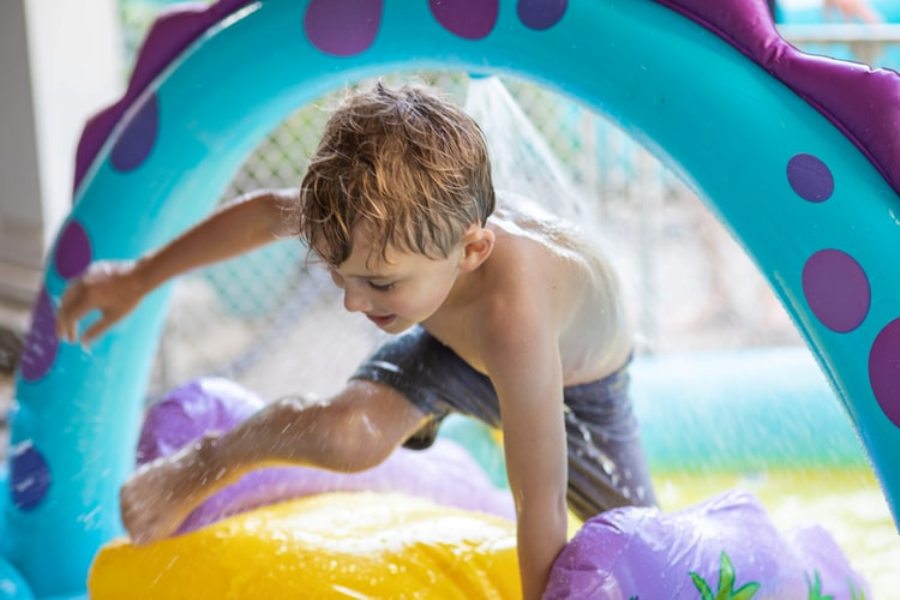 Mexico City is certainly a destination to have a nice family vacation, besides the mouth-watering Mexican food served here, there are lot more things for hikers, adventure lovers and peace lovers and kids too. We have explored a few of the best places for kids in Mexico City.
La Pista, San Jeronimo
While travelling to Mexico City, you always have to have a backup plan, especially when with kids. Try out the ice skating rink for kids of all ages and levels, and join in on the fun! 
Planetario Luis Enrique Erro
What better way to spend time with your kids than to take them to visit the local Planetarium and to learn about the stars? At this 400 seat theatre, there are many different regularly scheduled sky shows letting kids learn about the solar system and the constellations.
Six Flags Mexico
If you have older, high energy kids then there is nothing better than taking them to the Six Flags theme park. It is perfect for a day-long vacation and includes a whole bunch of themed rides and leisure activities for everyone to try. Get there early and spend a fun-filled day!
Acuario Inbursa
Owned by Carlos Slim, and located in the swanky neighbourhood of Polanco is the Acuario Inbursa. It is an underground aquarium that has a wide variety of sea life which is sure to keep your children engaged and happy.
You can rent a car and go exploring within or around the city of Mexico with your kids for a perfect family vacation without any hassle!