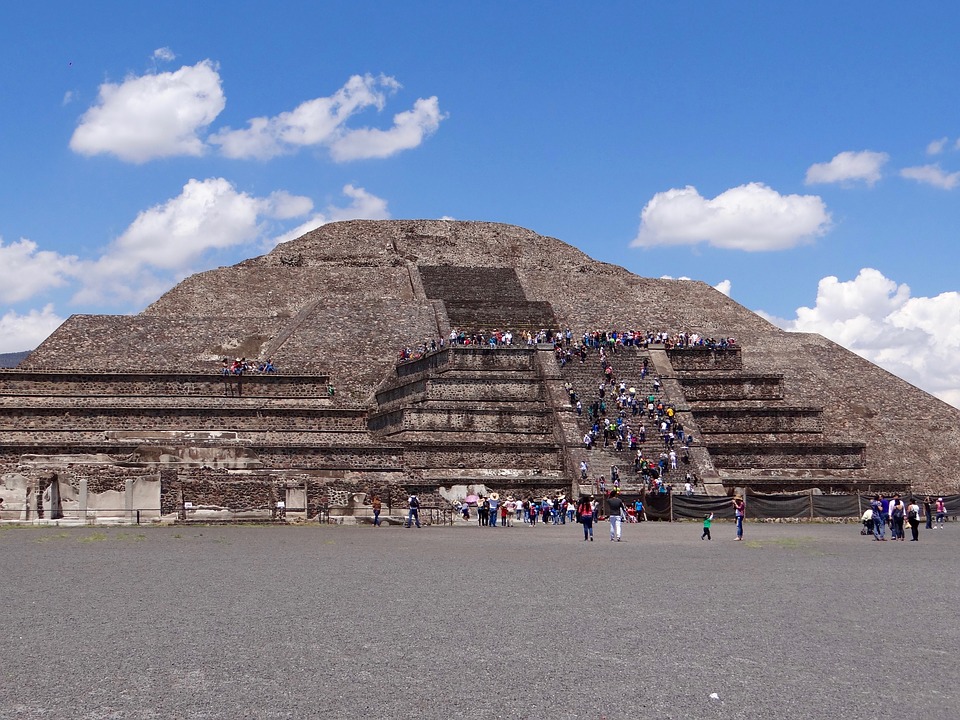 The colourful Mexico City has kept its charm alive for decades together, to welcome visitors from all over the world. You will find stunning parks, as well as historic sites like The National Museum of Anthropology and the Teotihuacan Pyramid. If you are looking to get in-depth historical knowledge, then you must visit Mexico City's borough called Coyoacan.
A panoramic bus will pick you up from your hotel or at their predefined starting point. You will be taken directly to the heart of Coyoacan, also known as Mexico City's 'historic centre'. Later you pass through the downtown area where you will get to see the stunning mansions of the 16th century. Be sure to keep your camera ready as you will also pass by the San Juan Bautista Church and get a glimpse of its stunning paintings.
The multilingual guide will then take you to the Blue House, home of the famous painter Frida Kahlo which is now converted into a museum to allow visitors to see the life and work of this artistic personality. The next stop is Casa Mejicu; a great place for Mexican crafts.
The Turibus tour continues to the Colossus of Santa Ursula or Estadio Azteca which is an icon in Mexico City sports culture. After a visit to this stadium, you will enjoy a three-course lunch and set off to the Trajineras of Xochimilco. Enjoy the view and ride on these picturesque boats to soak in the Mexican culture, before taking a ride back to the main city. This 9-hour tour is packed with information as well as wonderful sights to behold.