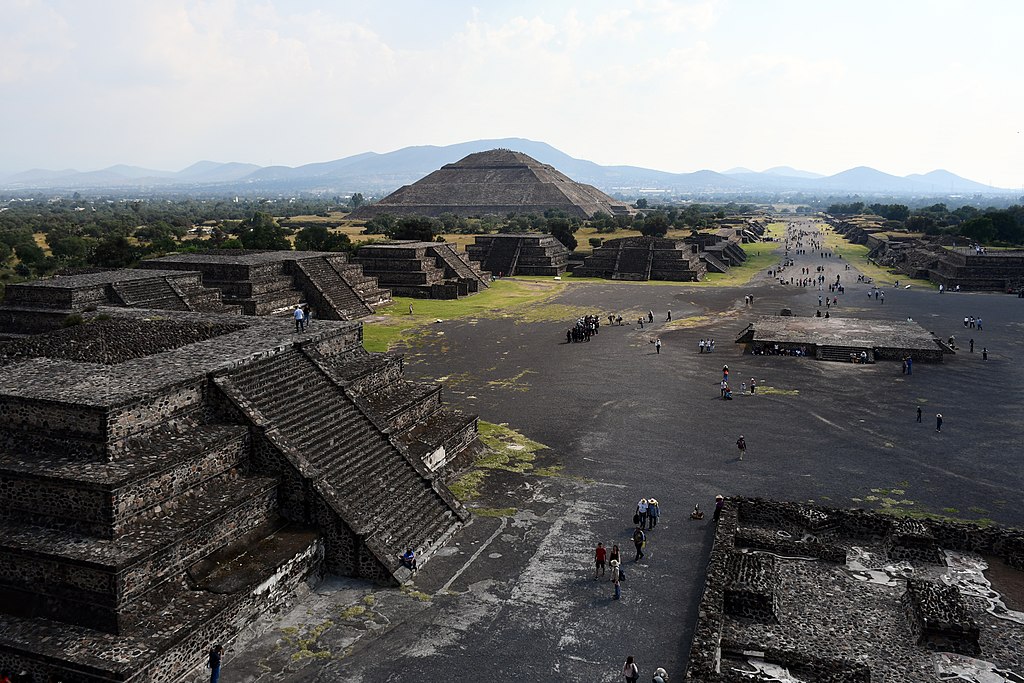 Mexico City is a wonderful place to explore as an international traveller. The colourful city views and tourist attractions are perfect for any wanderlust. However, if you want to enjoy the historic sightseeing landmarks with some beautiful aerial views, then a hot air balloon ride in Teotihuacan is the perfect way to mark your holiday in Mexico City. It is worth it!
There is nothing more spectacular than visiting a UNESCO World Heritage Site. Teotihuacan isn't just an archaeological complex filled with pyramids but is also a historic site for a pre-Columbian city that is located roughly 50km (31miles) northeast of Mexico City. The entire landmark showcases the culture of the people including the on-site pottery and bones along with ruins of the city architecture during that time.
If you are ready to try out a personal adventure, then definitely book a trip with your partner on a hot air balloon. The spectacular and adventurous ride lasts for an hour at the most, where you can take in breathtaking views of the pyramids of the Sun and Moon as well as Mexico City's cityscape.
The guided tour allows you to get access to aerial views of the pyramids including the Avenue of the Dead. This is a once in a lifetime experience that will show you the amazing city in a different way. You can even get some amazing pictures for Instagram! Most of the tour options will also allow you to customise the trip with fantastic breakfast or meal options depending on your time to fly.
Why wait when you can soar in the air and see the city from a bird's eye view! Interested? Check out the offers on this amazing tour and don't miss out on this unique travel experience to Mexico City.