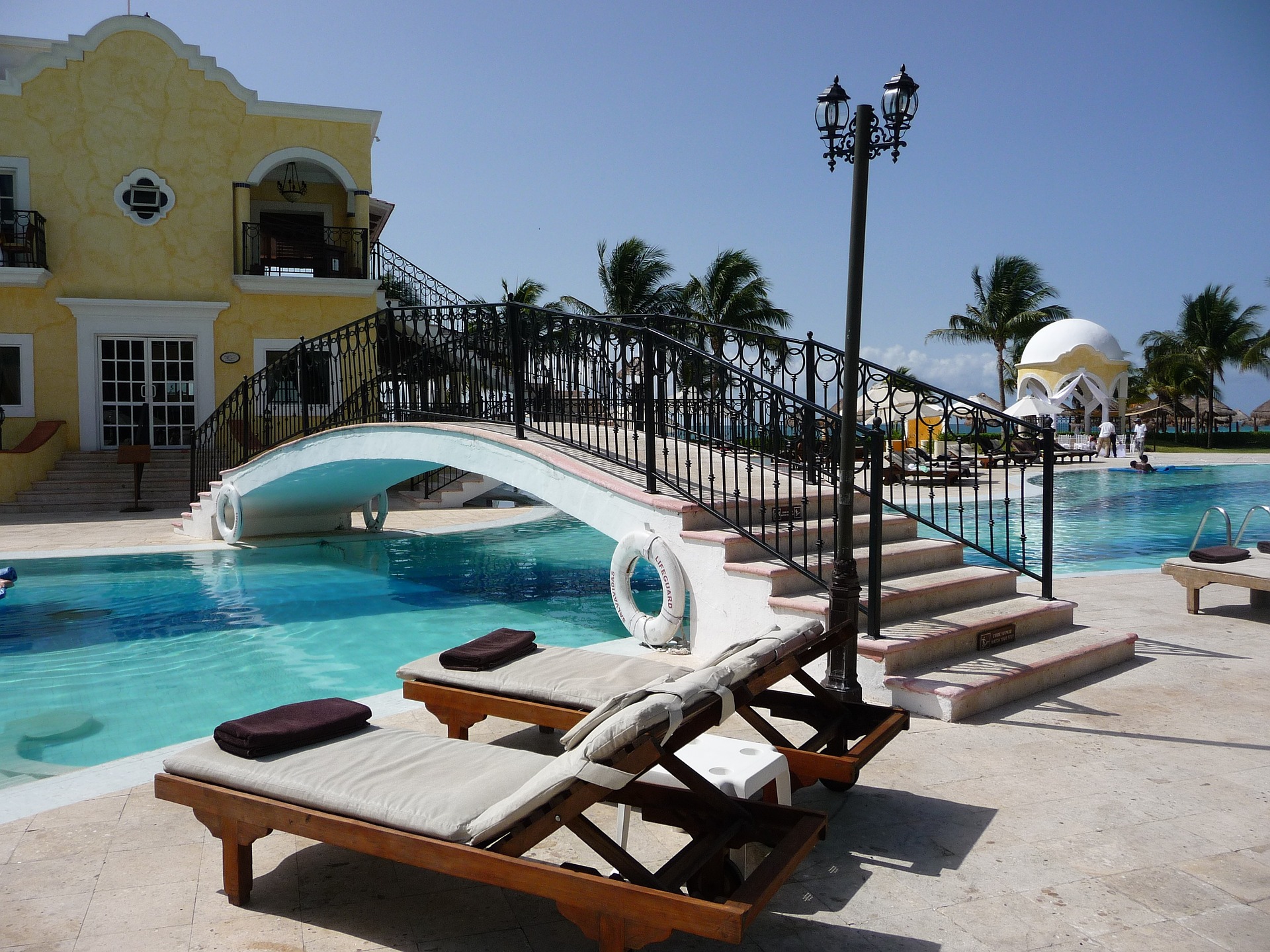 Mexico City is a popular vacation spot with its rich culture, world-class cuisine, vibrant street art and much more - it is no wonder why vacationers fall in love with the city at first sight. 
Whether you are adventurous backpackers looking for economical living quarters or pleasure seekers looking for the ultimate luxury hotels you'll find everything in the city.
Mexico City Neighborhoods
Your options may seem overwhelming at first, but you could consider looking for accommodations at Roma and La Condesa; some of the trendiest and safest areas to stay in. For a fancier vista, look for places in Polanco. If you want to see the true rustic Mexico try Cuauhtémoc and San Rafael. Coyoacán is another great option if you want to stay close to the main markets and museums.
Hotels
With a population of over 9 million, you will find a plethora of neighborhoods to choose from. The hotels in Mexico City range from boutique hotels to budget hotels, so for lavish hotel options consider La Condesa.  If you're looking for a more colonial vibe try the Centro Histórico. Once you shortlist the hotel of your choice, it is best to confirm with the hotel, if the rooms are equipped with all your needs.
Hostels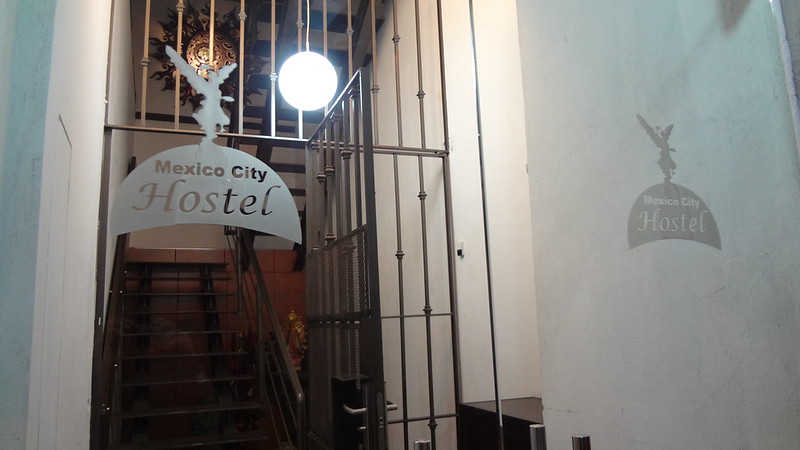 Credit: Flickr /  VasenkaPhotography / CC-BY-2.0
Hostels in Mexico City offer peerless value. Some of the best hostels in Mexico City include Casa Pepe which offers great night-time views from the rooftop bar, Mexico City Hostel located close to Zocalo Square and with light and airy rooms. Some other good options are The Foodie Hostel, situated in Centro Historico and located within a gourmet market, and Hostal La Tercia which offers clean and spacious rooms, among others.
Apartments
You will find a variety of convenient apartment options ranging from Boho-chic to modern. You can get one for as low as $22 a night or splurge on luxury options costing over $200 per night. The apartments usually come equipped with Wi-Fi, a kitchen or kitchenette,  and more.  You can also get apartments that are wheelchair accessible and pet-friendly. Make sure you enquire about special facilities in advance.
You'll love discovering the secrets of Mexico City, and the comfy accommodation options will make you want to come back for more.