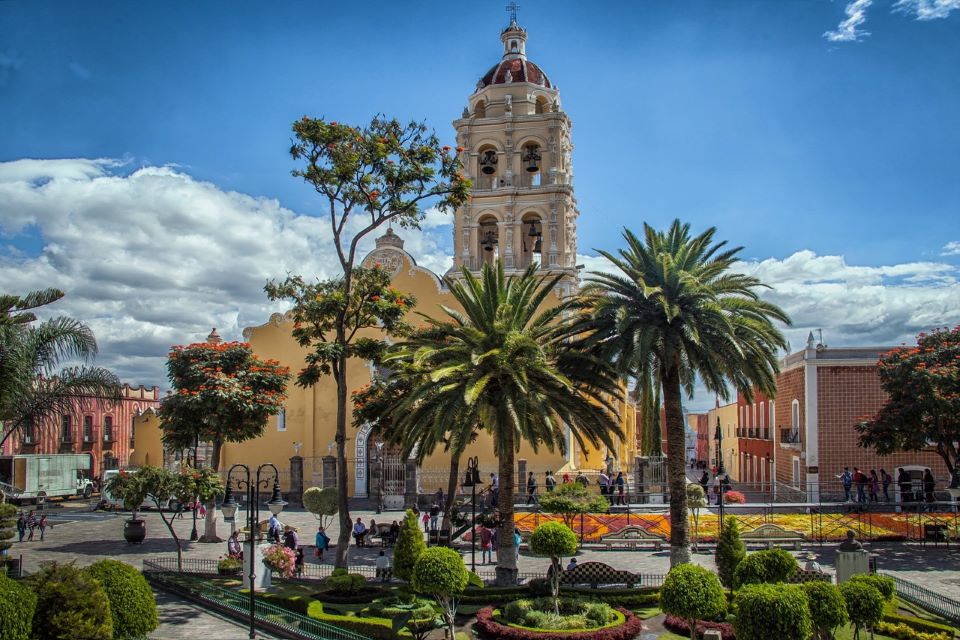 From historic landmarks to vibrant neighbourhoods, Mexico City is one tourist destination you don't want to miss, especially if you love Mexican food! You can enjoy tacos, tamales, burritos, and so much more during your travels guilt-free! All you need to do is sweat it out with your steps count by taking amazing day trips in & around the city. If you're confused about where to start, we recommend visiting one or all 3 of these day trips during your vacation. Enjoy!
Puebla, Cholula & Tonantzintla Day Trip
You can enjoy the luxury of a guided tour by visiting Puebla & Cholula straight from Mexico City. This full-day trip is nearly 12 hours long and takes you exploring the historic districts of the cities. Enjoy this round-trip experience by booking a tour with a knowledgeable guide. All you need is to take pictures, learn about the history and sample some delicious Mexican cuisine. Enjoy!
 Teotihuacan Early Morning Tour
Teotihuacan Pyramids is an iconic destination that everyone visiting Mexico City has to visit. This destination, also called the City of the Gods, is a UNESCO Heritage site. Besides the history lesson and the memorable shots, you'll also find several tours offering Hot-Air balloon experiences & tequila tours to make this an enjoyable experience. You have plenty of tour options when you're visiting Teotihuacan.
Exploring the Waters of Tolantongo Trip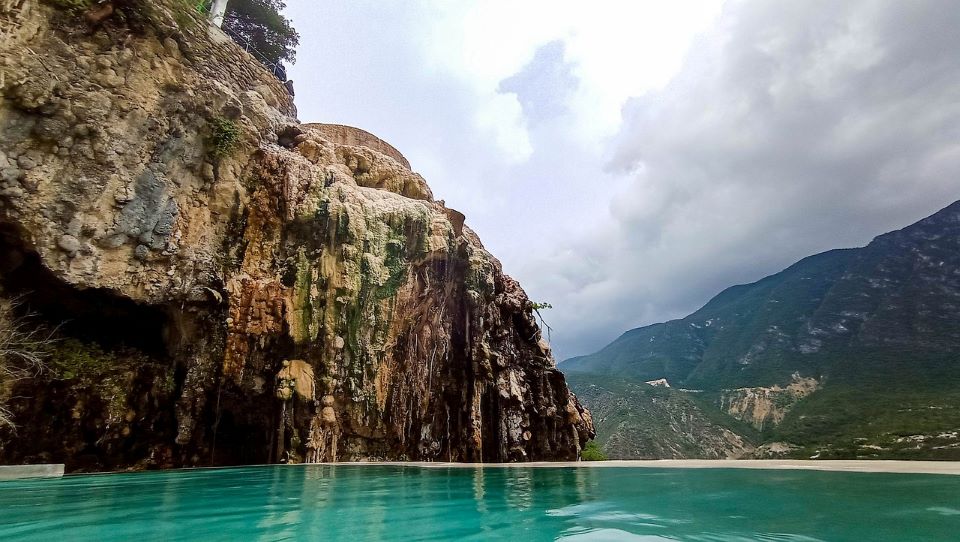 We know how difficult it is to keep your children entertained, especially while travelling to a new city. A full-day adrenaline-filled experience at a beautiful water resort is just the place to earn brownie points! An epic 14 hours to 16 hours, with a tour guide, is just what you need to destress & enjoy the tranquil waters of Tolantongo. Book a tour & head over there during the summers for a trip to remember!