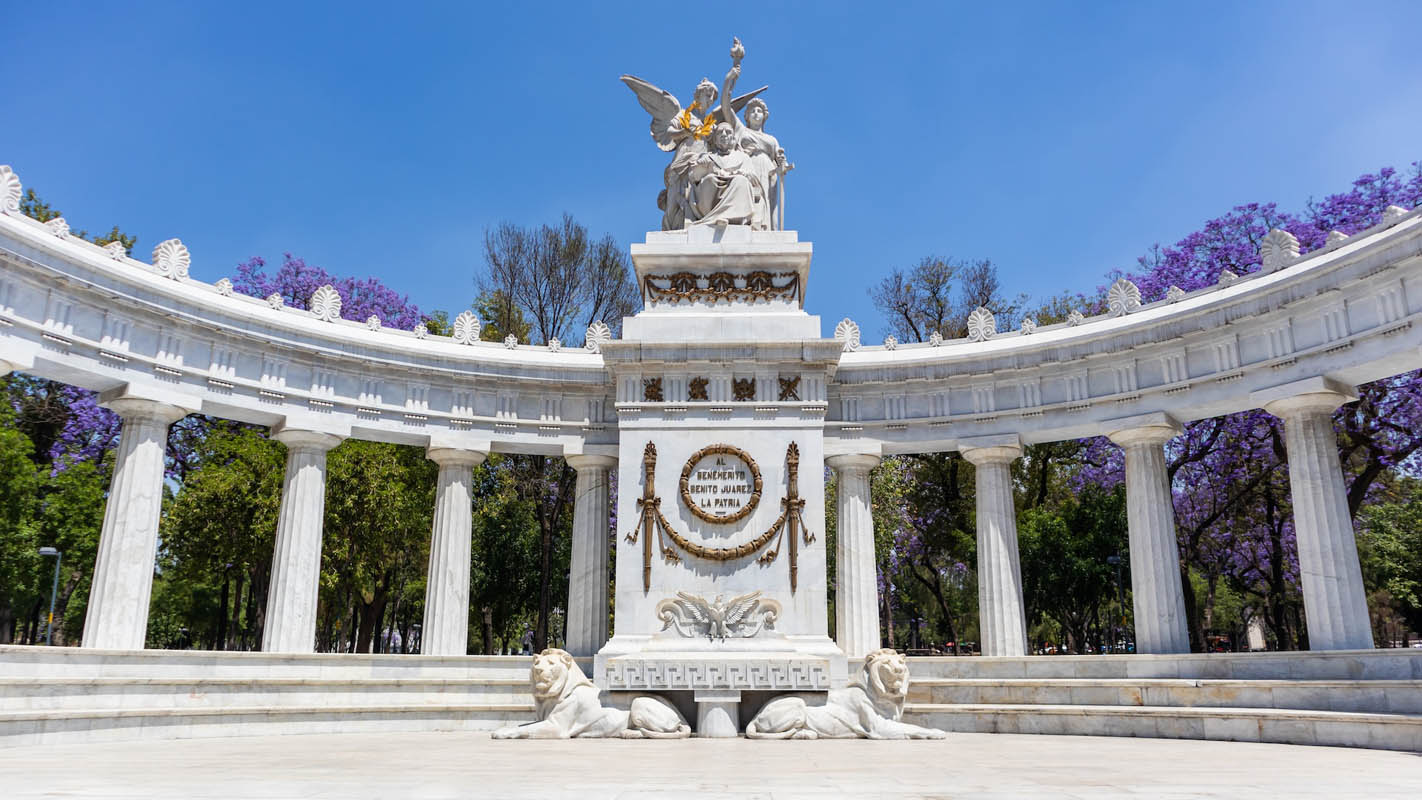 Mexico City is a vibrant tourist destination where you can find the best of everything you want! This city has everything from fine dining to street food delicacies & shopping malls to local boutique stores. If you're planning a trip or a weekend getaway to this exotic destination, the summer season is the way to go! Read more to learn how you can make the best of travelling & exploring Mexico City during the summer. Enjoy!
Outdoor Activities
Summer season is the best time you can truly get to travel & explore the city while getting a tan, having a workout and working up a sweat all at the same time! If you love being active and have a list of different things you would like to explore, then make sure you book a tour for a magical outdoor experience. There are opportunities for hiking trips, a Monarch Butterfly Migration Experience (100kms from Mexico City) & even a multi-day tour around the different magical towns close to Mexico City. Book in advance because the spots can go soon!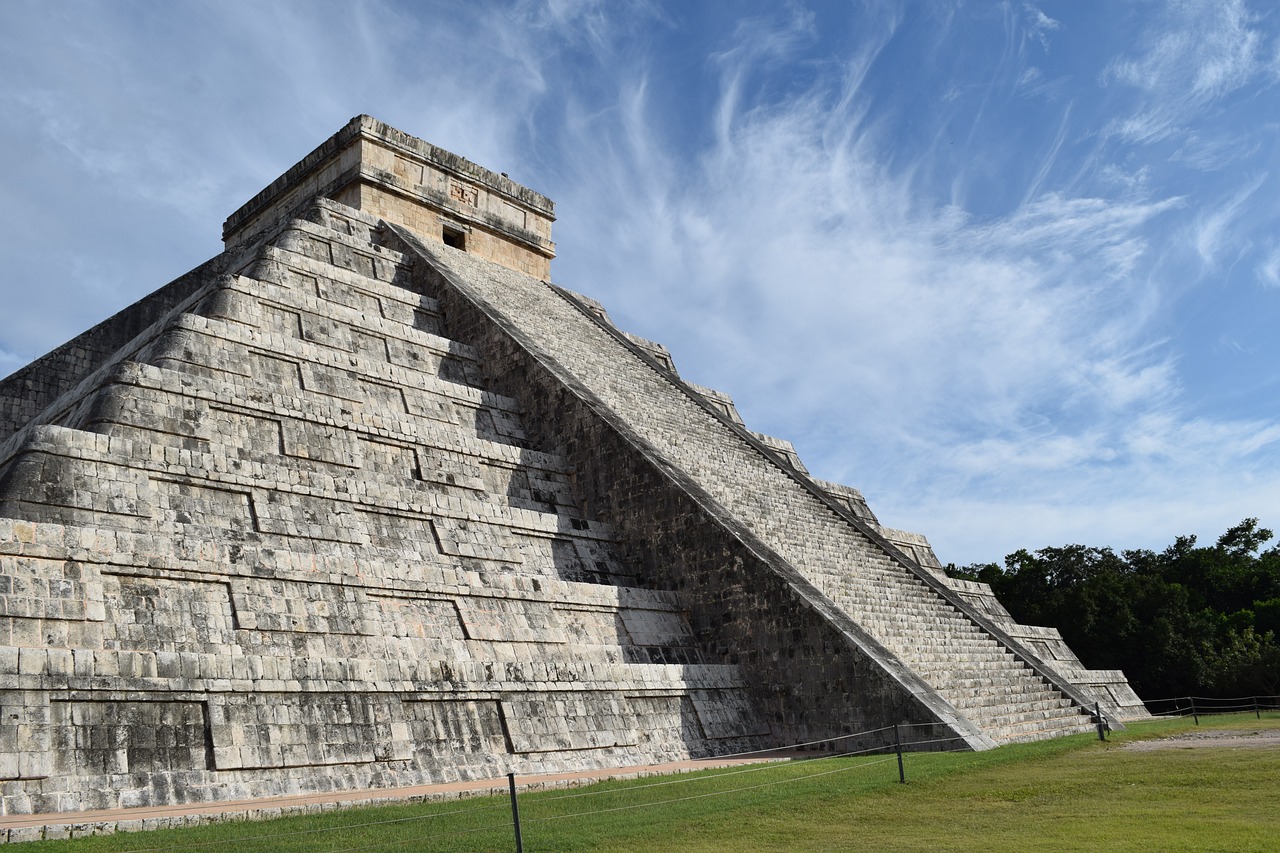 Places to See
Besides the local city attractions like the Metropolitan Cathedral and the famous Constitution Square, plenty of other landmarks are located nearby; you must make a point to visit. Teotihuacan (about 48km from Mexico City) is a UNESCO Heritage Site & there are also several museums & galleries you can visit to learn more about the city's history and culture. These places are a must-visit!
Things to Do
Besides outdoor expeditions, there's plenty to do within Mexico City itself. If you are a die-hard foodie, then take up a culinary tour or visit the beautiful local gardens & parks to get the perfect sun-kissed pictures. Walking & biking trails are the most popular but head to Chapultepec Park for some quiet time during sunrise & sunset. It's breathtakingly peaceful!
What are you waiting for? Get excited for a chance to explore Mexico City this summer & book your flight today!