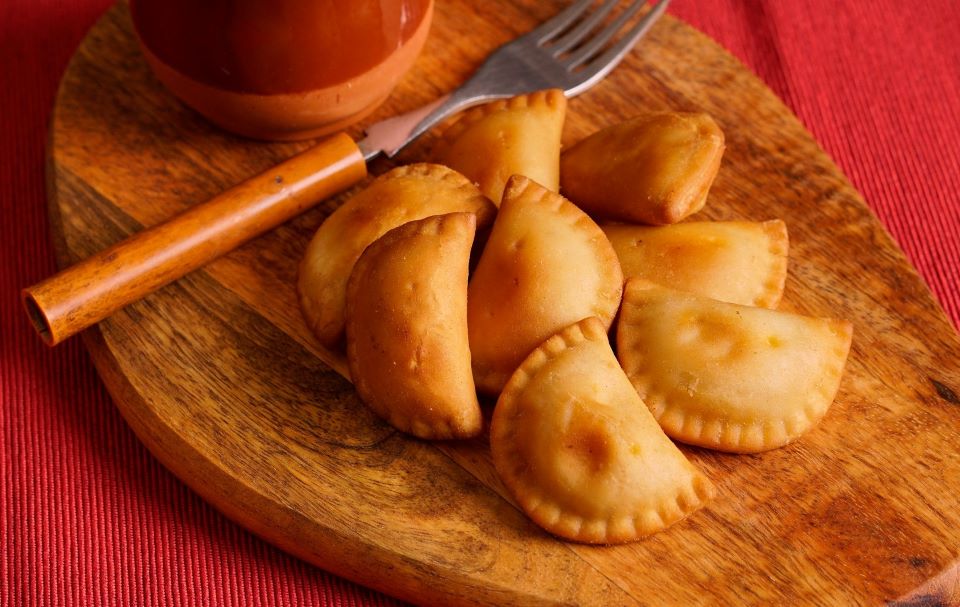 Easter celebrations are a time of family fun, lively music & lots of laughter! If there's one thing that completes this Spring festivities, it is the delicious food. Check out some simple, popular & traditional Mexican dishes you can devour during the Easter holiday in Mexico City. Don't forget to take some meals to-go for having fun on the road, as you take tours to explore what this colourful city has to offer!
Main Course Meals
You'll find seafood in plenty, especially during the Lent season, as Catholics don't have meat during that time. From dried shrimp patties to deliciously hot fish soup, you will find all your flavourful favourites hot & ready during this season. Pick & choose, or indulge in what you love to have. Eat up!
Sweet Treats
You can't skip sweet treats and desserts, especially during Easter. Besides the fruit empanadas that are made with berries, apples & apricots, you must also try out a delicious bit of the Mexican dessert called Capirotada. It is essentially a bread pudding made with all the classic ingredients like bread, butter, sugar & cinnamon. If you're feeling adventurous, try your hand by making it at home.
Veggie Delights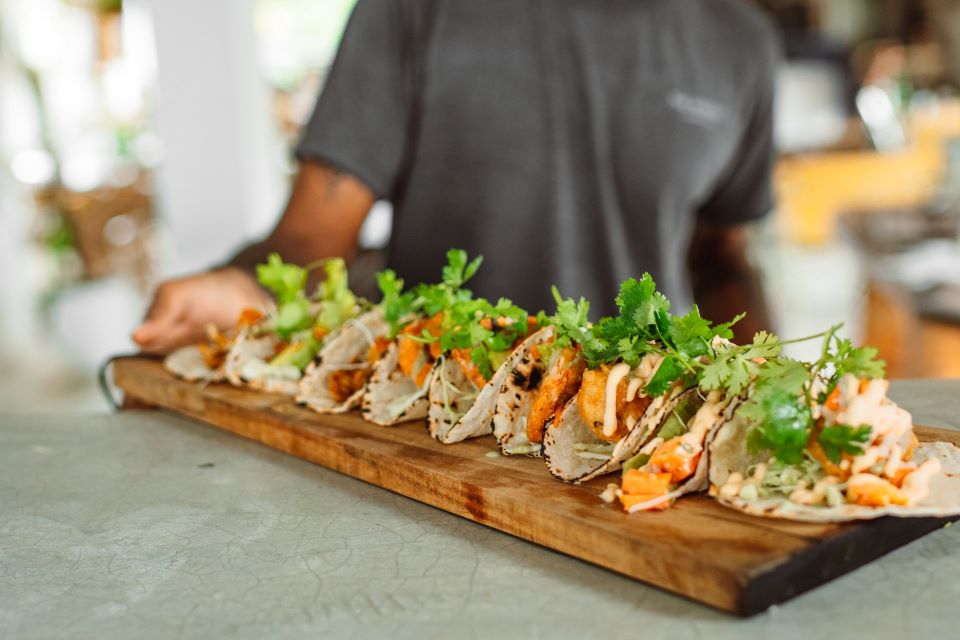 You can't skip out on your veggies, regardless of what you're eating! Besides enjoying your greens in salads, eggs and tacos, try something exotic & colourful like chacales or nopal. Chacales is dried white corn, while nopal is an edible flat-leafed cactus that is used in Mexican dishes.
Carnival Delicacies
Ice cream delicacies, fruit-flavoured water called aguas frescas and cheese-filled rolls called pambazos are also locally loved. Try out any of the city's famous restaurants. Give your taste buds a jolly good time for an unforgettable gastronomic experience!
What are you waiting for? Ditch the work stress and book a flight to Mexico City to wine, dine & have a good time! Cheers!