The land-locked Mexico City isn't just another popular tourist destination that everyone seems to love. The historic attractions and beautiful natural views like the stunning Chapultepec Park are what makes the city so loved. If you are travelling during Easter to Mexico City, then besides wandering through the city sightseeing, don't forget to try out some traditional food delicacies specially made for the holidays. Enjoy!
Vegetable Delicacies
Have you ever had a cactus in your meal? Nopal is a flat-leaved cactus that is used as a versatile food item used in a variety of recipes. Considered part fruit and part vegetable, it is used in salads and tacos with eggs. If that isn't your thing then you can also try out Chacales; a soup made with dried white corn.  
Seafood Dishes
Credit: Flickr/ chotda
On certain days during Lent when people are forbidden from eating meat, Fish soup is eaten in bulk. You can try out Pipian sauce covered on raw shrimp or even grab a bite of the dried shrimp patties made with a wild plant known as Romerito.
Carnival Dishes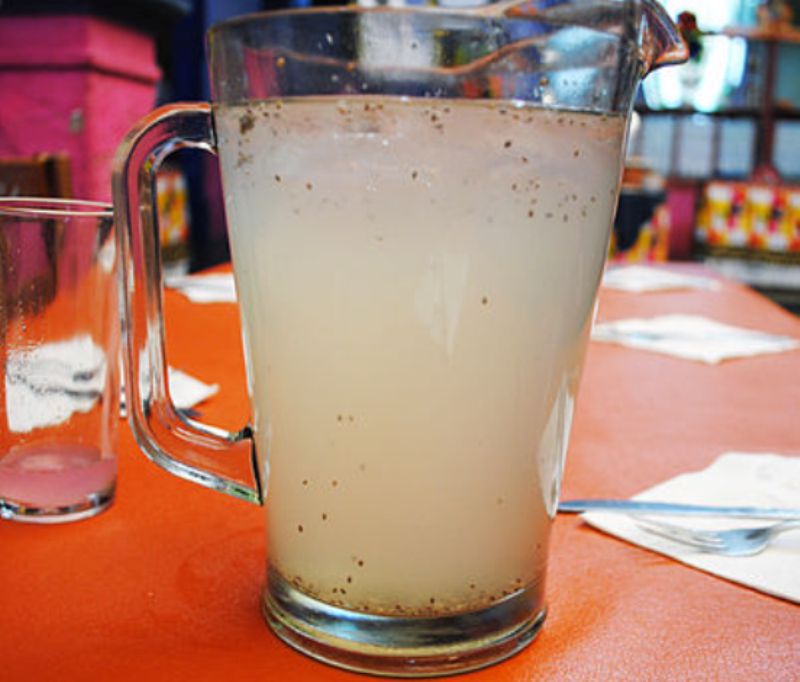 Credit: CC / ProtoplasmaKid
Carnival celebrations are heaven for food lovers as streets vendors bring out their favourite creations. On your visit try out the 'Aguas Frescas' or fruit flavoured water, or the crowd loved chicken and cheese filled rolls called pambazos as you walk around visiting the Mexico City attractions.
 
Dessert Delight
Capirotada is essentially a bread pudding that is a traditional Mexican dessert served during Lent. It is made with milk, cheese, French bread, raisins, butter and peanuts. If that is not all, it is also topped with cinnamon and brown sugar making it a delight in your mouth.
Has reading this got your mouth watering? Rent a car and satisfy all your craving by visiting places as you spend your vacation in Mexico City.