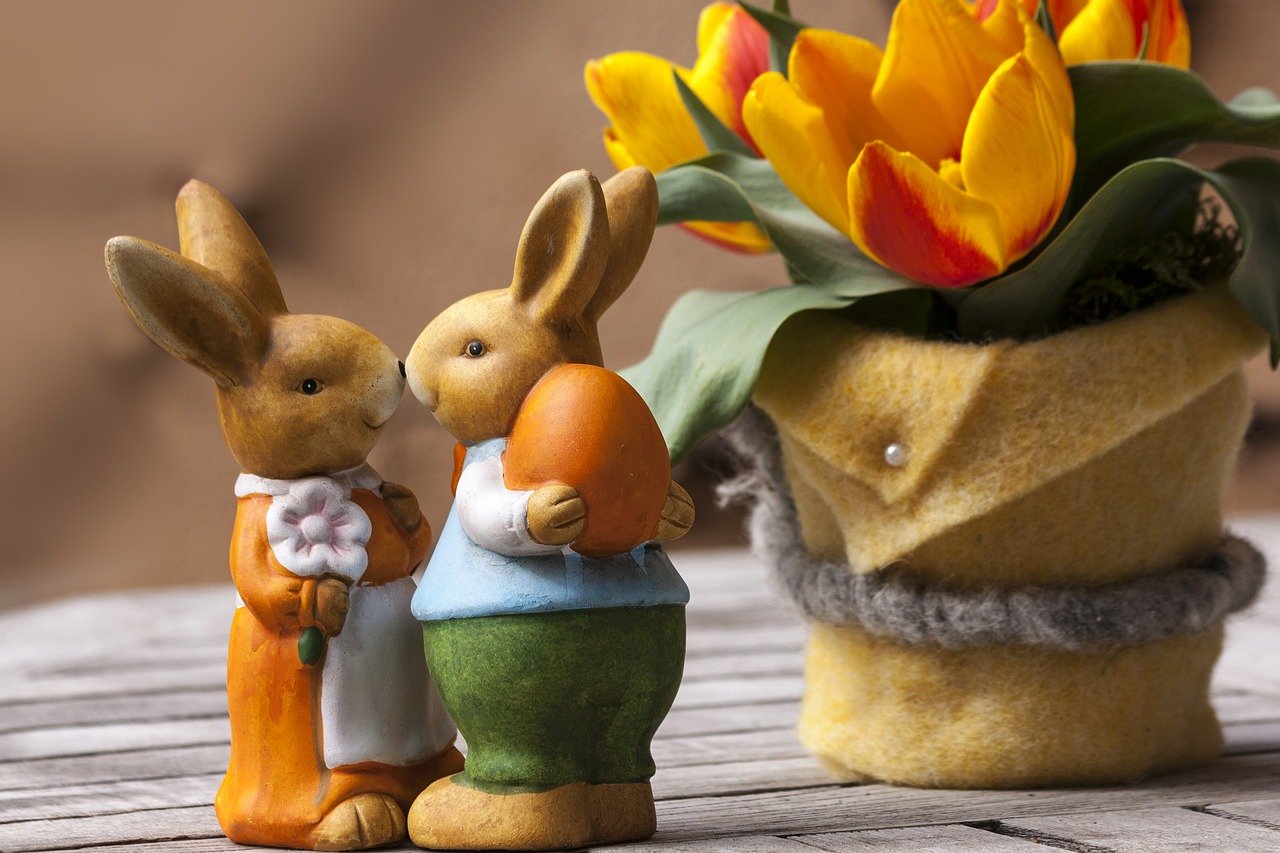 The colourful Mexico City celebrates all its festivals with splendour and excitement. The country's culture is reflected in its food which is full of authentic Mexican flavours and traditions.
Let us explore the Easter cuisine and traditions in Mexico City, so that you can plan your vacation around it.
During Easter in Mexico City people travel to their hometowns to be with their folks. Schools and most offices are closed and it is the time in the city when people head out for a vacation. It is also the most expensive time to be in the city so if you are planning a vacation you will have to plan it well in advance.
As for the food, fish is the most popular dish in the city and people relish traditionally made fish soup made from lima beans. Apart from fish, shrimps are also very popular which are prepared with a special sauce made from pumpkin seeds called as the 'Pipian'. Traditional vegetarian food like the 'Chacales' made from dried white corn, various dishes made from a leafy cactus called 'Nopal', and cheese is the traditional food that the Mexicans have at their homes.
To end the feast a special bread pudding dessert called 'Capiriotada' is prepared from French bread, cheese, butter, milk, peanuts and raisins and is very popular.  
So if you find all these festivities interesting, pack your bags and head out to enjoy your Easter holidays in the capital city of Mexico.