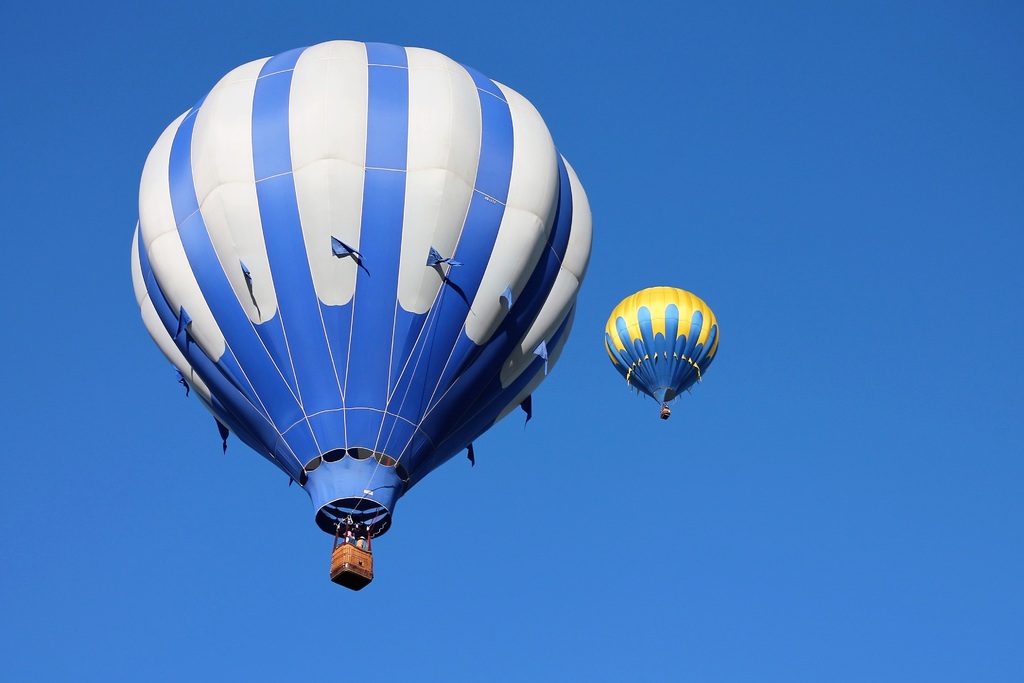 Mexico City is without a doubt an exotic tourist attraction for travellers looking to spend time away from home. From sightseeing places to beautiful public parks, there is a lot to take in, especially if you're new to the city. If you're short on time, here's our recommended list of things to never miss out on when travelling to Mexico City. Safe travels & happy exploring!
Experiences & Exploration
A lot can be missed, especially if you don't plan a short trip down to the details. When you plan a weekend getaway or have a layover in the city, book your tours & outdoor activities well in advance, particularly during the tourist season. In case of a long layover, you can leave the airport; make sure you carry your passport and boarding pass for connecting flights. Book a guided short tour of your choice and budget and explore the tourist spots in the city. If there's time for more, try out experiences like a Hot Air Balloon flight or a hike around Teotihuacan. You wouldn't want to miss the scenic views!
Food & Dining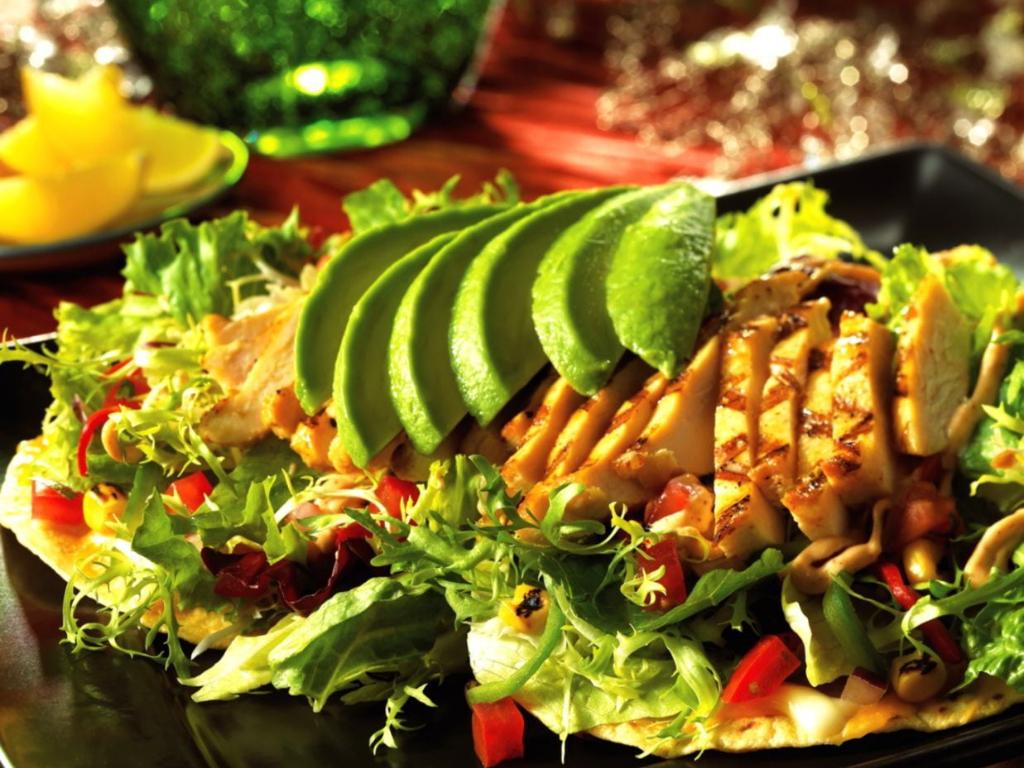 Have you truly enjoyed Mexico City if you haven't spent time enjoying the delicious tostadas, tacos or chilaquiles? From small street vendors to Michelin restaurants, all popular dining spots serve an exotic array of delicious local food that will make you want to keep coming back for more. For a short trip, we recommended trying out every Mexican dish possible. Eat until you're bursting at the seams!
Shopping Souvenirs
Splurging on the latest high fashion brands can be tempting, but the best way to thoroughly enjoy your Mexico City travels is to shop where the locals do. From small boutique shops in the cobbled alleyways to local designer brands, every item you purchase will be memorabilia for a trip well spent! Always remember, when travelling to a new city, always shop local and support local businesses.
Make the most of your time in Mexico City, and be sure to leave a little room for magic during your travels! Cheers!