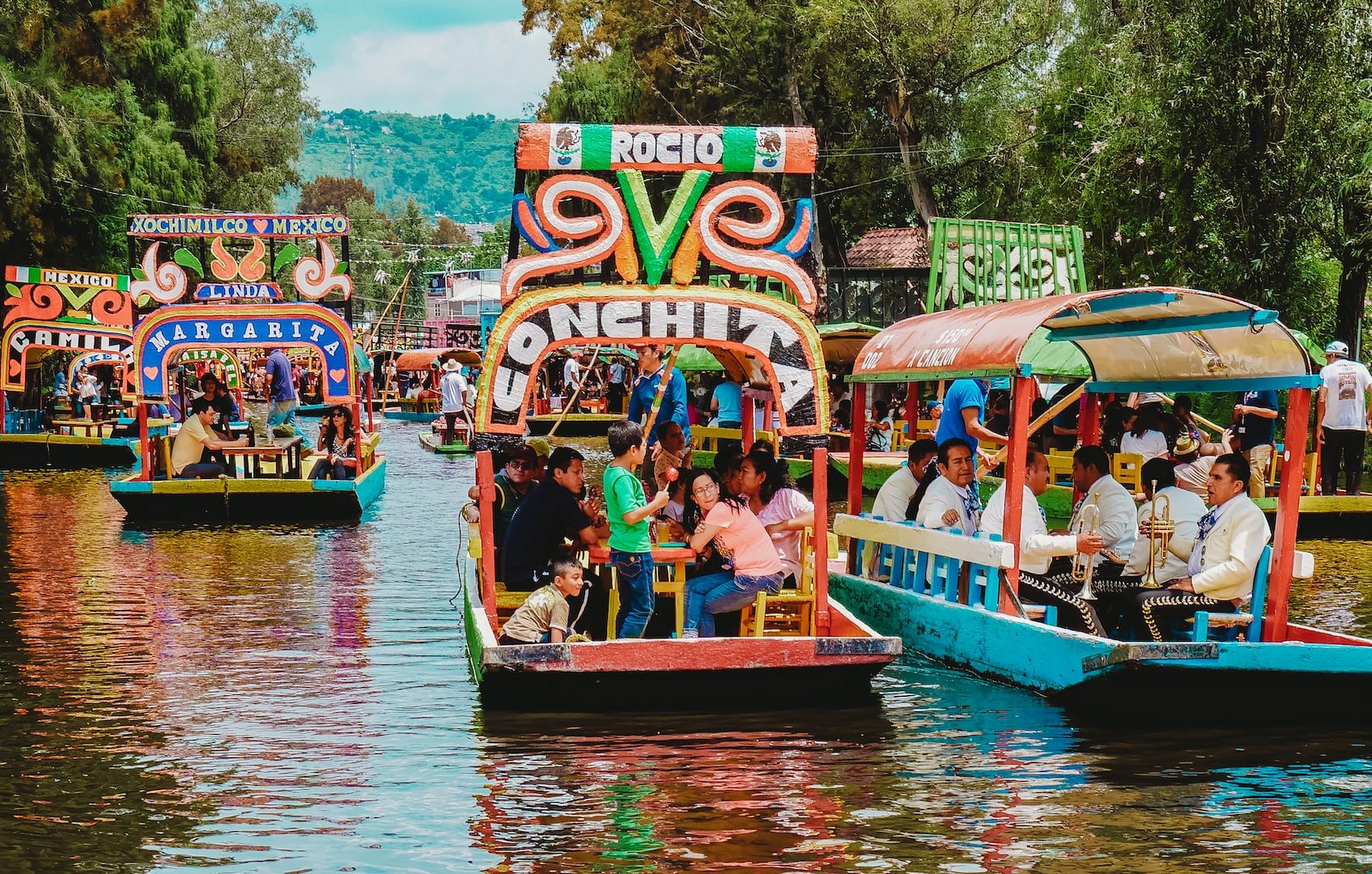 Are you planning a vacation in Mexico City? If yes, then get ready to have an unforgettable adventure. If you are concerned about safety - don't worry, the city is generally safe, but one always needs to be aware of perils and how to combat them. From pickpocketing to hacking, there are numerous risks, and if you are clueless about where to start – don't worry! Keep reading. We've curated some smart safety tips while travelling to Mexico City.
Study the immediate geography
Getting the sense of a place much before you've travelled helps develop a deeper connection. As one explores Mexico City, it is easy to fall in love with the distinctive terrain. Guests can also chalk out the riskier neighbourhoods and add only those sightseeing hotspots that are secure to their must-visit bucket list.
Have smart digital habits
It feels great to have some smart digital habits; not only are they an excellent way to establish self-care, but they also help to protect your data. Why do you need to do it? Well, public wi-fi networks sometimes come with perils such as viruses and malware. The bigger concern is the risks of cyberattacks.
The good part is that where there is a concern, there are attractive solutions. A great way of securing your data over wi-fi is to have a VPN. If you haven't tried one, consider subscribing to a VPN service, which helps secure your connection and comes with a hoard of other benefits. Want to know more? Do follow the service for some helpful safety tips.
Know about local scams
Whenever travelling to a foreign land, it is good to be aware of the local scams. In Mexico City, one may come across fake Mexican crafts, pickpocketing incidents in the metro, fake taxis or altered meters, and more. When you are aware of the local scams and the likely neighbourhoods of occurrence, you tend to stay more alert and can safely skirt through them.
Be mindful of what you eat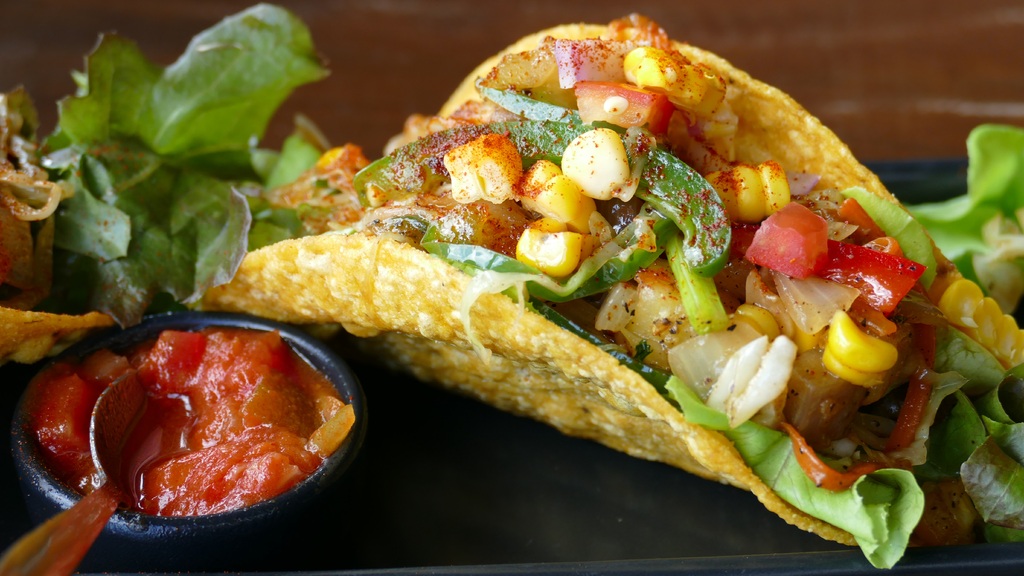 Being sick on your vacation is a scary experience. Mindful eating can help to enjoy food experiences and prevent getting unwell. Small tips such as: avoiding drinking tap water, eating raw seafood, limiting street food, and more. Do remember that the immunity levels of locals will be quite different from travellers - so learn what to eat, explore the coolest restaurants in the city, and have a fun time.
Know the local emergency numbers
Yet another safety tip that helps is to keep emergency numbers handy. Guests must store their emergency numbers, but go a length and store national emergency numbers, numbers of the embassy, and public emergency services numbers. If you're in any emergency, the information can get very handy.