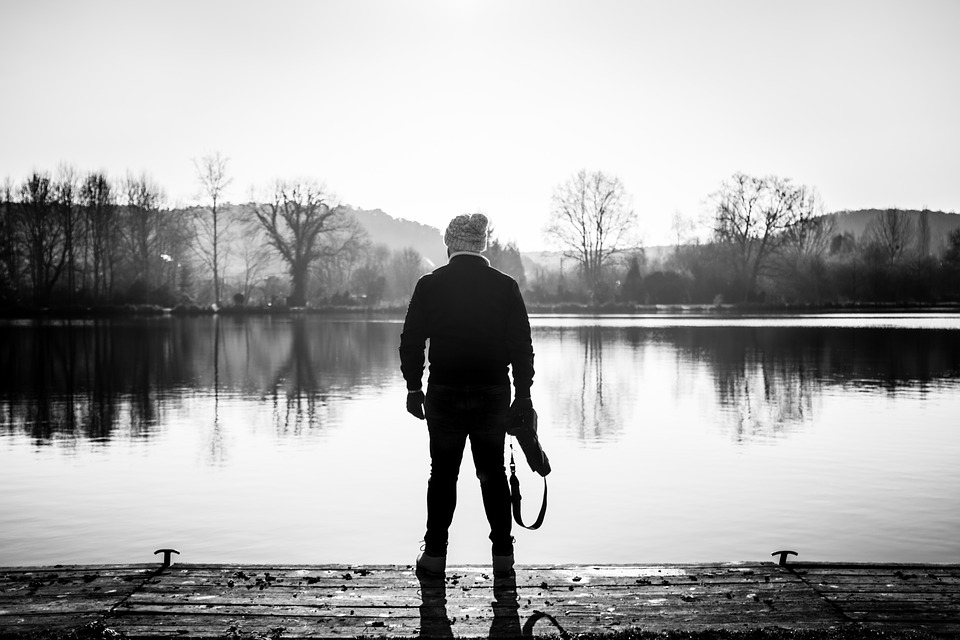 Mexico City has an incredible culture topped with iconic attractions and scrumptious food. Mexicans are very nice people and it is a definite place to visit on a budget. The city has a reputation for drug-related violence, pick-pocketers, and more, and if you are a solo traveller visiting Mexico City there may be concerns. You can brush away the concerns with a little bit of awareness and make your trip experience memorable.
Where to Stay
There is a wide choice of budget accommodation in Mexico City. Look out for the hostels in Mexico City or book yourself into a budget B&B, which offers a comfortable stay. The guesthouses like the Casa de los Amigos, and non-profit organisation offering private rooms and dorm beds can also be checked out. 
General Safety Tips
Create your own travel itinerary for the day, so that you can plan the day with aspects on how much money you may need. Keep your pocket Wi-Fi and DSLR in a cross-body purse. Avoid carrying original documents (like a passport) around, always keep the photocopy with you, and keep the originals in the hotel safe.
Getting Around
The Uber services are accountable and you can use the GPS tracking feature. The bus services in Mexico City are economical options, though there may be instances of pick-pocketing or groping and you will need to be cautious. Turibus Hop-on-Hop-off bus tours are great options to explore the city. 

What to Eat
Mexico City is a food Mecca and the dynamic street foods are worth indulging in. Remember to steer away from all those foods which you are allergic to. 

Financial Safety
Remember never to expose money, always carry smaller bills, and keep the larger bills zippered away.