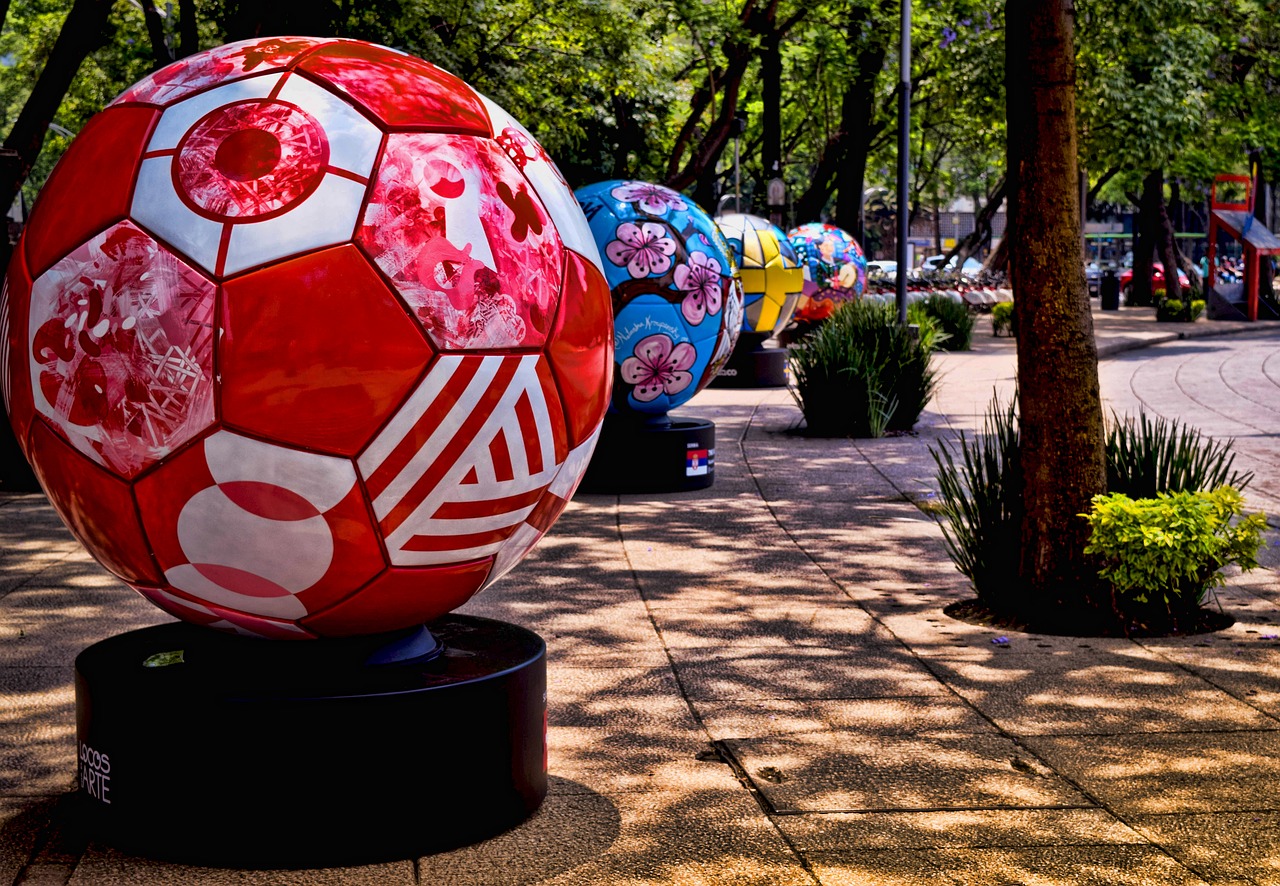 Mexico is usually seen as a crime-ridden city, however, many travellers find Mexico City a safe one to travel.
Most narco-related violence takes place in the northern and Pacific states, which are far from Mexico City. However, the crime rates are noteworthy in the capital, thus a few safety measures can reduce getting into hazardous conditions. Here are some of the necessary precautions which you need to take while travelling to Mexico.

Robberies take place in areas where foreigners tend to visit more. These regions include Plaza Garibaldi and Zona Rosa. So, it is always good to be conscious of the airport and bus stations. It is recommended to avoid carrying valuables and a large amount of cash as the crowded metro cars and buses are patent places of pickpockets.

The city is prone to heavy traffic, hence take due care while crossing the roads.  Remember that, you should never presume that green light indicated safe crossing because you can have some cars turn into your way.

Taxi assaults still take place in Mexico City several times, victims have been robbed by armed partners of the taxi driver. So, one thing to remember is that you should avoid getting into taxis parked in front of nightclubs or restaurants unless they are certified by the management of the club or restaurant. You can find a decent taxi stand which they call a sitio or call for a radio taxi or Uber.

Remember some of these essential safety tips and have a joyous trip to Mexico City.