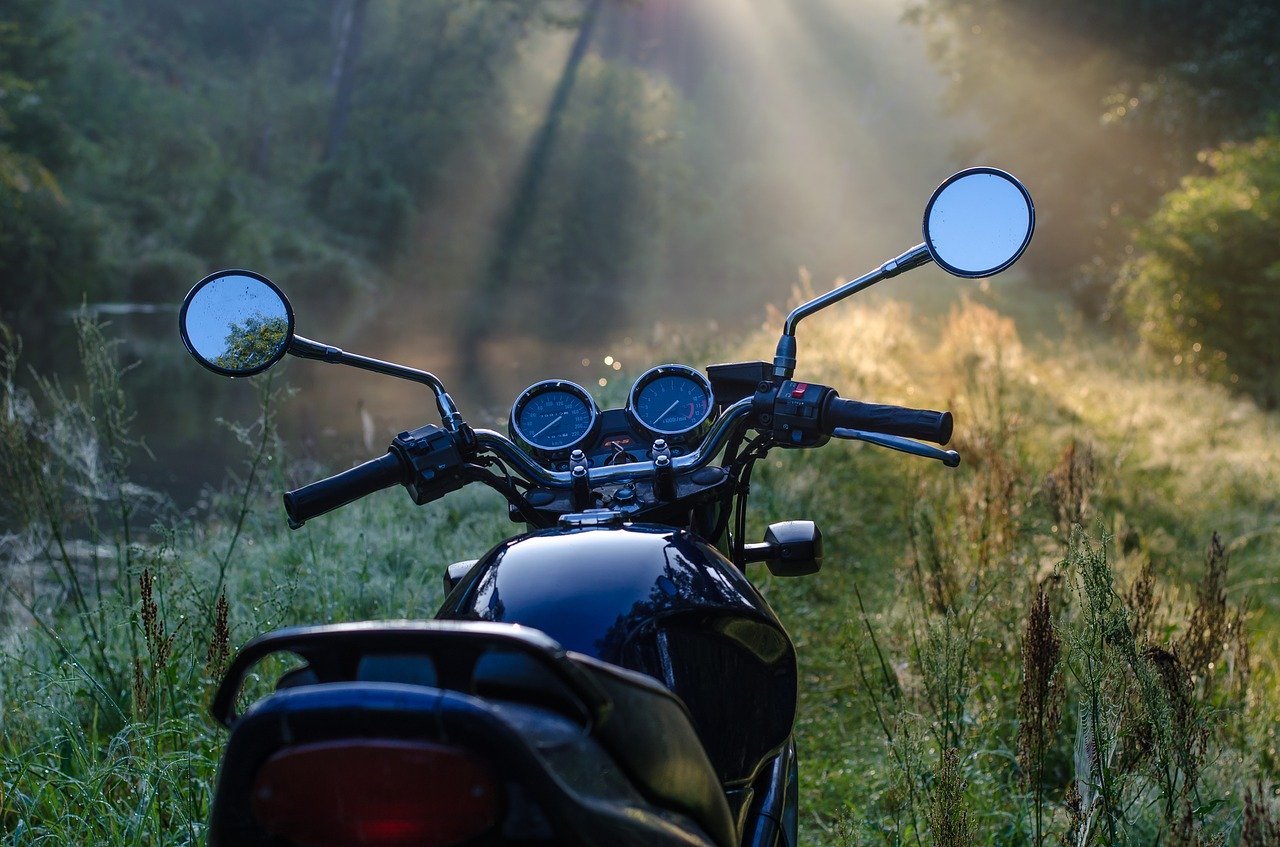 If you are planning to take a motorcycle ride to Mexico, you are in for a great adventure. Although you're bound to meet challenging roads, you will get to enjoy some great canyons, forests and amazing towns. Unlike other regions where you have to wait for a motorcycle group, you can travel to Mexico anytime, and all year round.
The Top Tips to Help You Plan a Motorcycle Trip to Mexico You Will Love
Here are a few tips that will come in handy if you plan to take a motorcycle trip to Mexico.
#1. Crossing the border.
Going to Mexico is very easy because on most occasions you're not required to show your passport. However, when you are going back to the US, it's a whole other process. There are several crossing border checkpoints which you can look into such as The Tijuana/San Ysidro.
It is arguably the busiest crossing border in the world. In short, don't be shocked when you have to stay in line for four hours. However, if you are on a motorbike, you can go in between the lanes and be at the front of the line in no time. You have to be ready to be heckled by other motorists. But there are less busy borders than Tijuana/San Ysidro.
#2. Where to Ride to While you are in Mexico.
Baja is the place to be if you are on a motorcycle. Here are some of the other places you would love to go on a ride too.
San Felipe
Rosarito
Valle de Guadalupe + Ensenada
#3. Insurance
If you do not have the right insurance cover well in Mexico, it is effortless to go to jail. It is good to remember that your US insurance or all around world insurance will not work while in the country. However, there are several insurance brokers which you can opt for online. For instance, Sanborn.
#4. Vehicle Permit.
While you are in Baja, you do not require a vehicle permit. However, if you are traveling outside the free zone of Baja, then you are required to have a temp vehicle permit for your motorcycle. You can get one online or at certain Crossing borders.
#5. Gas
If you're planning to make a long journey, then it will be a good idea to travel with a motorcycle that has a capacity of 3 + gallons of gas. However, if you have a smaller tank, then you can carry an extra gallon of gas. But you do not have to worry because there are gas stations along toll roads.
#6. Military checkpoints
Military checkpoints are pervasive in Mexico. There are always signs ahead when you are rolling up to an army checkpoint. You can be asked a few questions, such as where you are coming from; therefore, it is best, to be honest, and specific as possible. Don't carry any drugs or weapons on your motorcycle trip because it might land you in jail.
#7. Language
Spanish is the official language of Mexico. Therefore learn a few Spanish words before you embark on your trip.