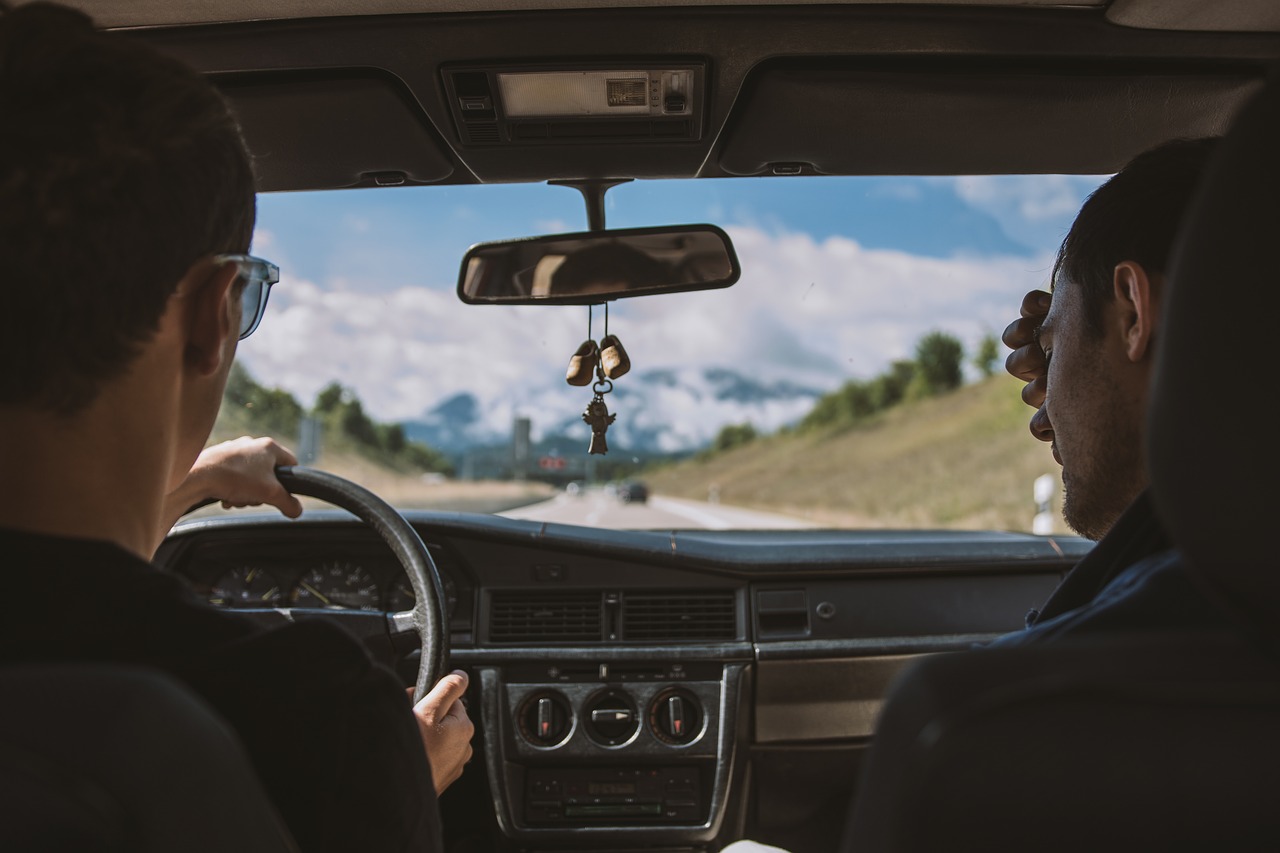 Millions of people travel to Mexico every year to enjoy a slice of the culture, the sunshine, and the delicious food. If you are planning to road trip your way through Mexico, you may be surprised at the differences with the rules of the road. Currently, the border between the USA and Mexico is only open for "essential travel" because of COVID-19 restrictions. So these tips are for people driving to Mexico for work, or to visit family.
Whether you drive your car across the country or using a rental, there are some essential things to know. Although you drive on the same side of the road as you do in the U.S., that's where most similarities end. 
For starters, your American insurance policy won't cover you while you are in Mexico. It's recommended that you purchase a Mexinsurance policy to cover you if you get into any trouble while you are in Mexico. In this article, we will share a few tips to help you stay safe on the road during your Mexican vacation.
Traffic
You may be surprised at how little order there is on the roads in Mexico. Native drivers are less likely to use their turn signals than drivers in the U.S., so it's important to stay aware of what everyone is doing on the road. Many intersections lack traffic lights or signage, so you will need to keep the rules of "right away" traffic in mind to avoid collisions. 
Road Signs
While driving in a foreign country, you can't expect any of the road signs to be printed in English. When planning your route, it's good to look up the Spanish spelling of your exits and destinations before you hit the road. Pay close attention to the speed signs and remember to calculate the difference between miles per hour and kilometers per hour.
Road Conditions
The road conditions in Mexico range from smooth blacktop to rutted mud. If you are heading into the backcountry, you may want to drive a four-wheel vehicle to avoid getting stuck. Many roads are poked with deep ruts that can be tough on a two-wheel-drive vehicle. Many roads are also lacking in proper drainage and can become slippery and flooded after a rainfall.
Gas Stations
Pemex is the primary gas distributor in Mexico with stations across the country. The good thing about this is that they will all be selling gas at the same rate, so you won't need to shop around for the lowest price. Gas attendants will pump your gas for you, so you don't need to get out of your car, but remember to include a small tip. However, many stations will take a credit card for payment; it's preferable to pay in cash and use smaller bills. 
Checkpoints
Although military checkpoints aren't something you see in the U.S., you shouldn't be alarmed when you come across them in Mexico. Military checkpoints in Mexico are not unusual and should be a routine stop. You will likely be asked a few questions about your point of origin and your destination, and then you will be on your way.
Driving At Night
It's best to leave your driving to daylight hours. Few roadways have any lighting and can be challenging to navigate when it's dark. Many animals roam freely on the roads at night and could cause a hazard.
There are some beautiful and interesting things to do and see in Mexico. One of the best ways to see the country is on the road. If you are planning on driving during your Mexican vacation, take these tips to mind to help you navigate the road, and stay safe.