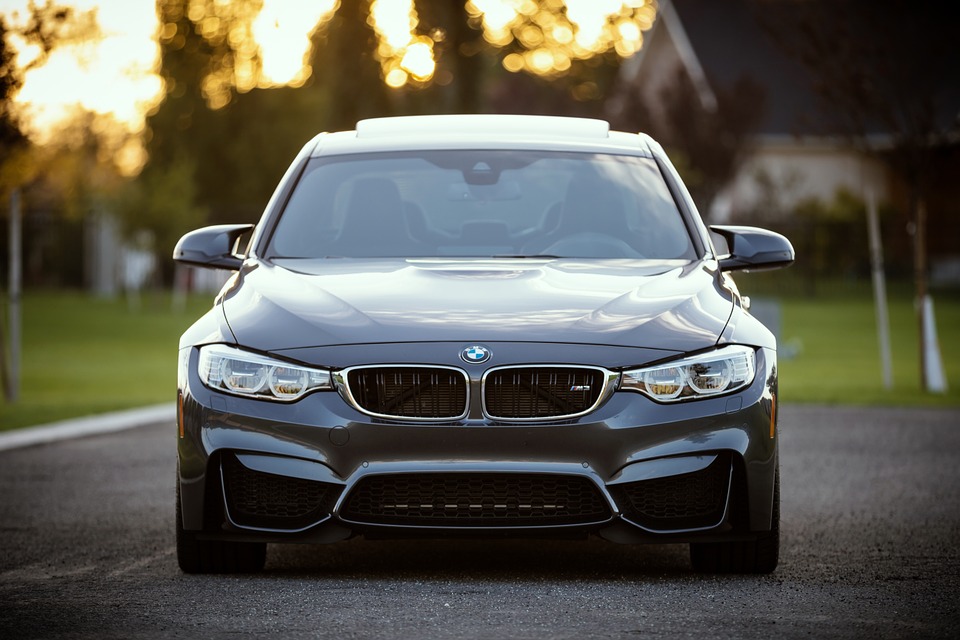 It is a visual treat to explore the numerous monuments and attractions in Mexico City, and if you are planning to move around on your own by hiring a car then it might become one of the most memorable road trips of your lifetime.
Lets see what are things you should know before you hire a car in Mexico City.
The city has many car rental companies that offer cars and other vehicles of all kinds. Be it a swanky Mercedes or a utility van you will get them all very easily.
Rules for renting and driving a car in Mexico City:
The driver must be above the age of 25 years
Mandatory driver's license from any country
Seat belts are compulsory.
The traffic in Mexico City flows from the right side
You must also note that many highways in and around the city are tolled and these roads are in better condition than the free ones. You will find less traffic on these roads.  Also, as the city is frequently prone to heavy traffic jams it is advisable to use cars only if necessary.
Another important thing to keep in mind is that in order to reduce pollution Mexico City has 'a day without a car' where you cannot use a car if the last two digits of your vehicle are in a particular series. Therefore it is always better to check the car numbers as well.
Renting a car in a foreign city also requires certain documents that vary according to the car rental company. Check out all the required documents, read their terms and conditions carefully and you are ready to go anywhere you wish.