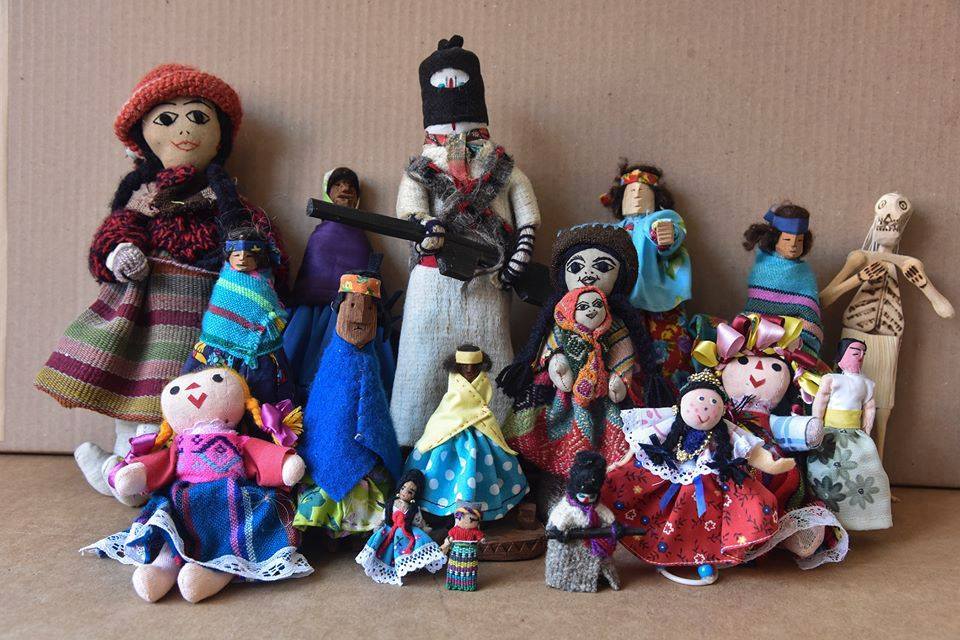 The Toy Museum in Mexico City may be a place designed for small kids, but actually it is a place where the grown-ups can relive their childhood by looking at the familiar toys and dolls that are displayed here.
This museum displays toys and play things that dates back to the mid-nineties. These toys are touted to be the biggest toy collection in Mexico and in their own special way they represent the Brazilian culture and the changes that it went through. Its main objective however is to protect the culture and the toys that once were an important part of every Brazilian kid's life.    
The museum not only holds toys from Brazil but also from many different places around the world. Most of the pieces are from the architect Roberto Shimizu Kinoshita's collection but many are donated or collected from other sources as well. Roberto Shimizu Kinoshita was also the one who founded this interesting museum which houses antique toys which he has been collecting all his life. Today the museum holds nearly 45,000 pieces ranging from different eras.
This museum also holds educational workshops and seminars to promote art and culture. Located in a popular part of the city on the Doctor Olvera Street, the Museo del Juguete Antigui de México is a place which every visitor must visit at least once to reanimate the kid in themselves.  

*All images are copyright to their respective owners