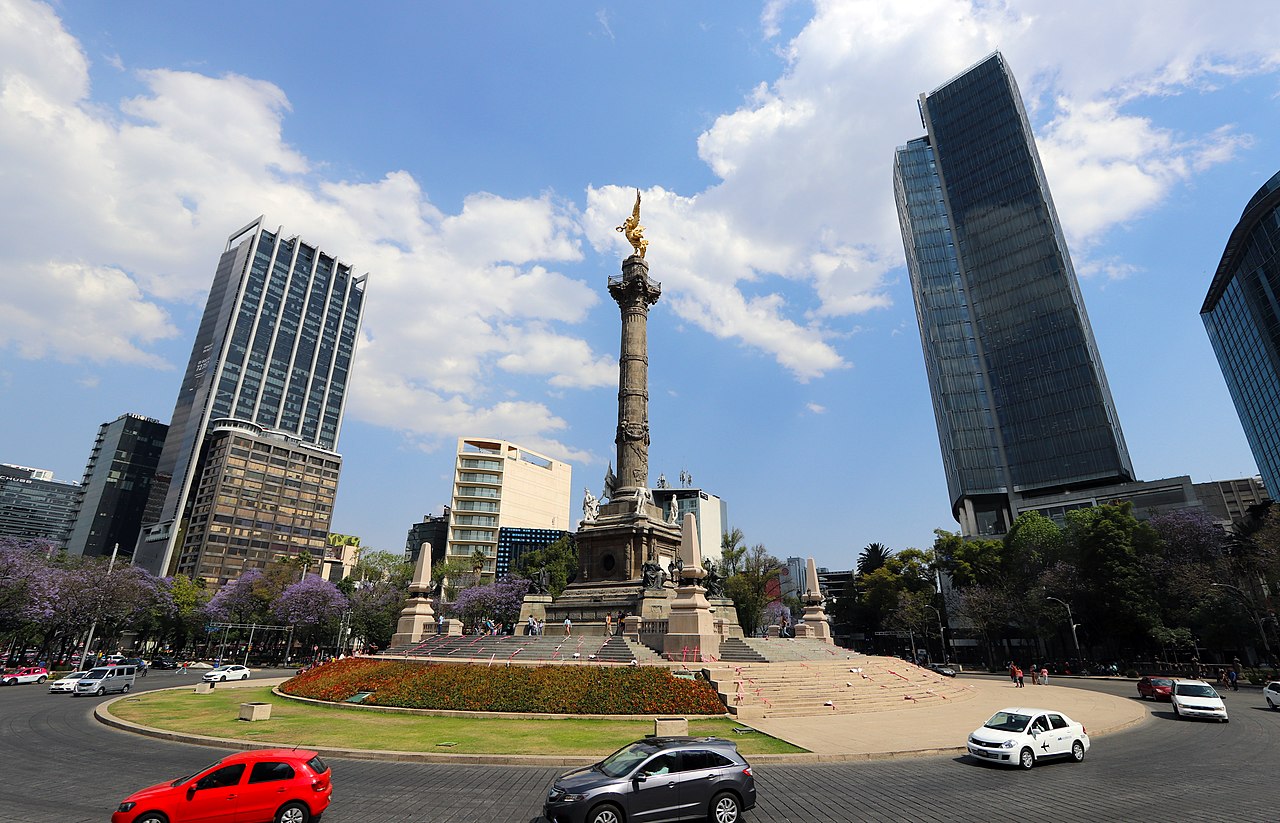 Credit: Sergio Estrada Flores / CC BY-SA 4.0
Mexico City in April is a wonderful place full of flowers and blooms. During this time the city has an idyllic weather and tourists from all over the world flock here to enjoy it.
Here we have some interesting recommendations to make your holiday a great success.
Mexico City gets quieter and less crowdy around Easter as the locals leave the city to visit their families or have a vacation, which makes it an ideal time for the tourists to visit. This is also the time when you can enjoy traditional festivals like the Semana Santa, Benito Juárez's Birthday, Cinco de Mayo and also the Mexico City International Contemporary Film Festival.
Exploring the various attractions around the city is very pleasant in April as it is not too hot and no rain. You can also stroll around the local markets to get fresh local produce. In fact, this is the time of the year when one can enjoy the exotic Mexican mangoes and all the food preparations that are made with them. Many restaurants also serve fresh mango desserts.
However, if you have an adventurous streak you can also enjoy hiking, camping or other outdoor activities during April.