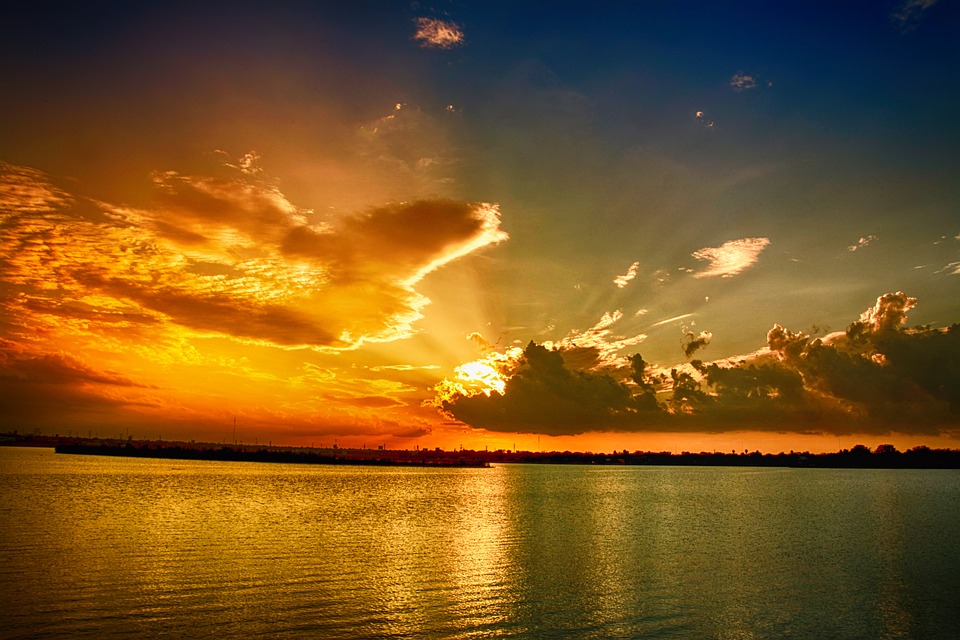 Looking forward to planning a fun vacation to some wonderful destination in May? Mexico City makes a perfect holiday destination to travel in the month of May. The city offers exciting attractions and interesting events which are a treat for your trip to Mexico City. 
May is a sunny month in Mexico City and the raing season is on the verge of its arrival. You can expect a few showers though it is mostly sunny.  The average temperature in May is around 25°C (77°F)-29°C (84°F). The hotels in Mexico City offer some great deals in the month of May, and you can book in advance for a hassle-free and comfortable stay. 

There are some interesting events in Mexico City in May like the Labor Day, which is celebrated on May 1 and the Cinco de Mayo celebrated to commemorate the victory of the Mexican army over France in the year 1862. The celebrations are filled with fun-and-excitement and the preparation of some scrumptious Mexican meals and lip-smacking desserts make it even more special. Film-lovers can look out for the Mexico City International Contemporary Film Festival.  

Get ready and plan a trip to the Mexico City and experience all the fun-and-excitement in this eventful month.