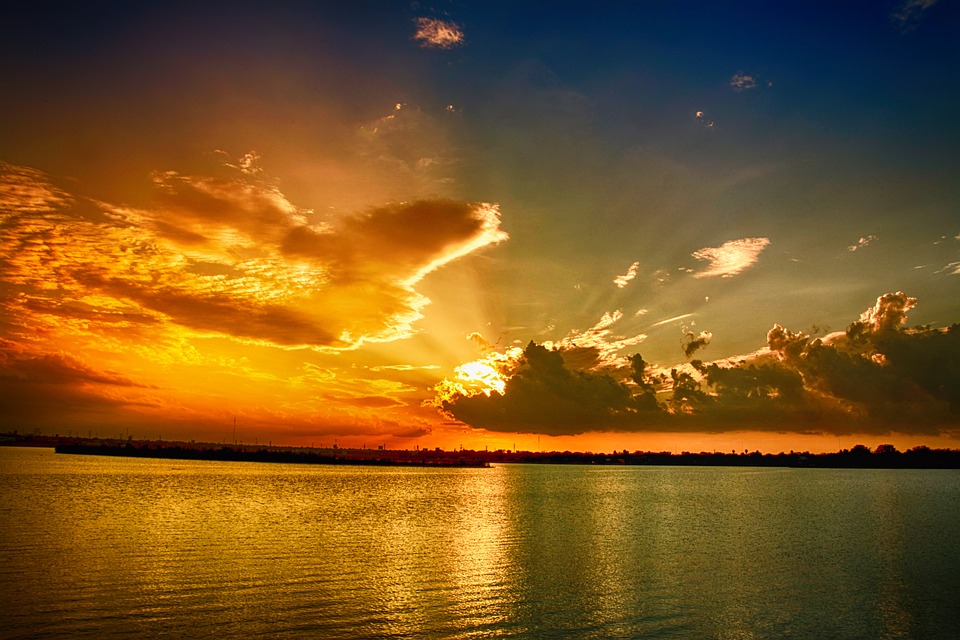 Looking forward to planning a fun vacation to some wonderful destination in May -Mexico City makes a perfect holiday destination. The city offers exciting attractions and interesting events during this time of the year. 
May is a sunny month in Mexico City and the rainy season is about to begin. You can expect a few showers though it is mostly sunny. The average temperature in May is around 25°C (77°F)-29°C (84°F). The hotels in Mexico City offer some great discounts in the month of May. 

There are some interesting events in Mexico City in May like the Labor Day, which is celebrated on May 1 and the Cinco de Mayo celebrated to commemorate the victory of the Mexican army over France in the year 1862. The celebrations are filled with fun-and-excitement and the preparation of some scrumptious Mexican meals, lip-smacking desserts make it even more special. Film-lovers can look out for the Mexico City International Contemporary Film Festival.  

Get ready and plan a trip to Mexico City and experience all the fun-and-excitement in this eventful month.