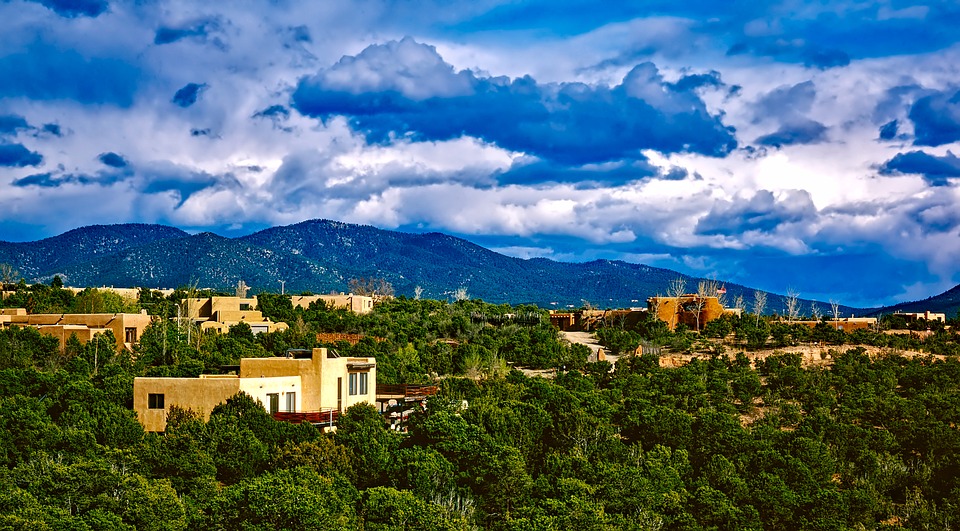 Mexico City is always bustling with tourists and travellers pertaining to its moderate climate. However, when it comes to making choice between the seasons to visit Mexico City, spring season tops the list.
It falls between the months of March and May, thus making these three months the best for planning a trip to  Mexico City.
The showers begin in May and do not stop till October. Consequently, winter season lies between November and February, and is chilly with fairly low temperatures.
Temperature increases during the month of March. In average it goes to 25°C (77°F), in the afternoon it gets 30°C (86.6 F), and lowers at 22°C (71.6°F). In May, the weather continues getting hotter. The average temperature in May is 27°C (80°F). It can also go up to 31°C (87.8°F) and later can cool down to 25°C (77°F)  in the evening. Though the temperatures seem to be higher as compared to rest of the year, still travelling to Mexico City in this season is a pleasant experience.
One more reason to visit Mexico City in these months is that the
hotel
rates are fairly reasonable; the city has the most tranquil weather, however, you need to book a hotel as well flight well in advance in order to avoid the last-minute panic.
During this time, the Mexico City also celebrates some important
events
and
festivals
. You can update your 'things to do in Mexico City' list according to the events given below so as to witness some quintessential happenings and attractions around Mexico City.
Benito Juárez's Birthday is celebrated on March 21.
Festival de México en el Centro Histórico comes in the month of March.
Semana Santa is celebrated in March & April
Cinco de Mayo lies on May 5.
Mexico City International Contemporary Film Festival is organised in the month of May.
Looking at the plethora of interesting events taking place during this period, combined with pleasant weather, March - May becomes the perfect season have a wonderful trip to Mexico City.