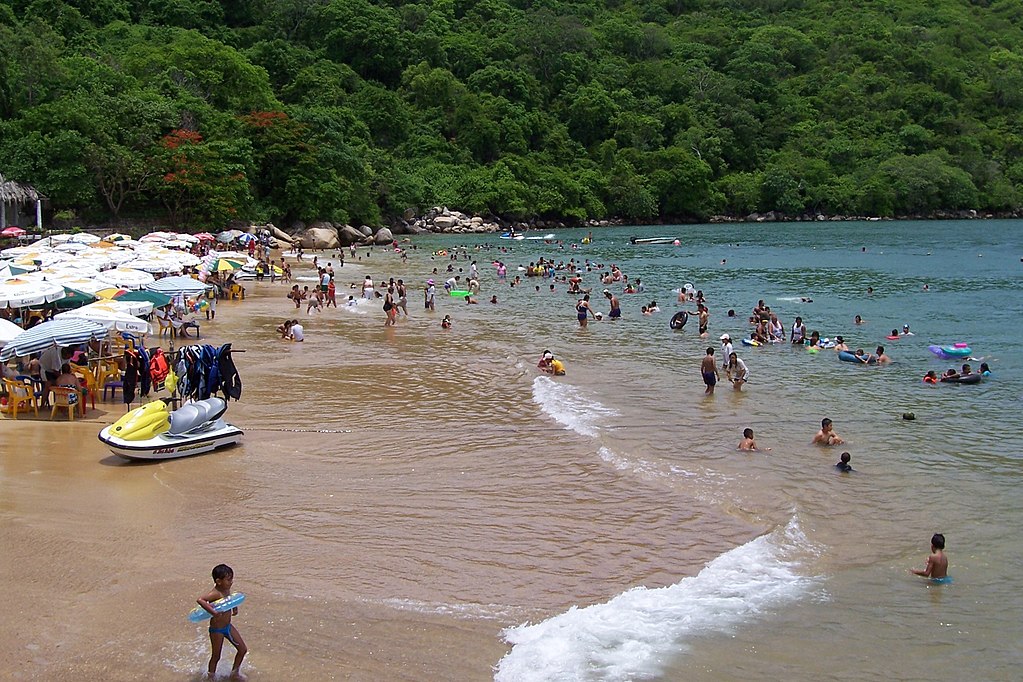 Credit: Comisión Mexicana de Filmaciones / CC-BY-SA 2.0
How about planning a vacay to a city where the weather is warm in January and you can shop and sample irresistible cuisine, or dance to feet-tapping music all night? If this is what you are really yearning for, then add Mexico City to your travel-bucket-list.
Pleasant Weather
January is possibly one of the best months to head to Mexico City. You will experience a warm winter and the average temperature stays around 13°C (55.4°F). The afternoons could get slightly warm with high temperatures touching around 22°C (71.6°F). However, during the nights and early mornings, there is a dip in temperatures with the low temperatures touching 5°C (41°F), making it quite chilly.
Hit the Beach
The sun-and-sand can wholly rejuvenate you and the warm weather makes it quite enticing. You can drive around 4.5 hours to reach the Acapulco beach, which is one of the closest beaches to Mexico City.
Splendid Bargains and Fun Shopping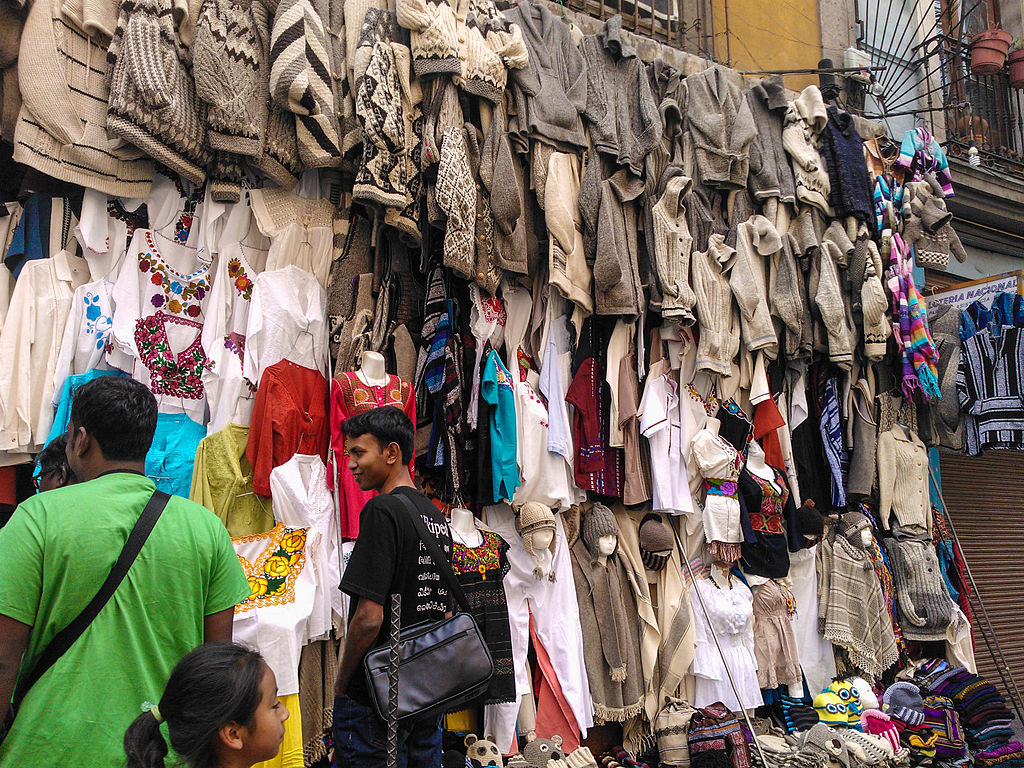 Shopping in the colourful open-air markets or meandering through the malls is a must-indulge activity. You will also enjoy the best bargains during the colder months in Mexico City. So, from November through mid-February, you can revel in some super-cool discounts.
Take Part in Día de Reyes
Join the celebrations of the King's Day, which is fêted on January 6th. The day was once the date where children received Christmas presents. And, today children receive presents both on Christmas and the King's Day. Now isn't that exciting? You can also sample some Rosca de Reyes (festive sweet bread), within which you can find the hidden plastic baby Jesus dolls.
Encounter Wildlife
The warmth and sun attract many migratory animal species. Animal-lovers will love to visit the butterfly reserves of Michoacan and Estado de Mexico to observe the Monarch butterflies. It is also a wonderful time to join excursions to watch whales.
Day-trip to Puebla
If you are still craving for an authentic rustic experience where you can revel in beautiful churches, then Puebla is a must-visit. A two-hour drive will take you to this city, where you can admire the distinct architecture, over 350 churches, and culinary hotspots.