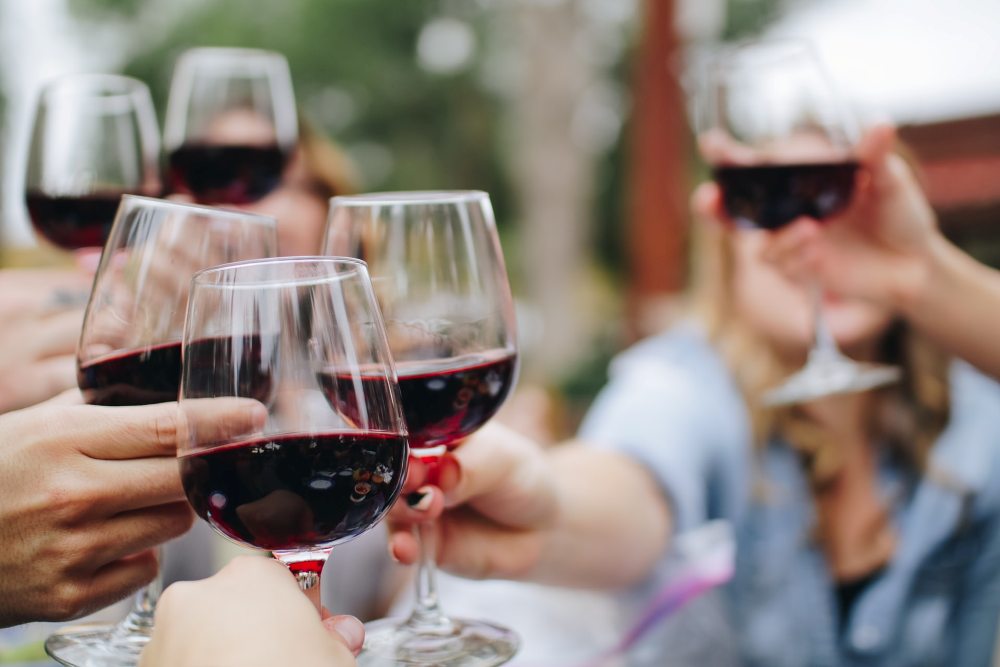 Mexico City Locals enjoy a glass of wine more than any other drinks with their meals.  The capital city of Mexico has many bars serving their people and outsiders where they can enjoy the best of their time. If you're in Mexico City and looking for a wine bar then check out this list down below!
Loup Bar
Roma's Loup Bar offers a range of natural wines (some of them are imported from France), with a relaxed ambience and top-notch dining options. This place is located in a prime location beneath a popular CDMX cocktail bar. So, if you're looking out for some soothing place to spend your evening then this is the perfect place.
Opening Hours: Mon-Wed: 4:00 pm - 12:30 am & Thu - Sat: 1:00 pm - 12:30 am 
Address: 23 Tonalá, Mexico City, Mexico
Romelia
Romelia serves some delicious tapas with plenty of wine options to suit your taste. You get Latin American options from both Chile and Mexico as well as some European bottles too.   
Opening Hours: Mon –Fri: 6 pm – 2 am & Sat: 6 pm – 12 am 
Address: 99 Tabasco, Mexico City, Mexico