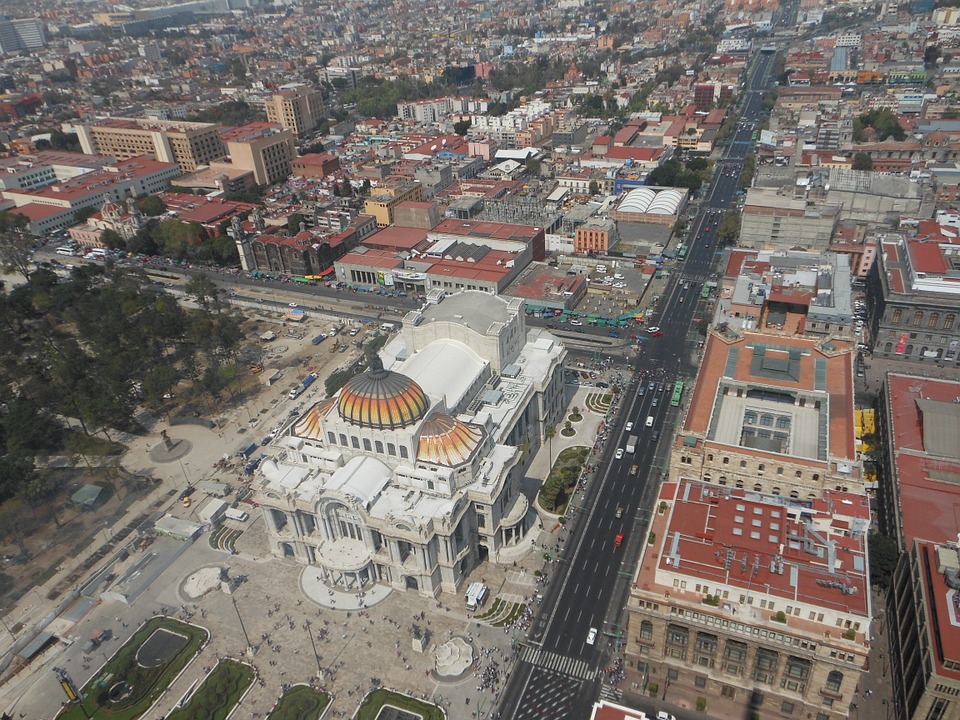 The month of June in Mexico City can be a very thrilling and exciting time as you get to explore the city and the culture in the very colourful spring season. The historic attractions and landmarks are plenty in this tourist destination, so you can be sure to find yourself entertained, especially during the month of June. The mid-year month is our favorite time to visit and here's why!
Despite being summer season all year round, Mexico City has a pleasant climate from June with long sunny days for you to enjoy. The temperature ranges from 50°F (10°C) to as high as 80°F (26.6°C). You can soak in the sun while you take walking or biking tours all around the city. Don't forget to pack in some light jackets or carry an umbrella because there are chances of light to moderate rainfall.
While you take advantage of the stunning weather, you can also experience the hospitality and culture of Mexico City when you try out the local and international cuisine at some of the best restaurants available. Take a reservation and go somewhere fancy or try out the local street vendor shops to fulfil all your gastronomic delights; the choice is entirely yours!
Besides the cuisine and the attractions, Mexico City nightlife certainly does not lack any entertainment options for you to enjoy. You can go bar hopping, or even check the latest events so that you don't miss out on concerts by international artists.
The beginning of the month of June offers so many opportunities for a hassle-free trip that you simply must not miss out! Enjoy touring the city, and many more destinations in and around Mexico City for a complete holiday experience.