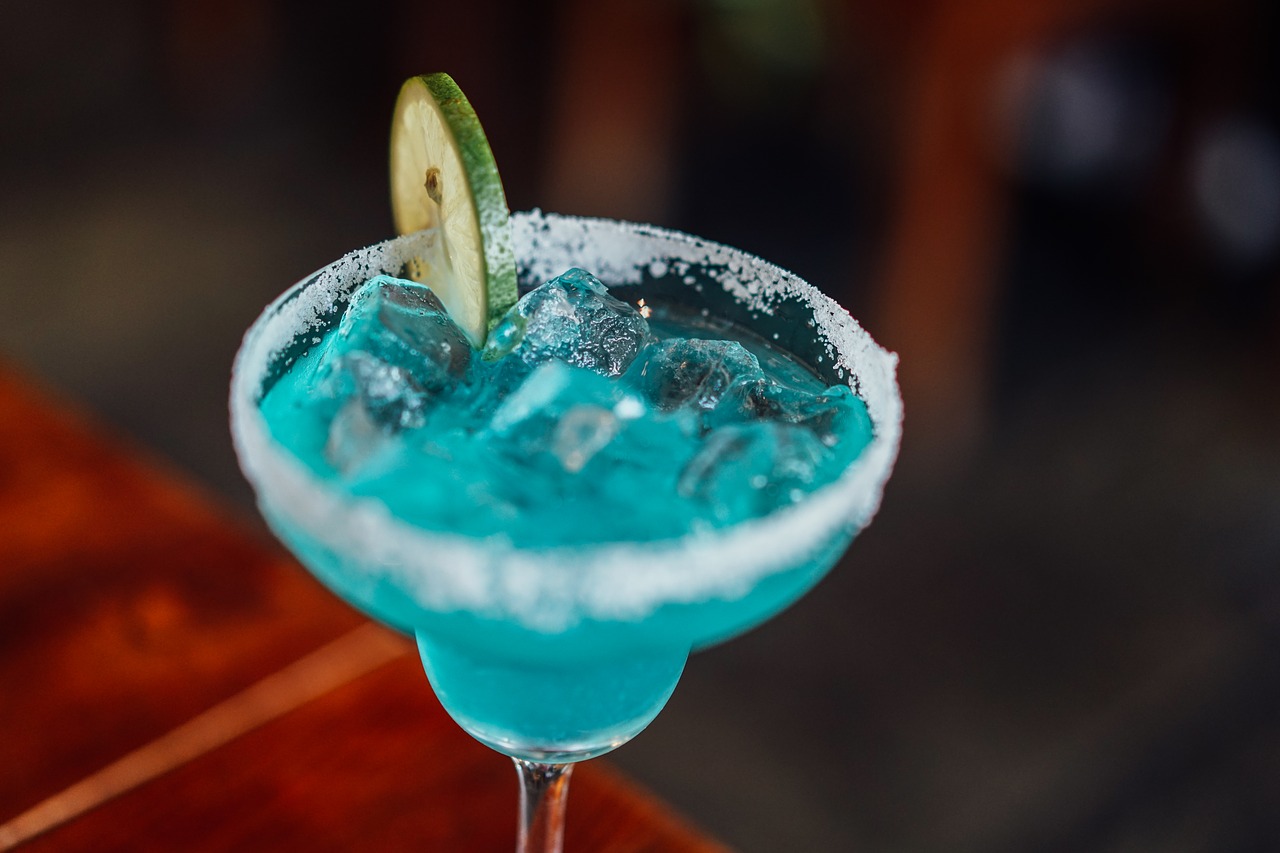 Mexico City is a vivacious city which is bustling with travellers from around the world. The city boasts of a dazzling nightlife and entertainment scene with a number of amazing nightclubs with different tastes and choices.
Here are some top nightclubs in Mexico City.
Club Social Rhodesia
Club Social Rhodesia is a contemporary, chic, and trendy club in Mexico City. It is located next to the Glorieta de la Cibeles and is recreated from an old house with interesting interiors. Enjoy the energising pop,  rock, and dance music and spend some awesome clubbing time.
Patrick Miller
Visit the popular Patrick Miller club, and dance the night away on the tunes of vibrant music and sip refreshing drinks of your choice. You are surely going to get a unique and fabulous night out experience here.
Americana Club Social
Do not miss a visit to the Americana Club Social for an exciting clubbing experience in Mexico City. The club plays live electronic and house music and also has great service and facilities, have a blast all night.